It's been 50 years since a crowd of gay men (including lots of drag queens) battled with police at the famous NYC bar Stonewall.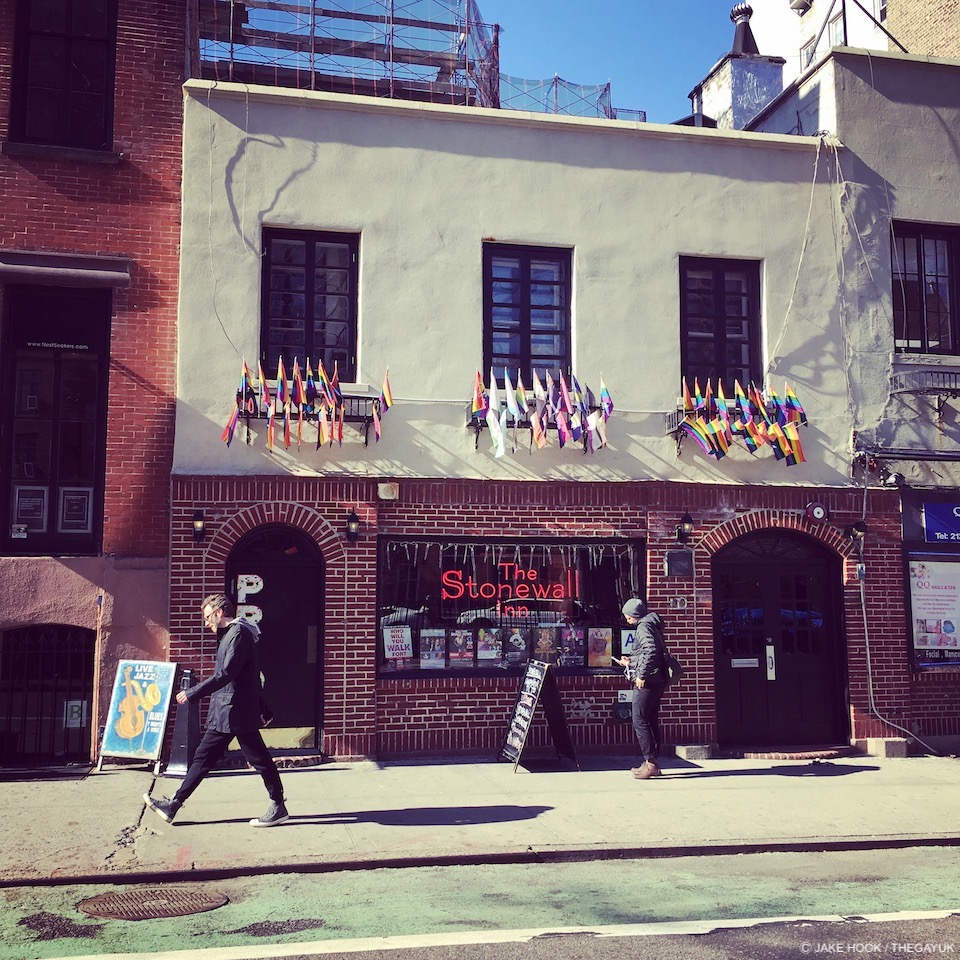 So for the next ten days, the place to be will be NYC as it celebrates World Pride in Big Apple style. And there will be loads and loads of events to not just commemorate this milestone but also to celebrate gay pride as NYC does every year.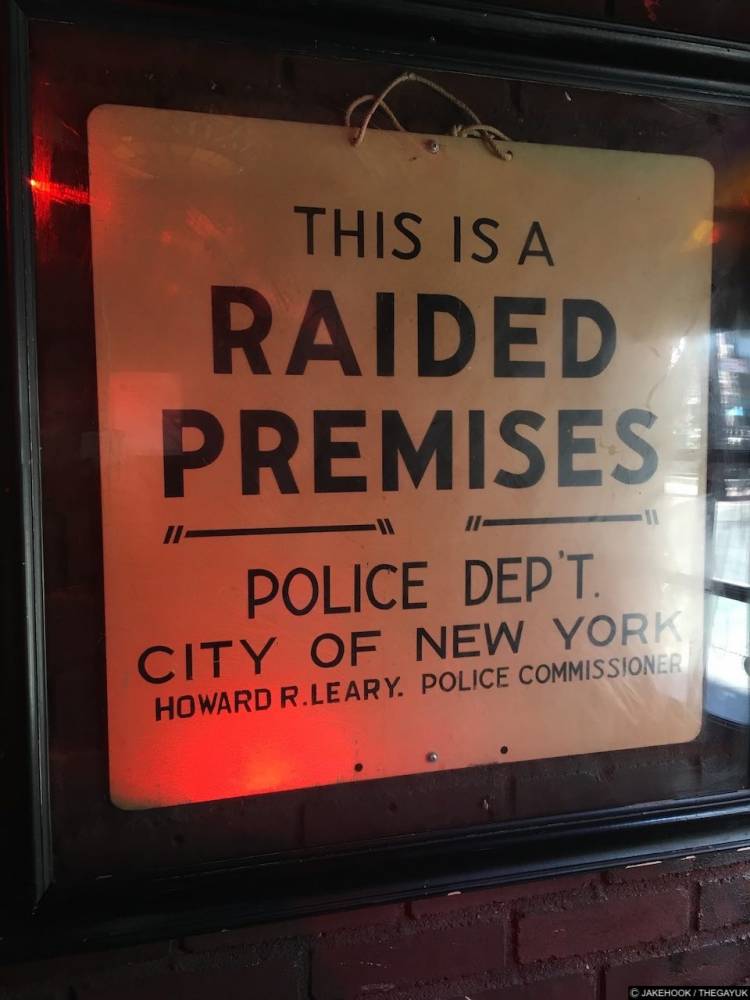 The big event is always the Pride March which will take place on Sunday, June 30th. Kicking off from 26th Street and 5th Avenue, the parade is always at a minimum 5 hours long and includes every group, organisation, politician, sports and social group – pretty much everyone – it's all-inclusive.
Expect this years' March to be even longer than in years past.
MADONNA
Gay icon Madonna is the headline act for Pride Island – Pride's annual Dance on the Pier event. Taking place at59th Street and the West Side Highway (Pier 97), it's an outdoor affair, from 2 pm to 10 pm, that unfortunately has been sold out for months. Expect Madonna to hit the stage during the last hour of the event.
GARDEN PARTY
One of the most fun, and diverse, events every year is the NYC's LGBT Community Center Garden Party. It's the official kick-off party for gay pride week and the proceeds of this party support the Centers' programs and services. This event also takes place on Pier 97 and includes lots of food, drinks, silent auction items and entertainment. Garden Party is a rain or shine event. However, in the event of thunder and/or lightning, they comply with Hudson River Park Trust rules accordingly.
GET KINKY
Another kick-off event, this one of the kinky kind, is NYC's version of Folsom – Folsom Street East street festival. Similar to the Folsom Street parties in San Francisco and Berlin, expect lots of leather and rubber and kinky demonstrations, on Sunday, June 23rd.
THE CITY
There are lots and lots of events happening the week of Pride – perhaps a bit too much! With family movie nights, a human rights conference, a rally in front of Stonewall Bar on Friday, June 28th, rooftop parties, and parts of the AIDS Quilt displayed all over the city, the city itself will be one big gay pride flag – rainbow – with estimates of between 5-6 million people flocking into NYC for the festivities.
CLOSING CEREMONY
And last but not least the Closing Ceremony takes place in Times Square for those still standing. The evening will provide a full slate of influential speakers and global musical talents who represent the cultural diversity, tenacity, and grace of the LGBTQIA+ community. One of the renowned artists slated to perform is Grammy-Award winning singer-songwriter, Melissa Etheridge.
It's gonna be one hell of a week!
For more information and for a complete listing of all the events, click here.
Tim Baros writes film and theatre articles/ reviews for Pride Life and The American magazines and websites, as well as for Hereisthecity.com, Blu-RayDefinition.com and TheGayUK.com. He has also written for In Touch and TNT Magazines, SquareMile.com and LatinoLife.co.uk. He is a voting member for the UK Regional Critics Circle and the Gay & Lesbian Entertainment Critics Association (GALECA – of which he is the UK representative). In addition, he has produced and directed two films: The Shirt and Rex Melville Desire: The Musical.