Pride in London is calling on LGBT+ community groups to register for 2019's parade.
Pride in London is calling on LGBT+ community groups to register for 2019's parade.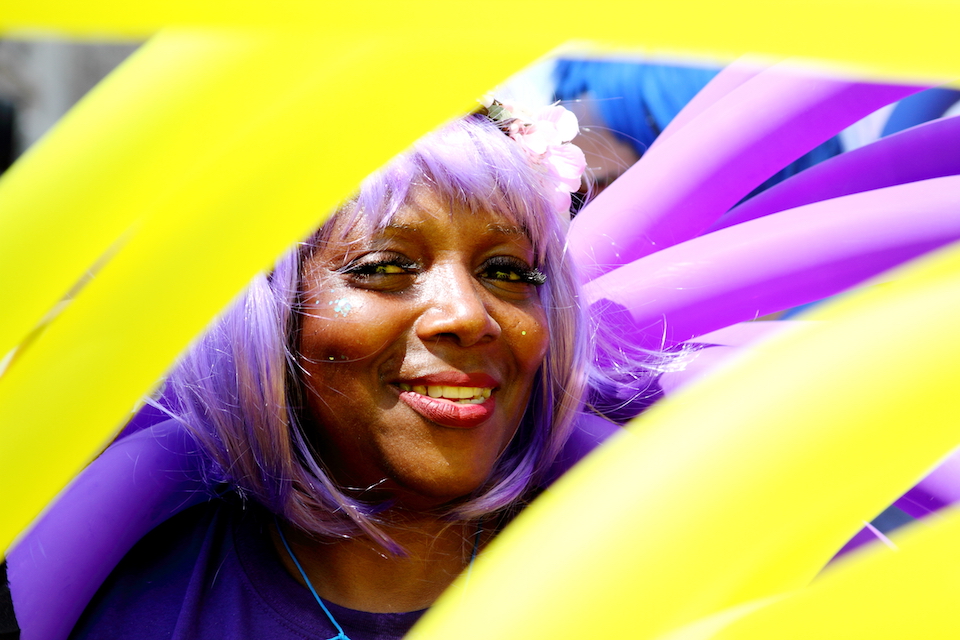 Pride in London has opened applications for its 2019 Parade, encouraging community groups of all shapes and sizes to get involved and march through the capital on Saturday 6th July.
As with previous years, groups will be required to fill in an application form which can be found at apply.prideinlondon.org. Applications are reviewed by Pride in London in accordance with their Parade Policy and also by the Community Advisory Board. Only official groups are permitted to join in the Parade – those who have not submitted a successful application will not be able to take part.
Groups which don't share Pride in London's core values, such as celebrating every part of the community, will not be authorised to take part. We are continuing to take active steps to ensure the events of 2018 do not happen again and that the trans community feel welcome and safe at Pride in London.
Pride in London saw a record year of Parade applications last year, with interest up 50 per cent versus the previous year. The Parade capacity increased last year, meaning Pride in London saw its biggest, most diverse Parade ever, including more than 30,000 people in 469 groups.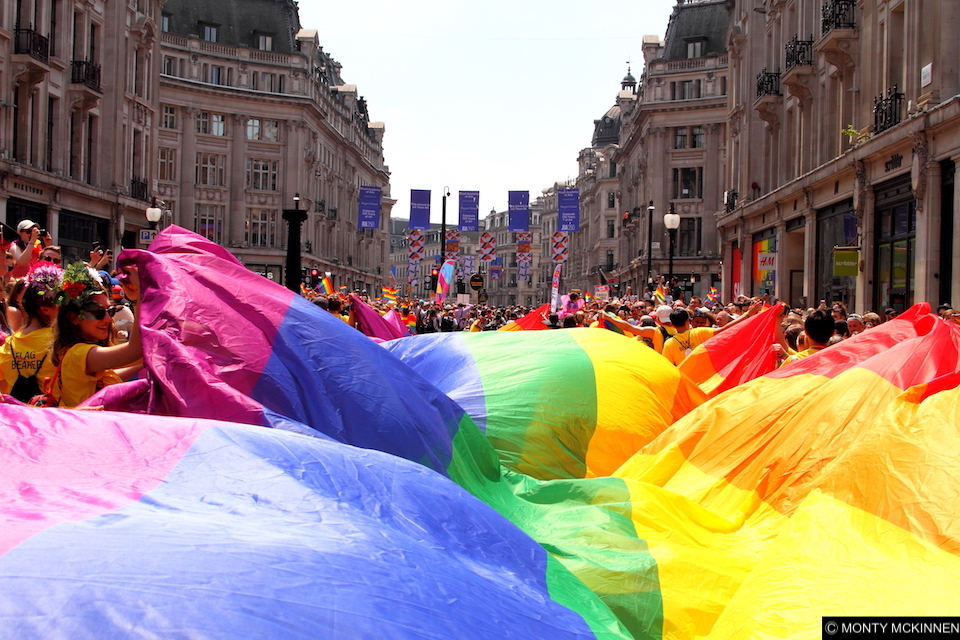 Ali Camps, Co-Chair of Pride in London, comments, "Launching Parade applications is always one of the most exciting times in our calendar. We love seeing the various groups who want to get involved – whether they're big or small, familiar faces or new to Pride in London, and of course representing all areas of the LGBT+ community.
"This year's Parade is particularly significant on the 50th anniversary of the Stonewall riots, and we want to make sure that Pride continues to be the safe space it was intended to be. That means this year we'll be working with our partners to ensure the entire community – and particularly our trans siblings – feels welcome, safe and celebrated."
There have been a number of changes to Parade applications this year based on feedback from 2018. The number of wristbands allocated to groups will now be determined independently of the size of floats. Groups who would like a float should apply for a float (selecting the size) and then submit an additional request for the number of wristbands they would like (e.g. a small float and 100 wristbands). Float prices do not contain any wristbands, other than for the number of individuals Pride in London requires groups to bring to cover the safety of the vehicle.
Pride in London is also working to reduce the number of double decker buses in the Parade this year following feedback from paraders, spectators, key stakeholders and the community that walking groups and floats create a more jubilant atmosphere.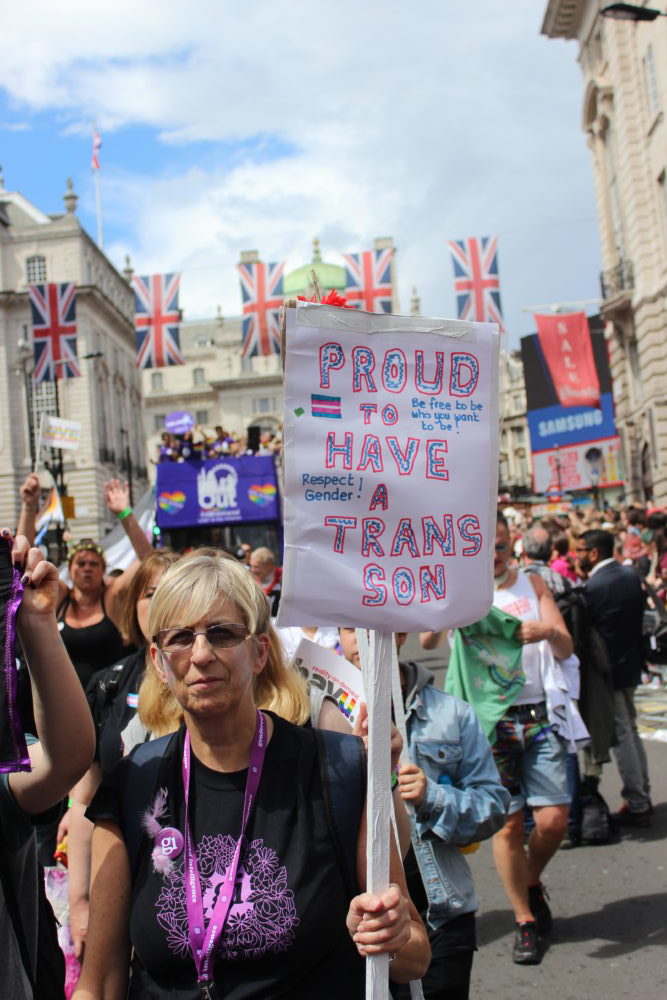 For those looking to join the Parade as individuals, there will be multiple ways to get involved again in 2019 – ranging from carrying the giant rainbow flag to joining the individuals group, who are not affiliated with any other LGBT+ organisation. Further details for individuals will be announced in March 2019.
Applications are also now open for groups and businesses looking to hire a stall on the day of the Parade, starting at just £200 for a standard stall for a small charity. Pride in London has stalls in five locations around the Parade, including Leicester Square, Golden Square, Soho Square and two areas in Trafalgar Square. More information on applying for a stall can be found at https://prideinlondon.org/hire-a-stall.