So we've some newsletters m'kay?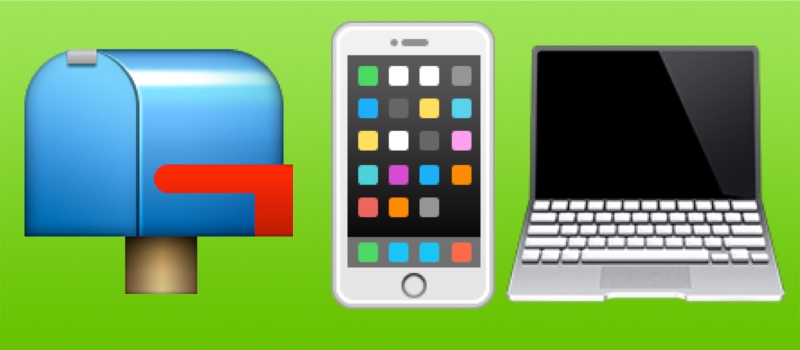 Whether you're looking for a hot man in your box everyday or looking for tips on having a tip top sex life, we've got the info for you. Oh and we've a foodie list for those of you partial to a bit of baking.
Here's what you can sign up for – click on the newsletter you'd like to join.
We also have an APP that you literally must download!