James Franco has out-gayed himself… Well, we think so.
In his new movie King Cobra – a gay porn empire movie, based, we're told on true events, James Franco and his co-stars including the steamy newcomer Garrett Clayton have dished a truly homolicious trailer.
Here are 11 totally hot moments we totally got excited about whilst watching the trailer.
The reveal…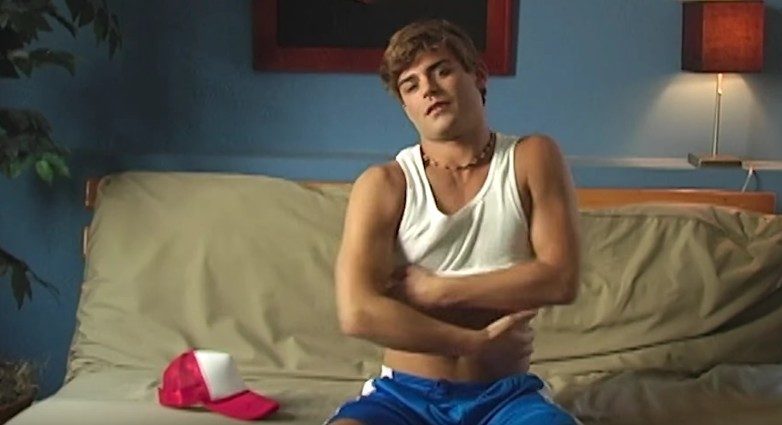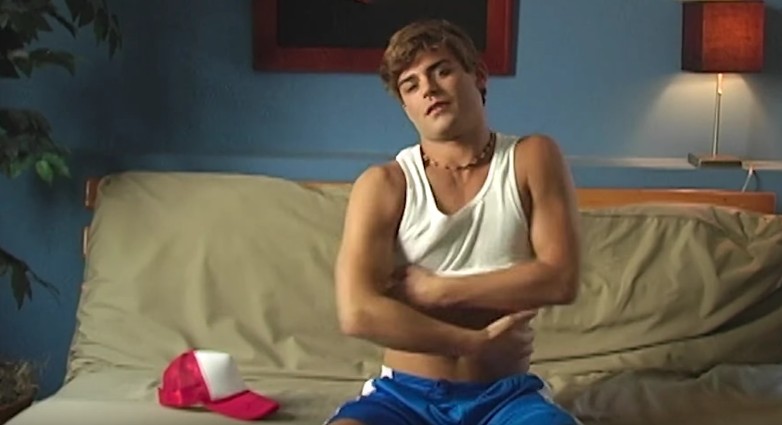 The dress-down Friday at work look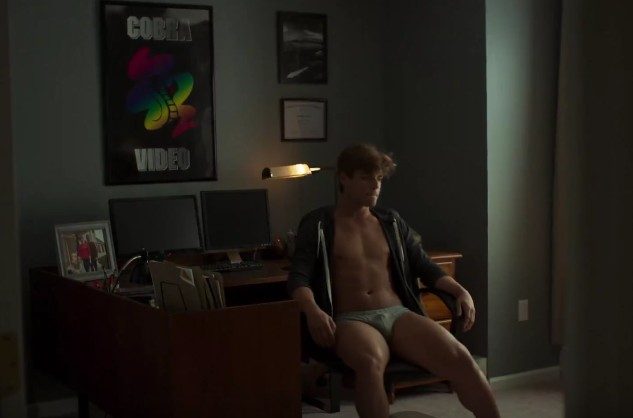 The Branding
The Poppers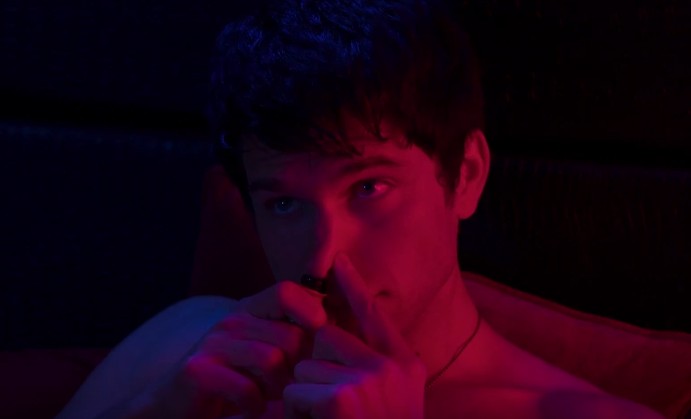 James Franco and Keegan Allen working out…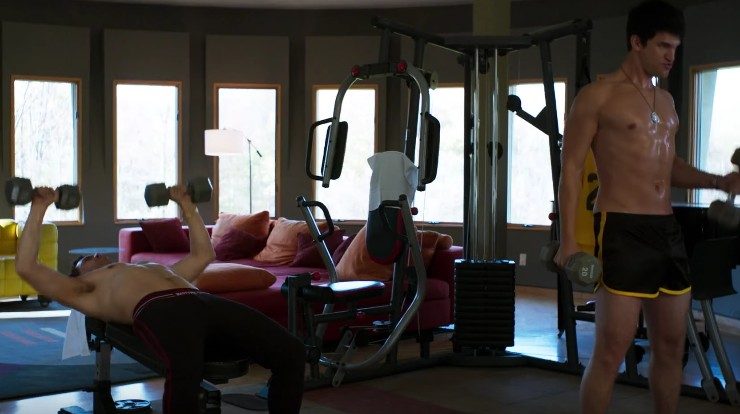 The Doesn't Keegan Allen look like Pierre Fitch moment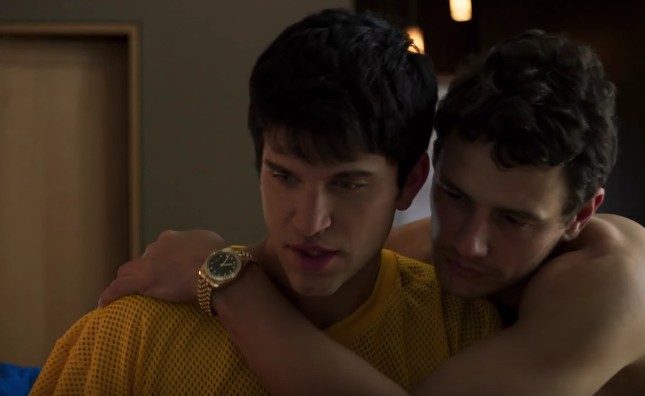 CREDIT: YouTube
Presenting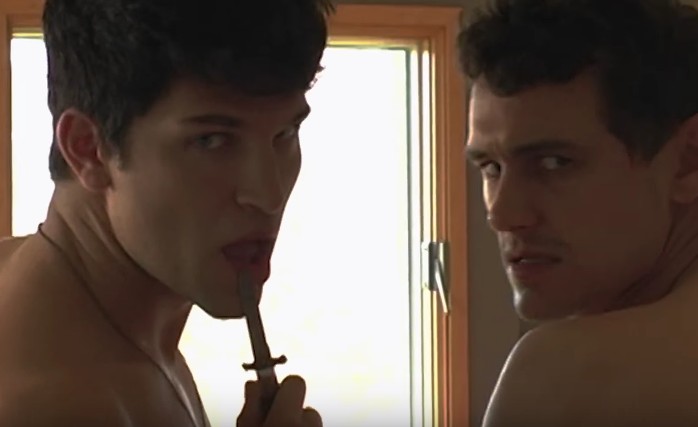 When Christian Slater gets close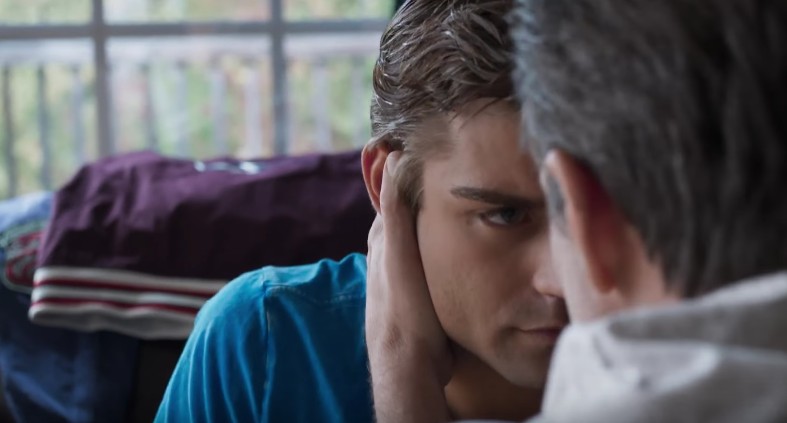 This classic look from Franco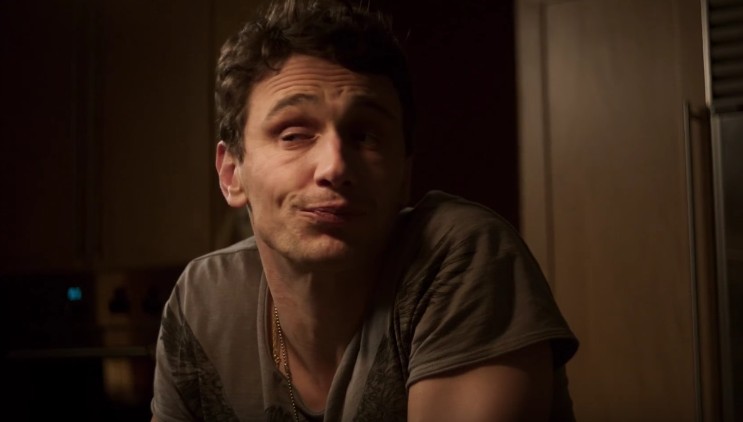 The Reveal… 2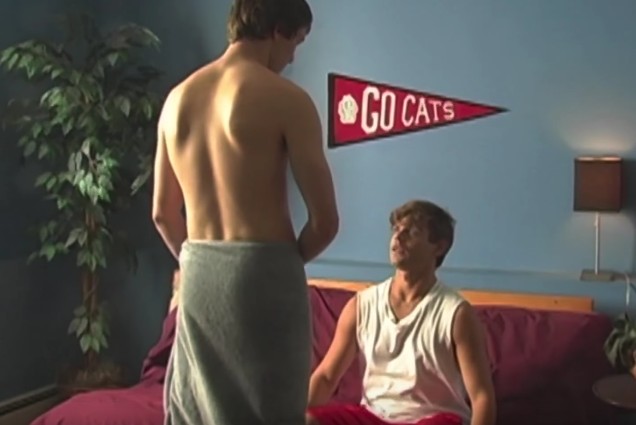 I mean… this look. Sex.