John Partridge, currently starring in Celebrity Big Brother made his name as an actor playing the openly gay character Christian in EastEnders. Here are 12 things you probably didn't know about him…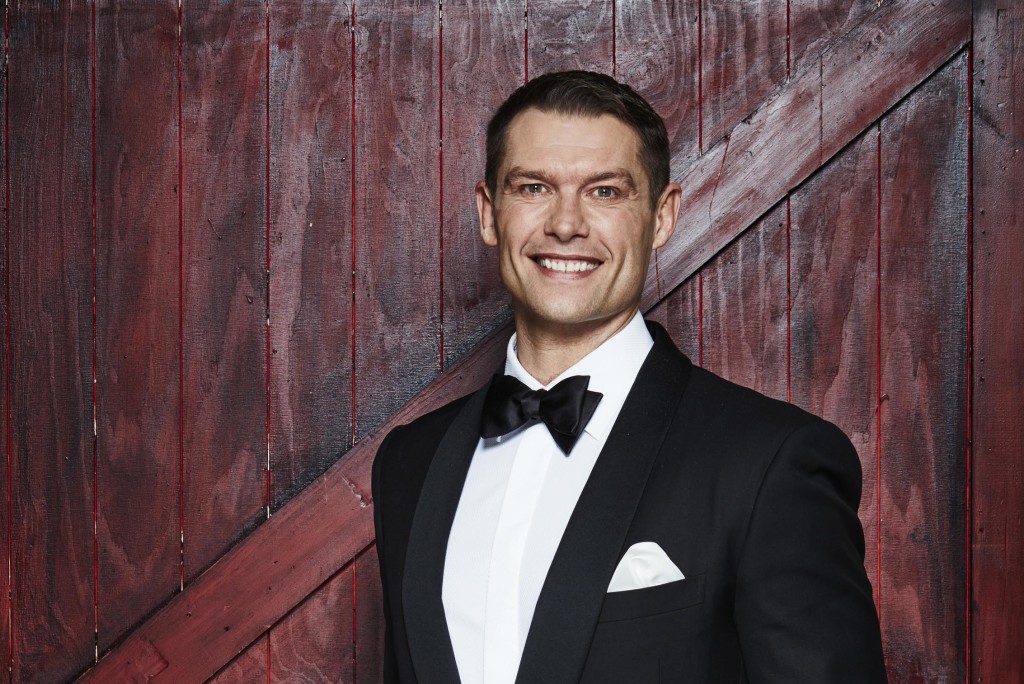 1) John Partridge is openly gay and he is in a civil partnership with his husband Jon Tsouras. They partnered in September 2011.
2) He was with Jon for 8 years before they married in front of family and friends in the Trafalgar Tavern pub in Greenwich, South East London.
3) He was, up until March, his mother's primary career as she suffers from Alzheimer's disease. She was diagnosed in 2010. However, she's now in a care home, because he felt he couldn't "meet her needs". John has cited his mother's illness as one of the main reasons why he wouldn't be returning to EastEnders.
4) In 2010 He won Stonewall's Entertainer of the Year Award.
5) He has appeared in no less than 7 original cast recording of musicals from Starlight Express to Cats.
6) In Eastenders, he played Christian Clarke who became the first gay couple to celebrate a civil partnership. At the time it caused quite a bit of controversy. See our top ten gayest moments of EastEnders.
7) He joined Twitter in 2012 and has over 84,000 followers.
8) John and his partner have a pet dog called Winnie and she's the cutest thing…
9) He's doing Celebrity Big Brother to pay for the care for his mother. In an interview before he went into the house he said, "My mum has Alzheimer's, I pay for her care and it is expensive. The honest answer is I'm here to pay her bill."
10) Apparently, he's a good cook, with risotto being his signature dish.
11) His husband keeps his feet on the ground warning him to "count to ten", before opening his mouth. He said, "think about it again and then if it really compels you, then you're allowed to speak."
12) He's a morning person… Up and At Them…
Please follow and like us: