Big Brother housemate Andrew Tate was removed after the discovery of homophobic and racist tweets on his social media accounts.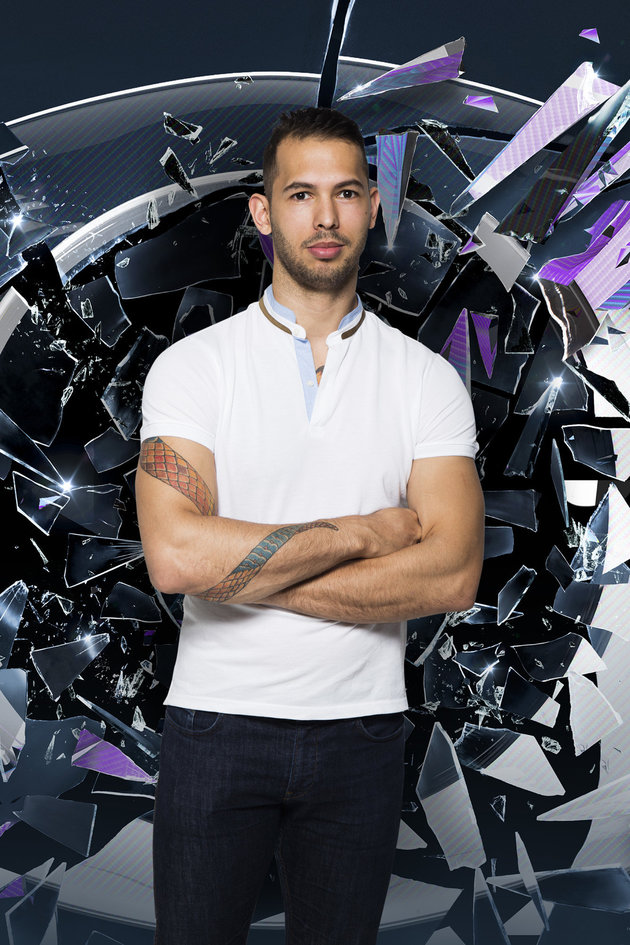 Contestant Andrew Tate was removed from the Big Brother house after homophobic and racist tweets were found on his twitter timeline.
The tweets were sent several years ago before he entered the BB compound. However producers of show eluded that his removal was due to "new information" – and not necessarily because of the offensive tweets on his social media account.
In one tweet on Tate's timeline LGBT education in schools was criticised.
"They are teaching gay issues to 7-yr old kids. BY LAW. A pure homosexual cannot reproduce, so they need your children for new partners. OK."
Racist comments posted on Tate's timeline suggest that Cheryl Fernadez Versini was a "w*g socket" referring to her marriage to Ashley Cole and another racially offensive tweet read, "I wanted to see black people running id just threaten them with jobs [sic]."
Please follow and like us: