We asked our contributors to write some advice for a reader who is worried that he's still a virgin and scared to come out to his parents as gay.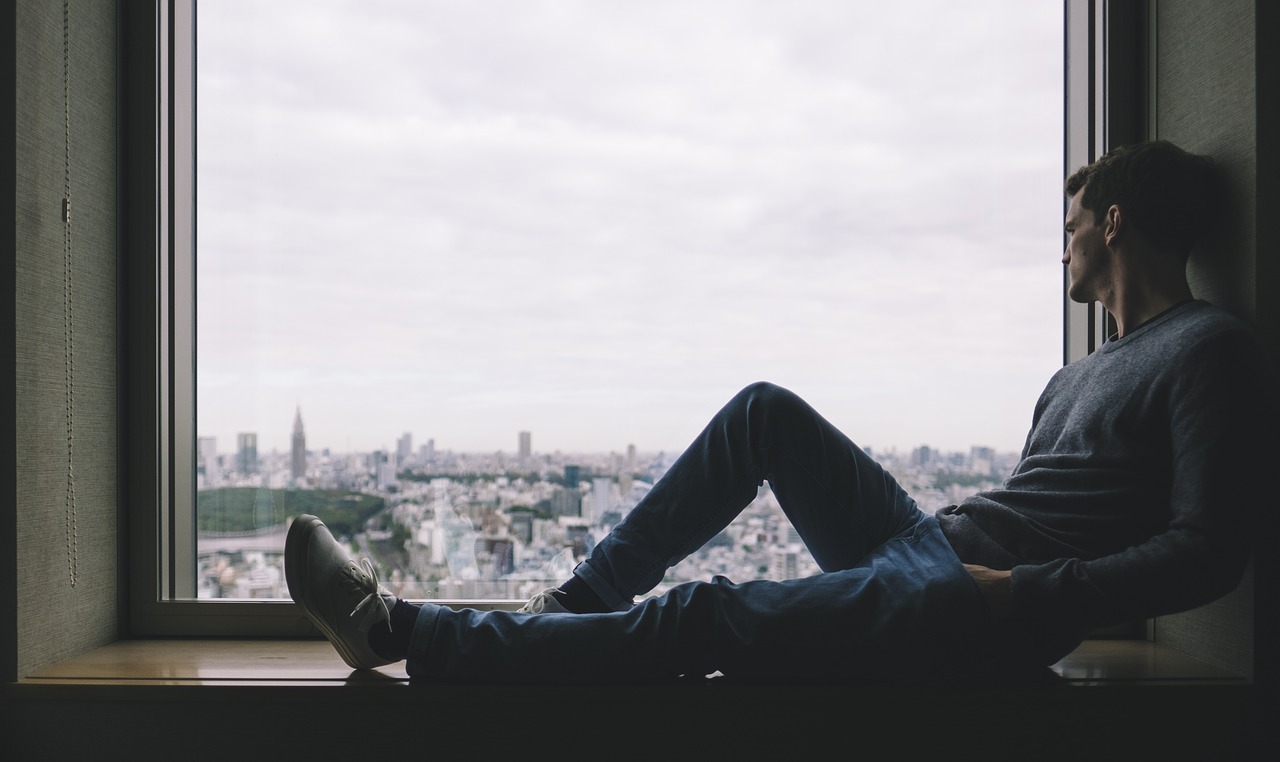 Dear TGUK

"I think I am gay, because I am very much attracted to men, it's difficult for me to come out and tell my parents about it because of society issues. Never had sex before, I'm still a virgin.

I I don't know what's the scare, like something stopping me to come out. I just watch porn and masturbate!

24, Male, Questioning
We have our say:
Shuggie Hughes, Columnist from the Gay Dad Diaries
I think you are putting too much pressure on yourself. Pressure to come out, pressure to have sex, pressure to lose your virginity. I think you need to relax and explore your attractions without thinking about any of these things. Enjoy the company of others, dates don't need to lead to sex unless you want them too. When you meet the right person you will feel no pressure and it will evolve organically.
I think you need a holiday or a trip away for any purpose where people don't know you. Give yourself a chance to explore some of the insecurities you have in anonymity. Having a sexuality is not a diagnosis, it does not come with spots or any other symptom, so don't label yourself. There is no requirement to come out. Your first responsibility is to yourself to be yourself. This is not practice for life it is the real thing and a one time opportunity. Take the pressure off, and everything else is likely to follow.
Jake Hook, Editor
You don't say whether you're dependent on your family for accommodation and money, if coming out is going to affect that situation or it puts you in danger, you should try and get yourself in a position to live independently as soon as you can. However, if you still need their help for the foreseeable future, there's no reason why you can't explore your sexuality without coming out to them, after all, you don't want to endanger having a roof over your head. Parents don't need to know everything about their offspring, just as offspring don't need to know everything about their parents.
Are you able to find a gay scene nearby, pride season is upon us, can you make your way to a pride and hang out with the crowd, find out what is available in your local community and get involved somehow. Sex is important but you shouldn't feel the need to rush – and masturbation is healthy – and if it makes you happy then crack on.
Want your dilemma answered?
[contact-form to="admin@thegayuk.com" subject="Dilemma"][contact-field label="Name (not required)" type="name"][contact-field label="Email (not required)" type="email"][contact-field label="Explain your dilemma" type="textarea" required="1″][contact-field label="I understand that sharing my dilemma with THEGAYUK that it might be published, but will be anonymised. My data will not be kept and deleted as soon as the question as been answered." type="checkbox" required="1″][/contact-form]
Please follow and like us: