Up until today we were completely unaware of what a PILF was, but thanks to these rather naked and well, frankly, delicious Orthodox Priests we are now completely on board with the PLIF phenomenon.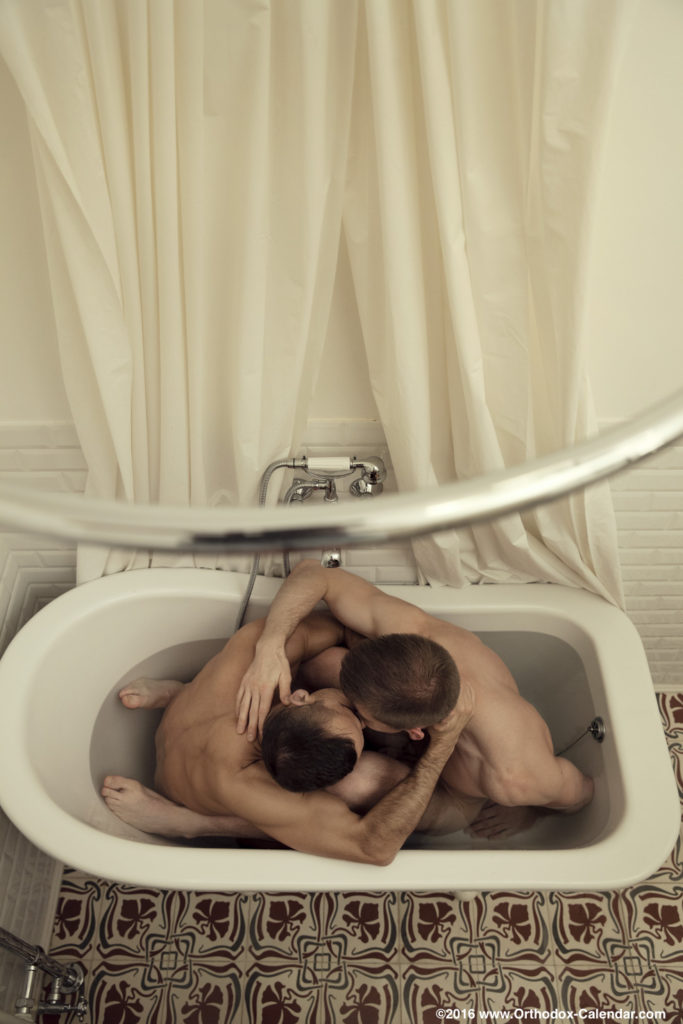 So here's some gay-friendly Orthodox Priests that are dissatisfied and want to protest Church hypocrisy – so they've released a rather naughty calendar for 2017.
So have you guessed what PILF stands for yet? It's Priests I Like To f**K!
Proceeds from the calender's sale will go to supporting disadvantaged children living with HIV across Eastern Europe.
A statement from the priests read,
"Through the #OC2017 charity wall calendar, we wish to raise awareness of homophobia inside the Church. Years after its creation, the OC Art Project is still the only organised global effort against homophobia in the Orthodox region."
Want to order one? Click here
Want to see more? These might not be safe for work!