"No matter who you are or where you come from, you should feel at home at the Fringe"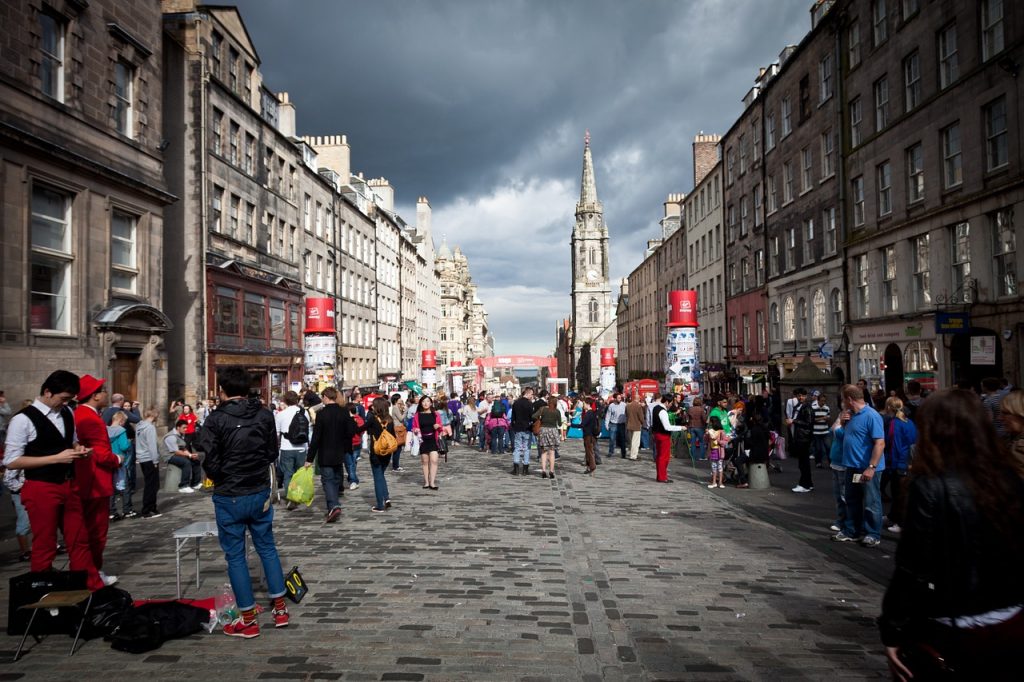 Following on from the shocking news that a performer has suffered homophobic jeers and insults while trying to publicise his show at this year's Fringe, the Edinburgh Festival Fringe Society has reaffirmed its stance on bullying behaviour towards performers and audience members.
Nick Cassenbaum, the star of My Kind of Michael, which is currently playing at the Edinburgh Fringe festival has encountered a barrage of homophobic abuse on the streets of Edinburgh while trying to promote the show, which runs until the 26th August at the Summerhall.
The show is about Cassenbaum's childhood hero, Michael Barrymore, who was an incredibly popular TV star until a tragic incident at his home in 2001 left a young man dead and the star came out about his bisexuality.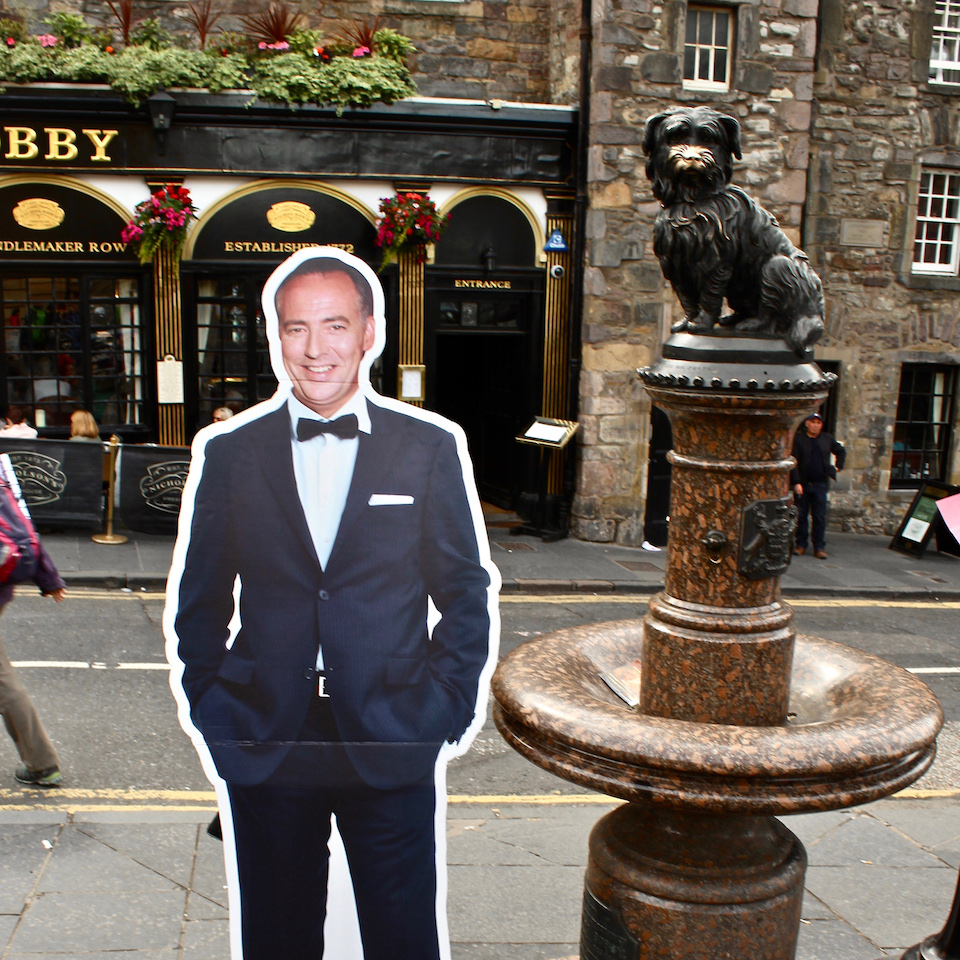 ABOVE: The lifesize cut out which has caused controversy as some passersby resort to homophobia on the streets of Edinburgh.
Unfortunately, the promotion has been met with "old-fashioned homophobia and trial by tabloid" comments.
Speaking to THEGAYUK.com a spokesperson for the Edinburgh Festival Fringe Society said, "No matter who you are or where you come from, you should feel at home at the Fringe. The Fringe Society have a zero-tolerance policy on harassment, abuse and bullying and we take the safety and welfare of all of our participants and audience members extremely seriously. We provide advice on all aspects of performing and taking part in the Fringe and would encourage anyone who has been affected by issues such as this to contact us."
Please follow and like us: