Shocking new research shows that 36 per cent of corporations that are utilizing the rainbow flag for Pride month are not giving back to the LGBT+ community.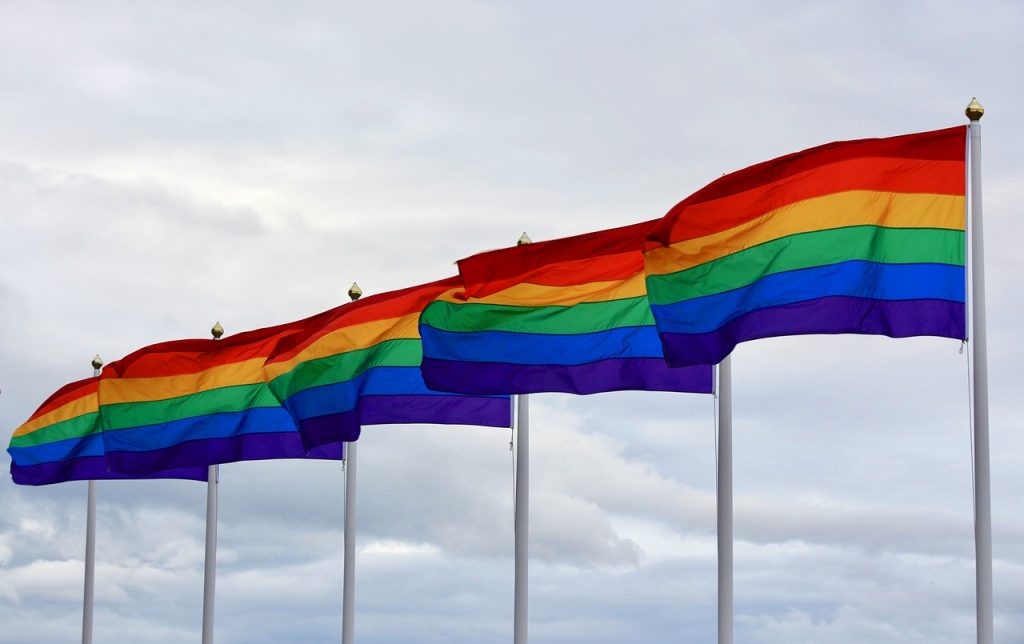 Research conducted by marketing experts, Rebootonline.com have noticed that only 64 per cent of companies undertaking promotional activity surrounding Pride are giving back to the community – while the research shows that nearly 90 per cent of the LGBT+ community feel that all brands using Pride should donate to LGBT+ causes.
Marketing experts Rebootonline.com noticed this spike in Pride campaigns by brands and decided to investigate their commitment to the LGBT+ cause, and how those in the community feel about the increase in 'corporate Pride'. To do this they looked at 122 companies, of varying sizes, to see what LGBT+-related marketing they were doing, whether this was the first time they have done something for Price, and whether they were donating any proceeds to relevant charities.
Rainbow Capitalism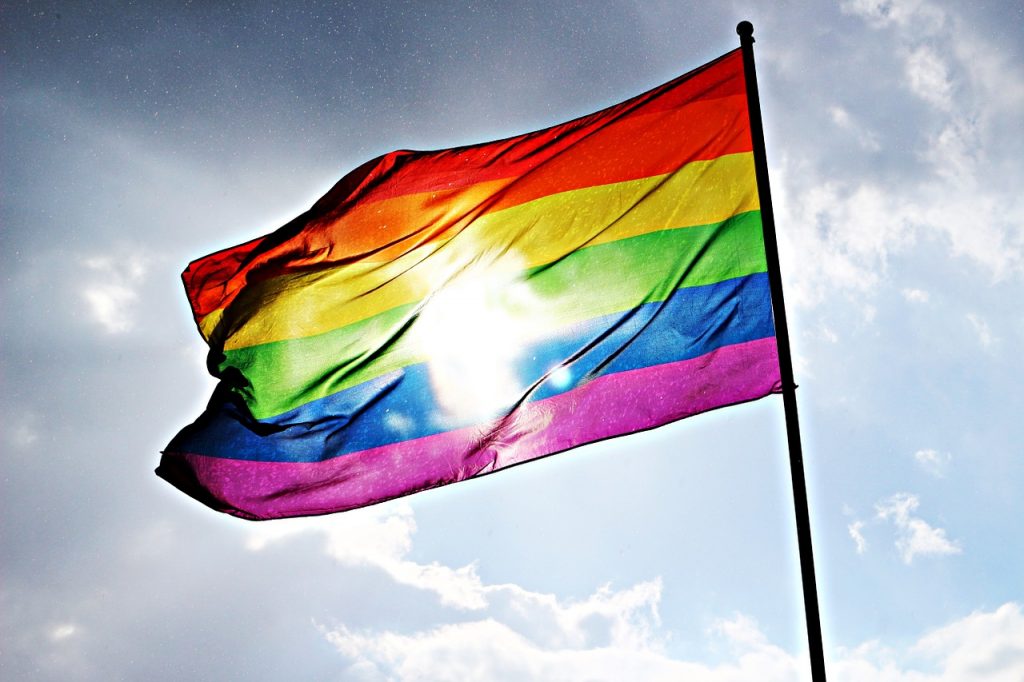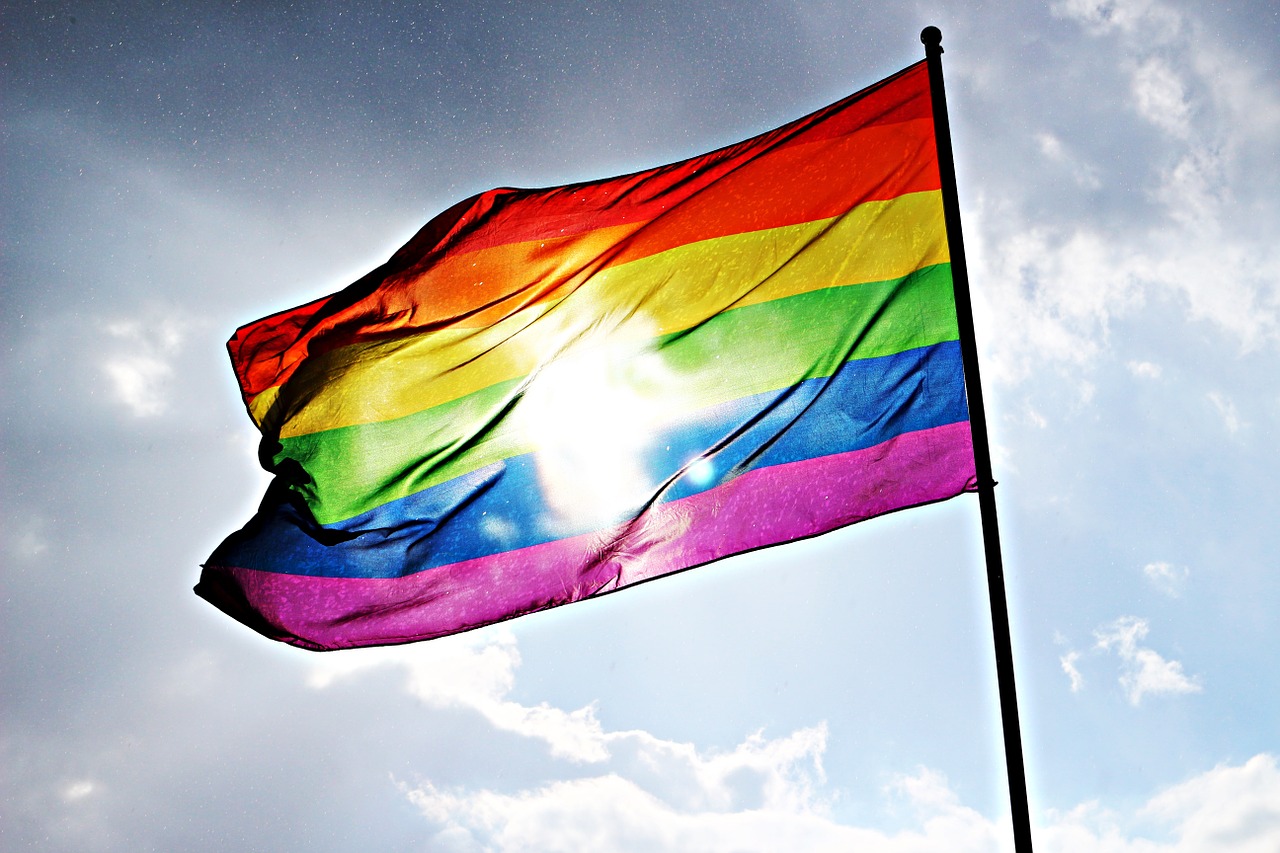 The marketing agency also took into account a survey of 250 LGBT+ respondents, answering questions on how they felt about 'Rainbow Capitalism'.
There has indeed been an increase in 2019 of brands taking part in Pride month. The results revealed that almost a third of the companies (29%) analysed had never done an LGBT-related marketing campaign before 2019.
Furthermore, only 64% of those with a campaign for Pride this year donated to charitable LGBT+ causes. This has caused a stir in the LGBT+ community, with 87% of those questioned stating that ALL corporations should be donating proceeds to relevant charities.
The survey also revealed that 9% of participants stated that they would go as far as purposefully NOT purchasing brand Pride tie-ins.
This is perhaps a wise choice as, upon further investigation of each company's CEI (Corporate Equality Index) score (when available), over 1 in 10 companies scored less than 80% for their "steps to ensure greater equity for LGBT+ workers and their families in the form of comprehensive policies, benefits and practices", with the majority of these failing to provide "equivalency in same and different-sex domestic partner medical and soft benefits"  and showing a lack of "equal health coverage for transgender individuals without exclusion for medically necessary care."
Rainbow Bandwagon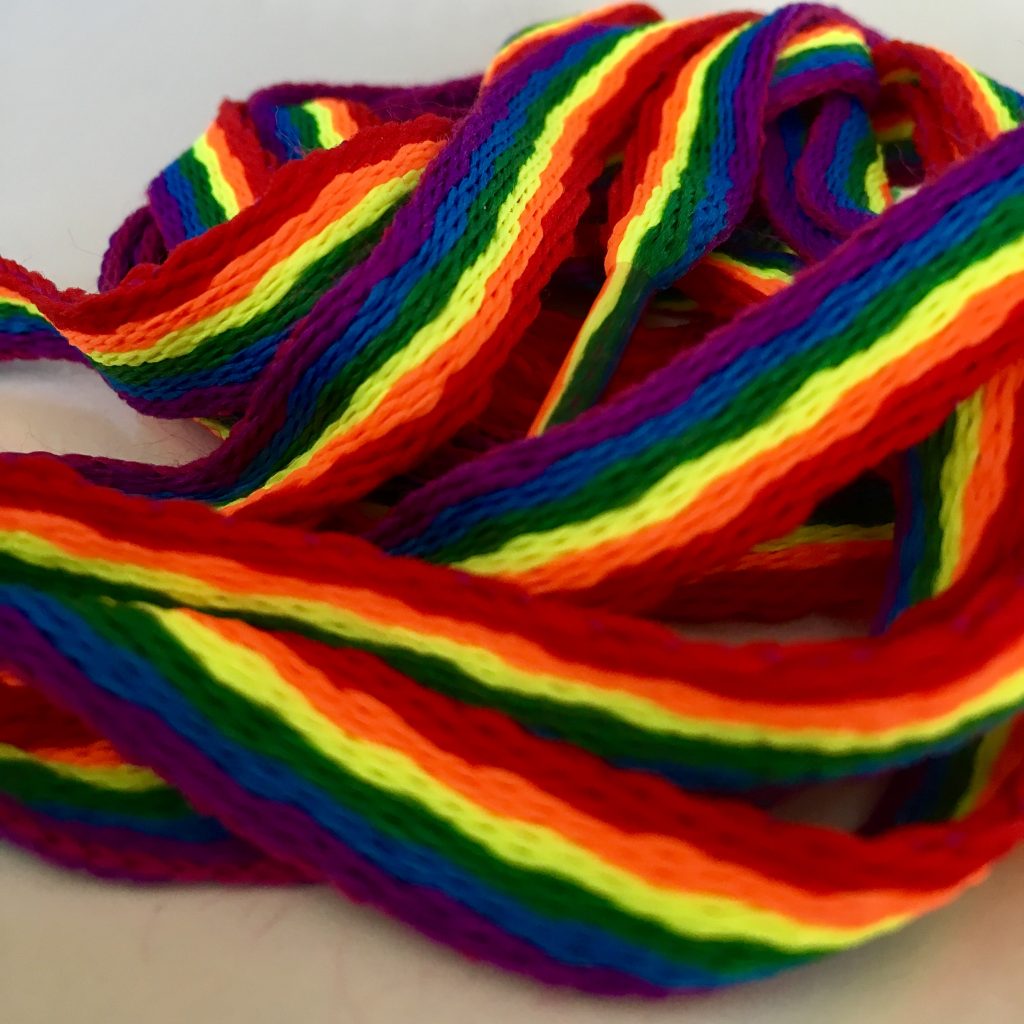 Clothing brand H&M was given a meagre CEI score of 45% by HRC. Yet they have participated in "corporate pride" this year, with their 'pride collection'- although they are donating 10% of their proceeds to "support the work of the United Nations' Free & Equal campaign"- unlike 34% of other companies jumping on the rainbow bandwagon without giving back.
Other findings from the survey conducted revealed that 84% felt that they felt "positively" about these branded Pride campaigns, with one stating "celebration of LGBTQ is great to raise awareness, especially to younger generations".
The LGBT+ community were unanimous in thinking that corporations should "do more throughout the year to help LGBT+ causes, rather than just for Pride month", with 96% of respondents agreeing with this sentiment.
Please follow and like us: