In a recent interview TV star Ollie Locke has admitted that he felt "judged" and ridiculed for coming out as bisexual rather than gay.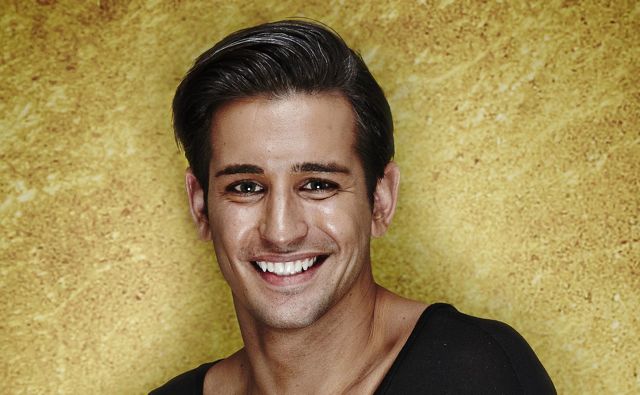 Speaking in the latest issue of OK Magazine, the Made In Chelsea star said that before he came out as gay, he struggled with defining his sexuality.  In the
In the interview, he revealed that he felt resentment, which left him feeling judged for saying that he was bisexual rather than gay.
He told OK Magazine,
"The ridicule I got from not saying I was gay immediately was unreal. It was judged highly. It wasn't fair."
He also hinted that the national conversation regarding bisexuality had progressed saying,
"Bisexuality wasn't talked about in the same way six years ago. People didn't understand it and people didn't particularly like it.
Before his stint in Celebrity Big Brother in 2014 he explained that he was constantly being misidentified as gay, and told to come out of the closet, despite saying he had never slept with a man.
He said,
"The whole country thinks I'm gay. I get so many tweets every day telling me to come out of the closet. If I could, then I would. But I'm just not there, I'm really not. I am not lying to anyone, I am not gay. I still have amazing relationships with women."
"Bisexuality is me and that will always be the case. I've tried to push myself to be gay, but then a beautiful woman comes up to me and wants to have sex with me, and I can't say no! It's a hard life."
Ollie Locke came out as gay in July 2016 saying, after living with a woman for two years. After they broke up he told The Sun,
"That's it now, I think I'm now gay'."
Read Ollie's full story in this week's OK! Magazine – out today (April 18).
If you have issues surrounding coming out, defining your sexuality or ridicule you can call Switchboard, the LGBT+ helpline on 0300 330 0630