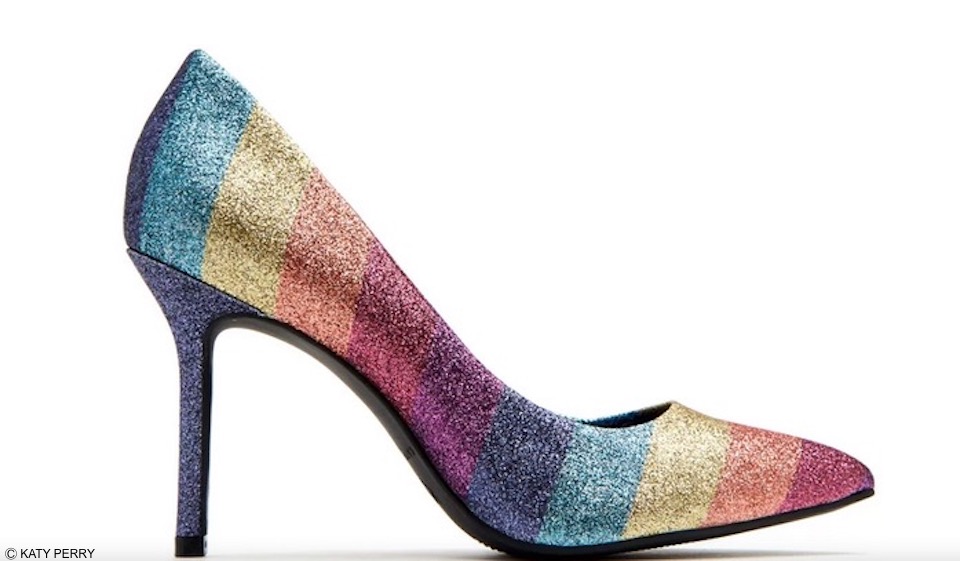 Katy Perry has been dragged by people on social media after calling her range of shoes "sissy".
Katy Perry is set to open the world's largest stage, in Dubai, where homosexuality could land you 10 years in prison or deportation. The LGBT ally, who has often spoken […]
Oh dear… This may be the most depressing or exciting thing you read today, but Christmas is just 100 days away.