★★★| Gypsy Queen – National Tour
In a story set in the testosterone-fuelled world of boxing, "Gorgeous" George O'Connell, a street brawler from the travelling community is approached to be coached professionally for the sport by a local gym owner. But George's deepest secret cannot be contained when openly gay boxer Dane "The Pain" Sampson makes a move on him in the changing rooms. The two men fall in love as George tries to come to terms with his sexuality, but they face their biggest fight when George's internalised homophobia rises to the fore and his actions lead to a tragedy that neither of them could ever have envisaged.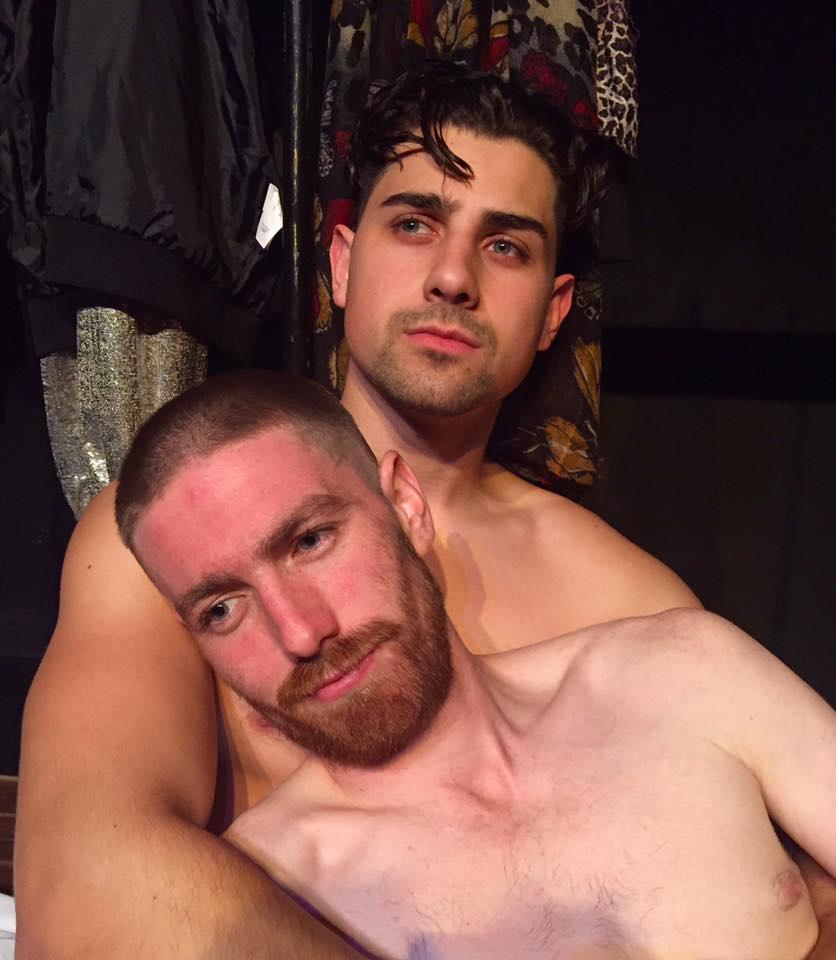 In 2015, boxer Tyson Fury caused controversy by stating in an interview that homosexuality was one of three components that would see "the devil come home". The comments caused a media storm, a backlash against the boxer and demands for him to be removed from the BBC Sports Personality of the Year shortlist. This play by award-winning playwright Rob Wright throws, and squarely lands, a counter punch at those comments by not only telling the story of gay men in the middle of the ultra-masculine environment of the sport, but by also putting forward a gay central character whose background is not that dissimilar to the background of Fury himself.
Using two actors to portray all of the characters in the story, the play has a script with charm, warmth and some genuinely funny moments, as the pair struggle with their relationships with their parents, their fledgeling relationship with each other and the pressures and prejudices of both their professional and personal communities. The set, comprising of a changing room bench, is repositioned to transport the scenes to the various locations, and the characters demarcations come from the use of simple costume changes and some nifty versatility from the two-hander cast.
Rob Ward centrally plays Gorgeous George with a cocksure swagger and confidence; whereas Ryan Clayton balances this out with a measured performance as Dane, played with a sensitive vulnerability. But it is Clayton's performance of Mrs O'Connell, the foul-mouthed but well-meaning matriarch of George's family that turned out to be a scene stealer.
Whilst the presentation and performance of the show could do with a little polishing, there is a lot to recommend it. With its 70 minute runtime, the play is well written, well-paced and laced with humour, allowing the central message to come through without ever sounding preachy. The uncertainty portrayed by George in coming out is something that many gay men will relate to, and the exploration of the underlying homoeroticism in such a masculine sport is a welcome and timely one.
Gypsy Queen is a funny, poignant, thought-provoking and relevant piece of theatre and one which is well worth catching.
The show contains full frontal nudity, scenes of a sexual nature and strong language. Gypsy Queen is currently on national tour and details can be found at http://www.gypsyqueentour.com/ . The show was reviewed at Doncaster CAST Theatre, who has The Faaaabulous Ceri Dupree Show coming soon. Visit https://castindoncaster.com/ for details.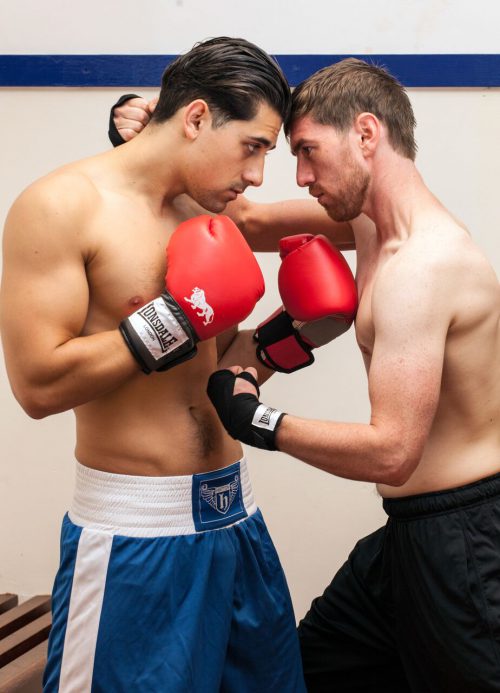 Please follow and like us: