Fans got very excited after John Barrowman showed off his rather perky ass..et.
In a cheeky Instagram shot, showman John wowed fans as he showed off his rather peachy bum.
In the picture, which he captioned, "Tushy Tuesday", Barrowman, reminded his fans to smile, during the lockdown.
Wearing nothing but a Caftan and a pair of tiny undies and some silver heals, he wrote, "Tushy Tuesday wave everyone from Caftan Kathy, She got booty… right? Hope it makes ya smile! Or stand up and say Hey!!! Jb"
A lift during the quarantine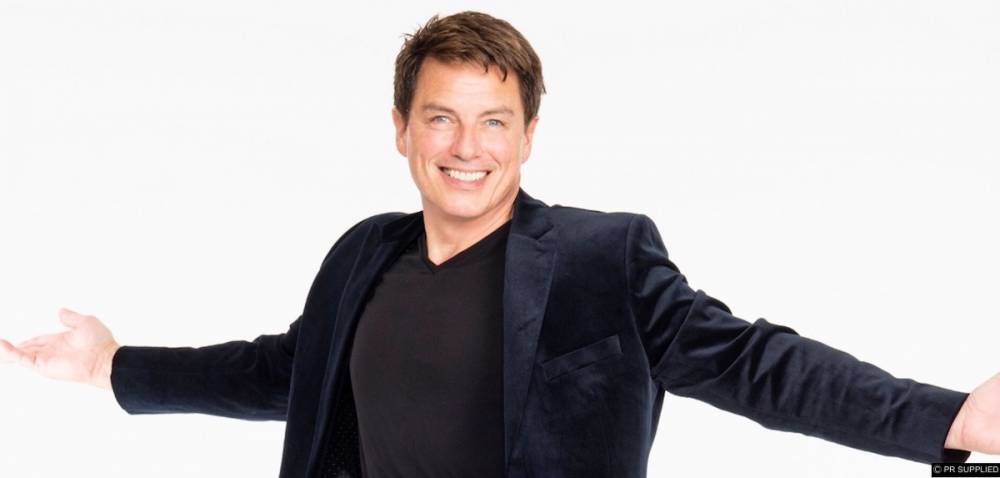 Fans lapped up the cheeky picture, with the picture taken at the Torchwood star's Palm Springs' home.
One fan commented that John was their "spirit animal" while another remarked on how pert the actor's cheeks looked, saying he could "crack walnuts with them".
Another fan wrote how the pic was just what they needed "to lighten up the dreary quarantine mood"
The post was liked by over 54,000 people.