The underwear brand Aussiebum has found itself having to explain why it 'liked' several of Donald Trump's tweets.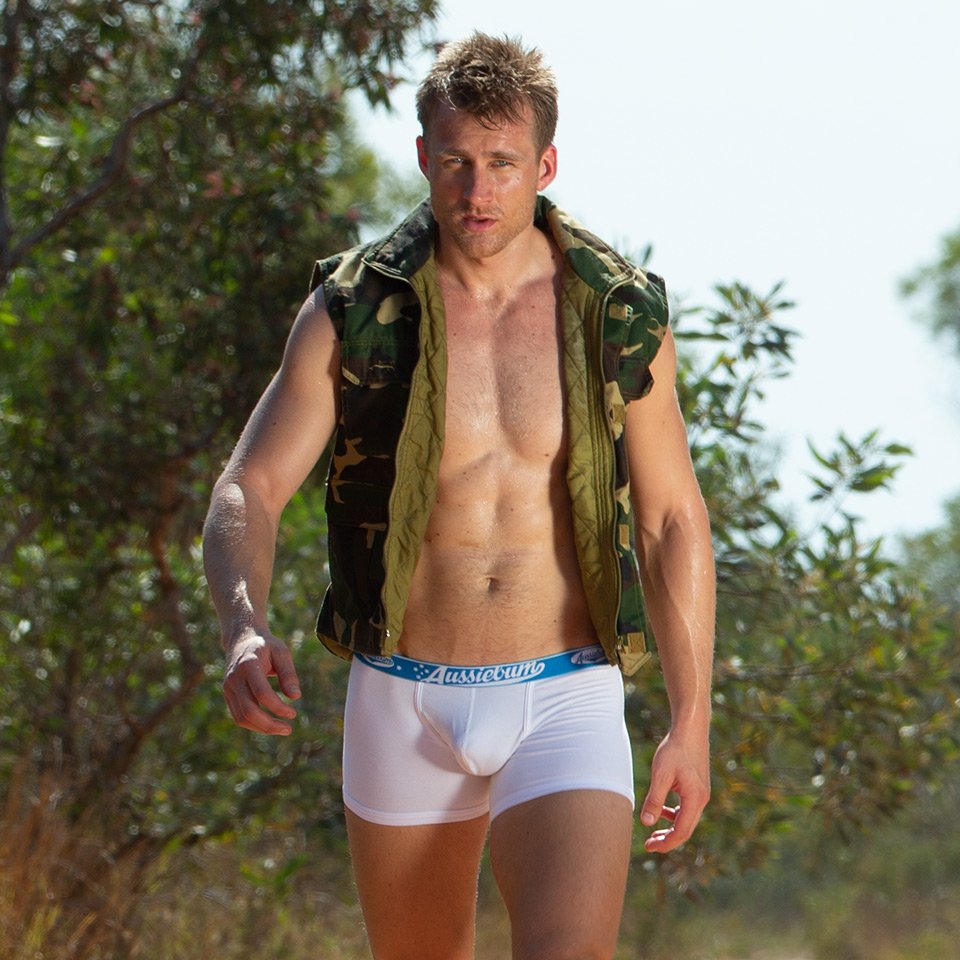 The Australian based underwear brand AussieBum has explained why it liked several of President Donald Trump's tweets, by claiming their account was "compromised".
The official Twitter account of AussieBum apparently liked some of Donald Trump's more controversial tweets including ones calling Latin American refugees as "illegals", calling The Washington Post "fake news" and Puerto Rico "one of the most corrupt places on Earth"
The liked tweets were unearthed by a Twitter user. However after the news that Aussiebum had liked the tweets broke on several news sites, the brand swiftly, but without explanation removed their likes.
https://twitter.com/blake_nikolasx/status/1168018282307358721?ref_src=twsrc%5Etfw%7Ctwcamp%5Etweetembed%7Ctwterm%5E1168018282307358721&ref_url=https%3A%2F%2Fwww.queerty.com%2Faussiebum-likes-trumps-tweets-calling-refugees-illegals-puerto-rico-corrupt-20190904
The brand did reach out to fans on Twitter with the message, "Hi there- sorry for this! We found out that our account was compromised for a short period of time and someone thought it was funny to like Donald Trump. We have now corrected this and secured our account. Cheers, aussieBum Team".