What's the best way to get from Heathrow into central London?
If you're flying into Heathrow and travelling into central London there are several options for you ranging in price and convenience.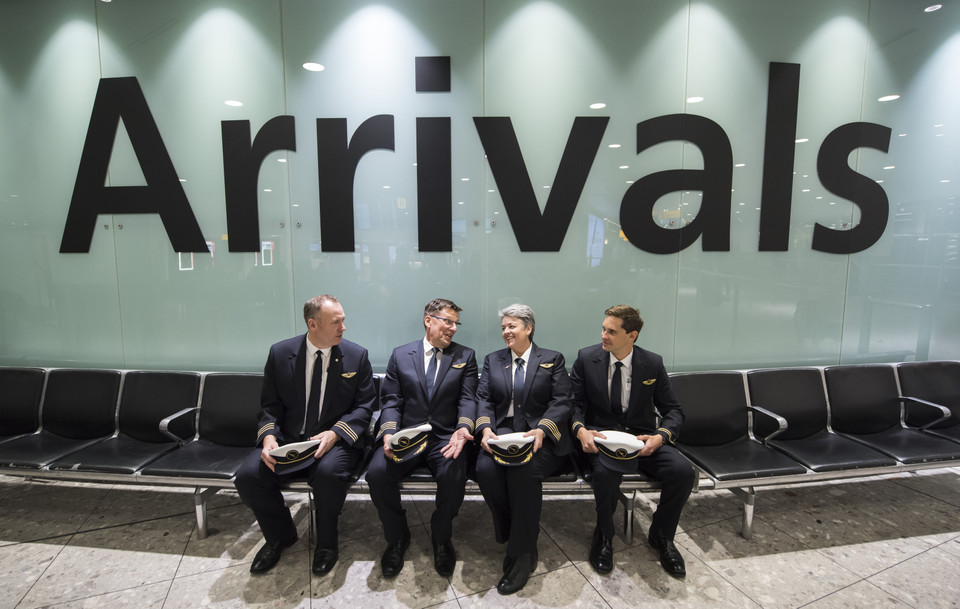 The cheapest option
The cheapest option to travel from Heathrow to central London is by what the locals affectionately call The Tube. Heathrow is right at the end (or start depending on how you look at it) of the Piccadilly Line (the dark blue line). It serves all the terminals at London's Heathrow airport.
What's brilliant about the Piccadilly Line is that it also serves most of London's touristic areas, such as Leicester Square (one of the closest stations to London's gay scene), Covent Garden and Knightsbridge.
The trains run frequently and within the operating hours of Heathrow. The travel time from Heathrow Terminal 5 to say Leicester Square is around 54 minutes. You don't need to make any changes and because Heathrow is at the beginning of the line you are almost certainly guaranteed a seat.
Make sure you get an end seat so you can store your luggage in the little space provided at the end of the row. Don't bring your luggage further into the carriage. The aisles are not big and your baggage will cause an obstruction.
Getting on and off London's Tube is super easy, especially if you have a contactless debit or credit card or you can buy an Oyster Card and top it up and pay as you go. Travelling with an Oyster or Contactless payment card means you'll always pay the right fee and it has a daily cap, so you'll never spend more than a traditional travel card.
This journey will cost you £5.10 (PEAK) and £3.10 (OFF PEAK) with an Oyster or Contactless card. With cash it will cost you £6.00.
The quickest option
The quickest way to get from Heathrow into central London is by the Heathrow Express which terminates at Paddington. Paddington offers great connections to all areas of London via the Tube.
Heathrow Express runs every 15 minutes and the journey time takes just 15 minutes.
A one-way ticket costs £25 ($33, €28) during peak hours ( 6:30 AM – 9:30 AM and 4 PM – 7 PM) or £22 ($29, €25) off-peak. Returns are charged at £37 ($49, €42). You can buy tickets as cheap as £5.50 if you book online, for the weekend, and in advance.
Tickets can be bought online, at the station, at a ticket machine or via the Heathrow Express app. If you buy your ticket on board the train you will be charged more £30 (Peak) or £27 (off-peak) a return is charged at £42.
The most comfortable
Uber, Minicab, London's Black Cabs
The most comfortable way to travel from Heathrow with no stops or changes will be by private hire car, but watch out for the prices. You could end up with an expensive bill. The most expensive option is the iconic London black taxi which could cost up to £90 ($118, €101) and take 60 minutes. The taxis stop at the taxi ranks located outside each of Heathrow's arrivals' halls. All of London's Black Cabs have wheelchair access.
The cheaper of the options is to order an Uber direct from your smartphone.
All taxis pick up passengers from the Taxi ranks.
The Coach
There is a coach service that runs all day with up to 51 departures per dat. It's run by National Express. They depart from every terminal and arrive at London's Victoria Station, 300 metres from the Tube. Prices are from £6 per ticket.
The most freedom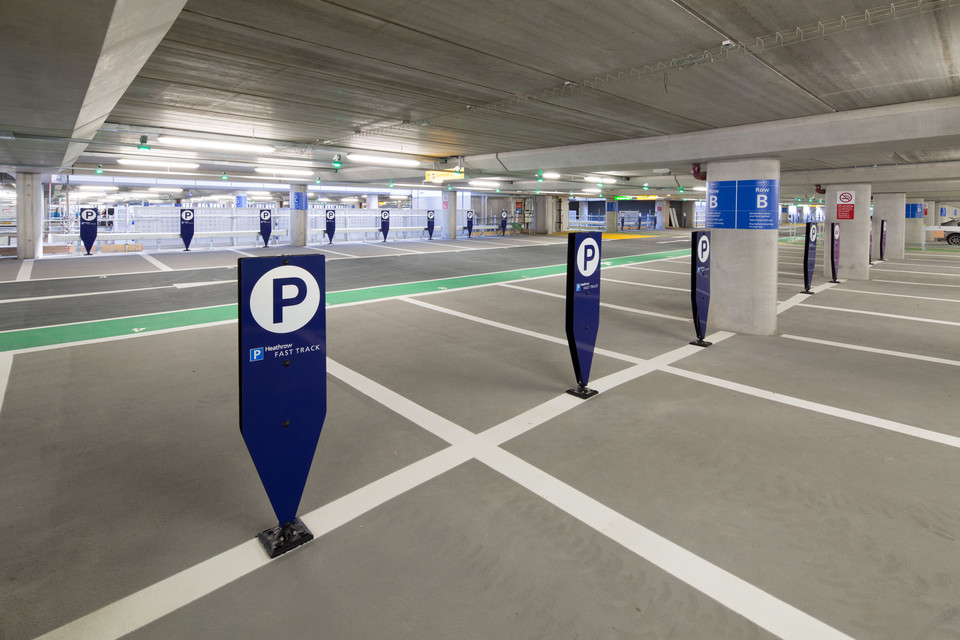 As you'd expect all the major car hire companies have a desk at Heathrow and are all located in the Arrivals' hall in each of Heathrow's terminals.
Remember in the UK we drive on the left.
Looking for great deals on Car rental in London? Check out Rentals.com for the latest prices.
There aren't many toll rolls, but be warned we do have the daily congestion charge in central London (operates from 7:00 AM until 6:00PM). Any car (non-electric) that enters the zone will be charged a daily £11.50 fee, which you have to pay by midnight or the fee increases to £14 up until the midnight on the following day. After that you'll be slapped with a hefty fine. You can pay over the phone or online.
Looking for great deals on Hotels while staying in London? Check out Hotels.com for the best deals.
Created July 2018