7 things you actually need to do at Savage Disco & Sink The Pink's Sunday Service
Sunday is about to get epic.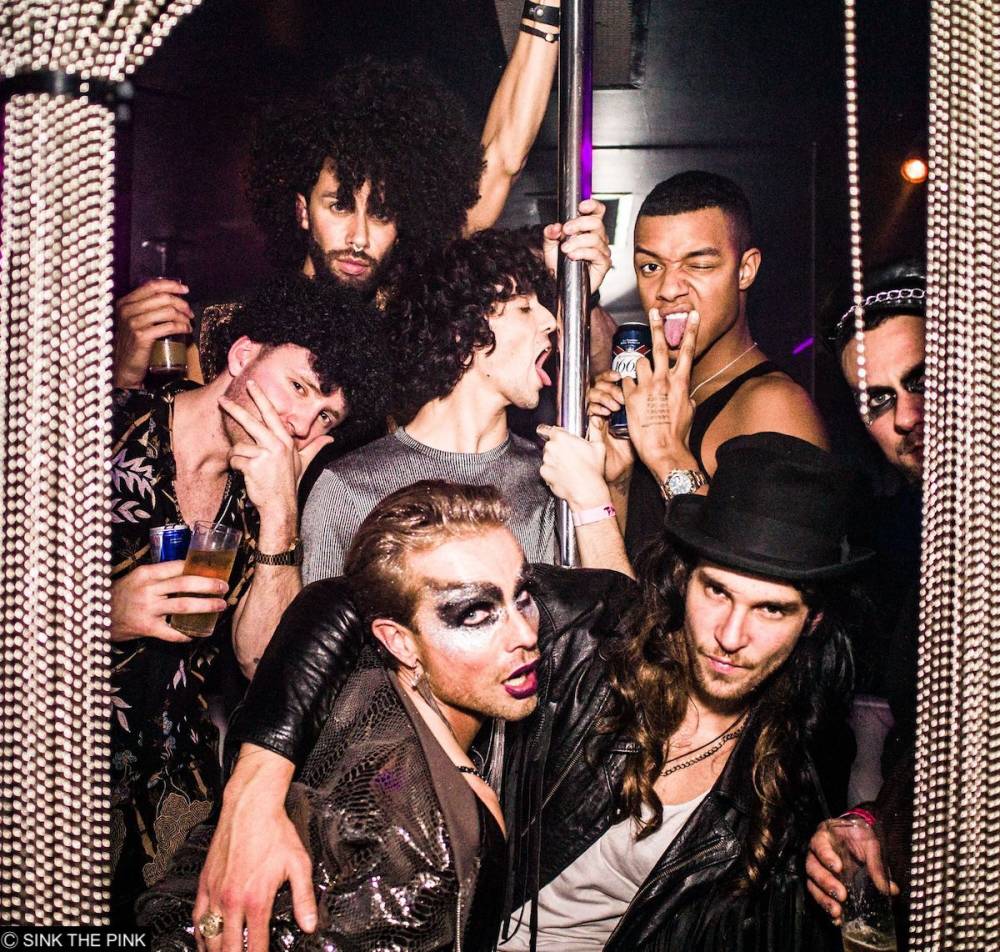 If you're in London on the 14th April then you might want to check out the camptastic, dragtastic and fantastic Savage Disco & Sink The Pink's Sunday Service. An epic event that will leave you breathless and certainly a way to queer up your Sunday. So here are the 7 things we absolutely suggest you do if you go to Savage Disco & Sink The Pink's Sunday Service.
1) Check out the DRAG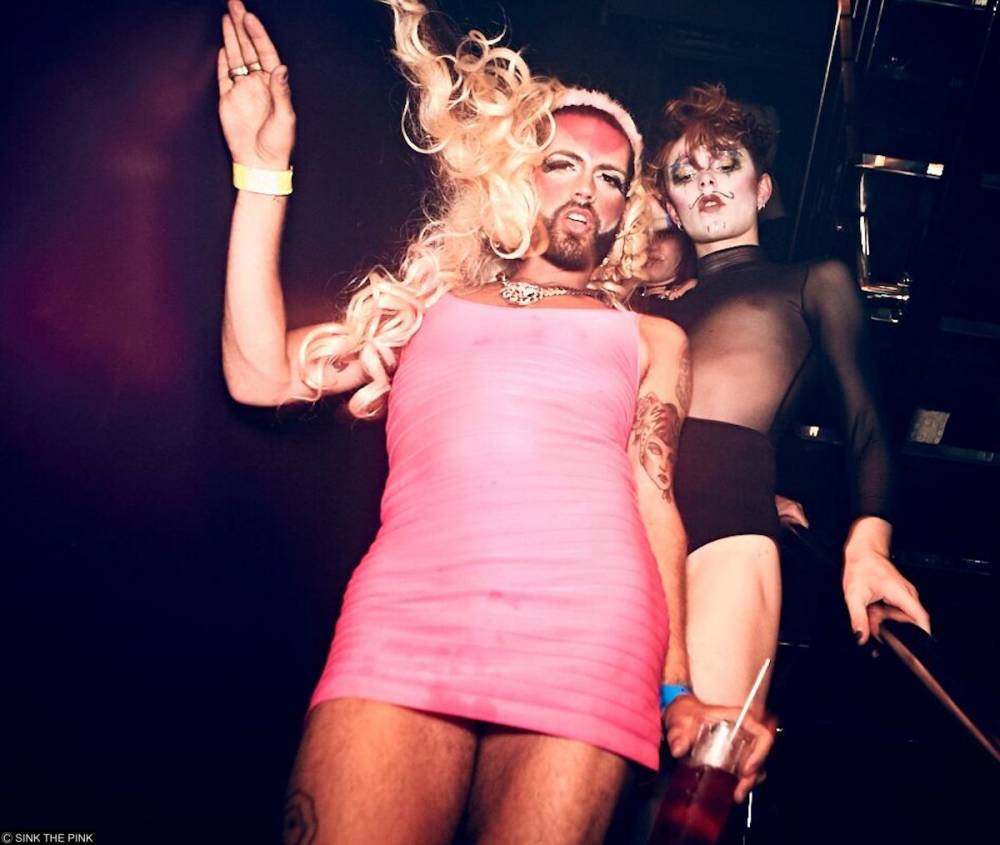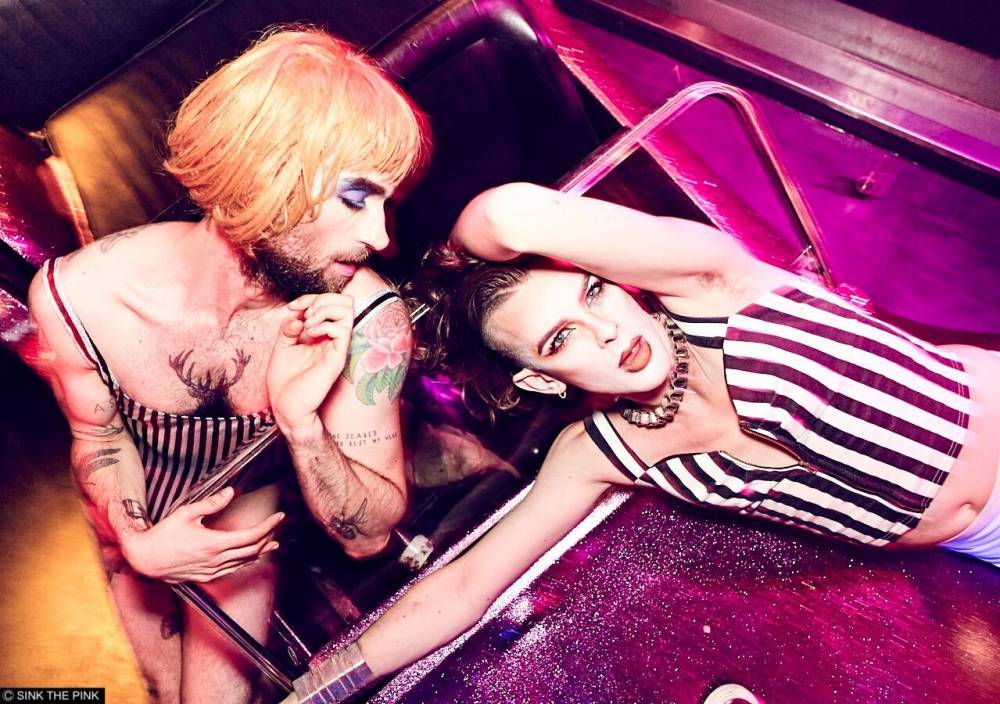 On Sunday you'll see the full Savage Disco family of dancers and performances from Asttina Mandella, Barbs Balls, Bimini, Bourgeoisie, Carlie Carpenter, David Cummings, Hairy Rose and more…
2) Be one of a million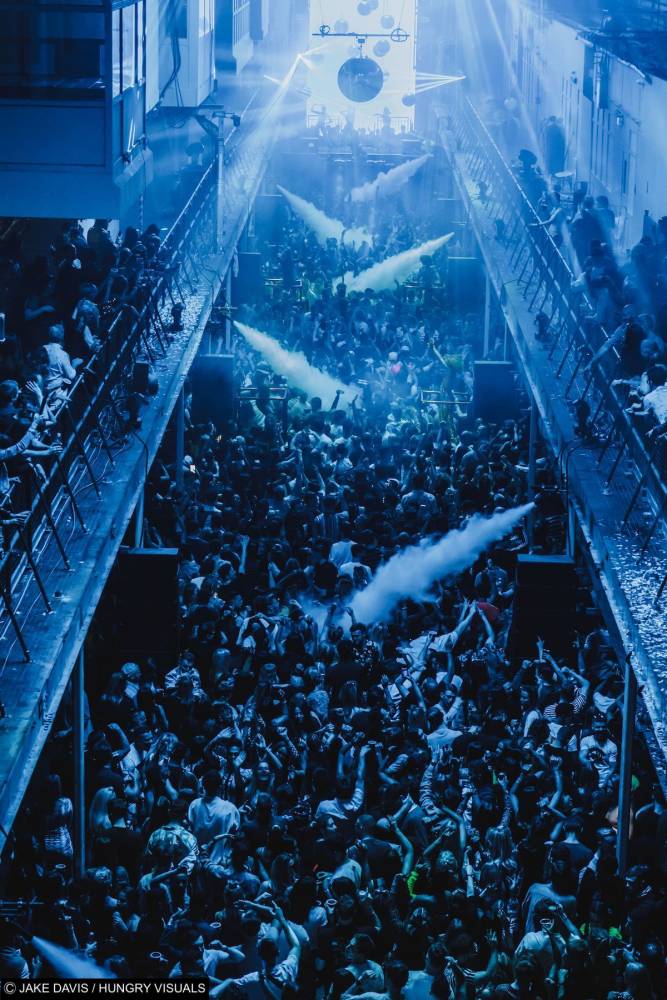 Well, 5000 in fact. Yep, this is going to be the biggest, queerest event in London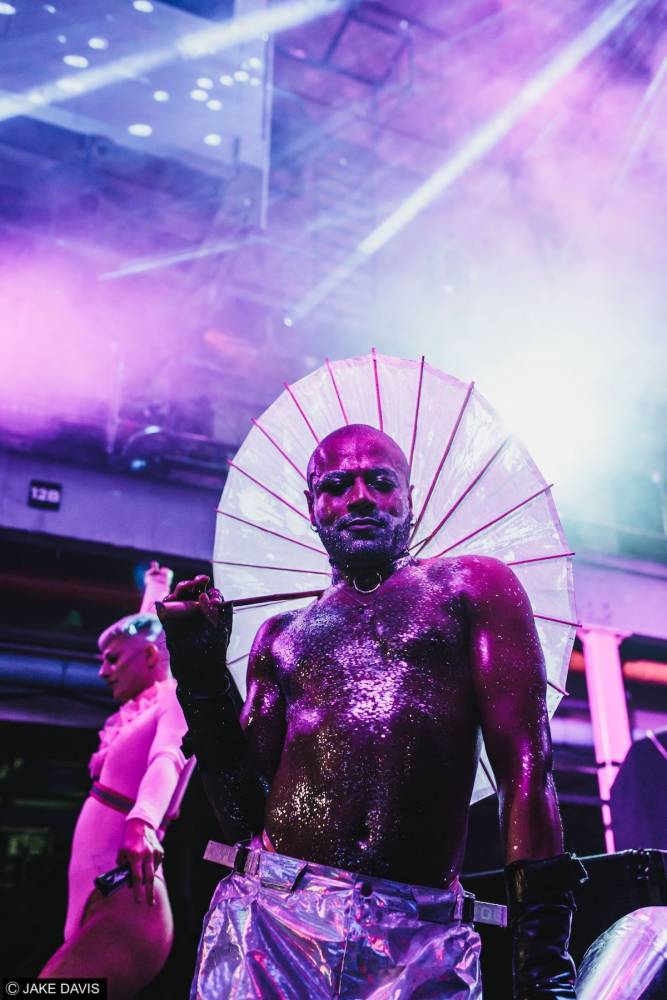 3) Spread yourself out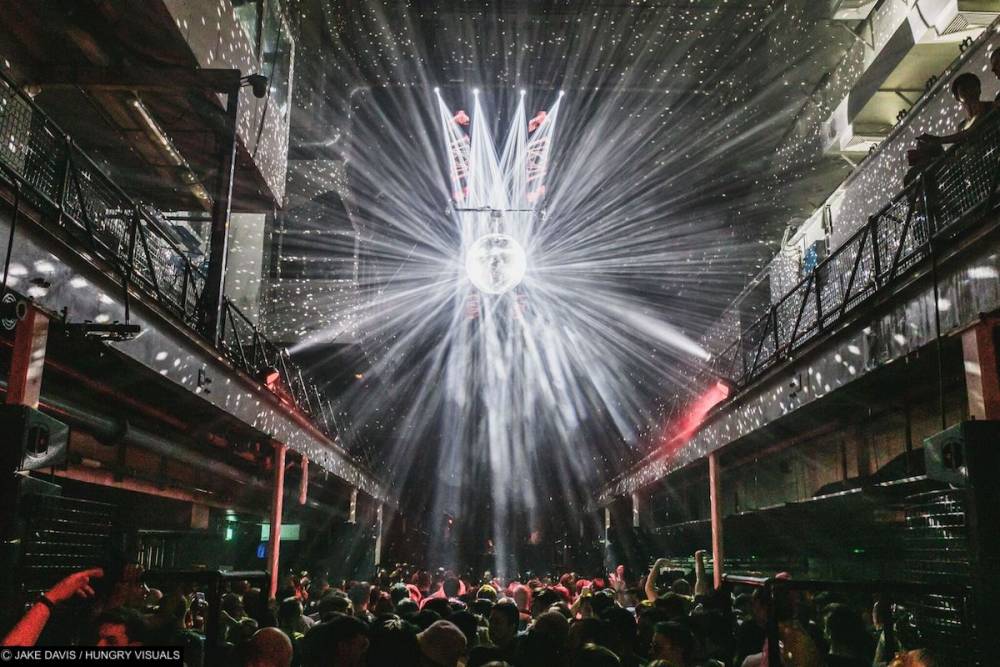 There are two rooms of music, including Printworks iconic main room the Press Halls, plus specialist bars for craft beer, cider and cocktails as well as a spacious outside courtyard with food vendors and plenty of seating to relax between dance floor stints. Queer club night Transmissions will also be overseeing the locker space with podiums, inviting party-goers to heaven or hell.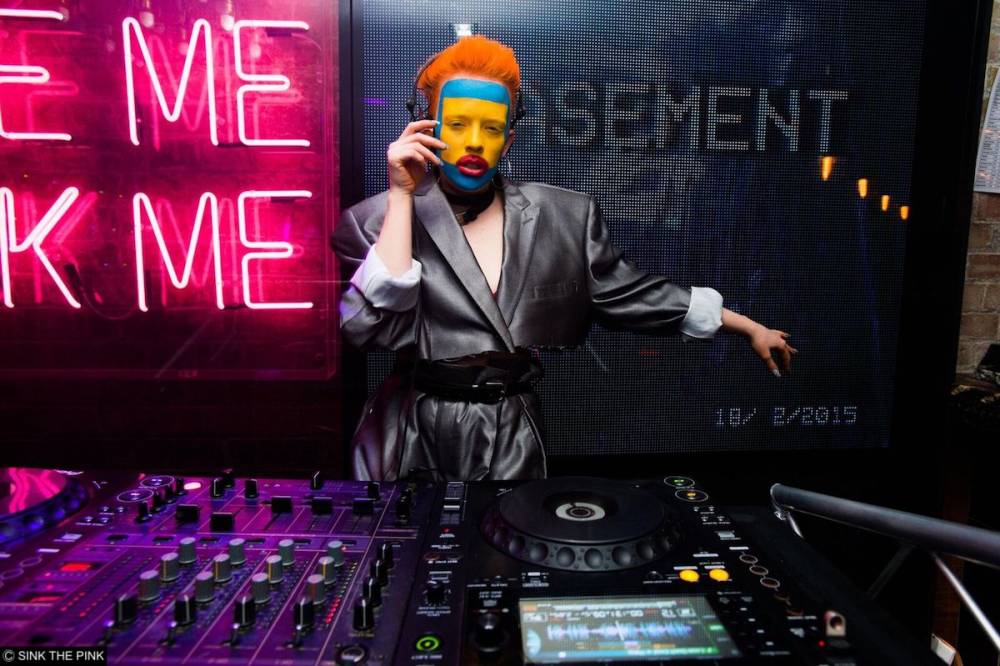 4) Beautiful people

Dress to impress or dress to feel comfortable. Savage Disco & Sink The Pink's Sunday Service is all about feeling the most you. Be outrageous, be camp, be flamboyant or whatever makes you comfortable, go for it. As they "you do you, baby".
5) Get into Hymn…

Sing along to the House Gospel Choir with hymn sheets handed out on the day or make big shapes on the dance floor to house and disco spun by legendary DJs Kenny Dope and Todd Terry.
6) Room Bounce
One of the great things about there being multiple rooms of music and beautiful people is that you can room hop. From the cavernous Press Halls where several 'services' will take place throughout the day, to the intimate Crypt hosted by Savage Disco's DJ, and Sink The Pink's Pop Heaven room with Tete Bang, the organisers will be pulling out all the stops with immersive production at this alternative Sunday homage – expect rows of confession booths, smutty stain glass windows, foul-mouthed preachers, the best in drag cabaret and a whole load more… This daytime extravaganza isn't just a party, it's a festival
7) Get third release tickets now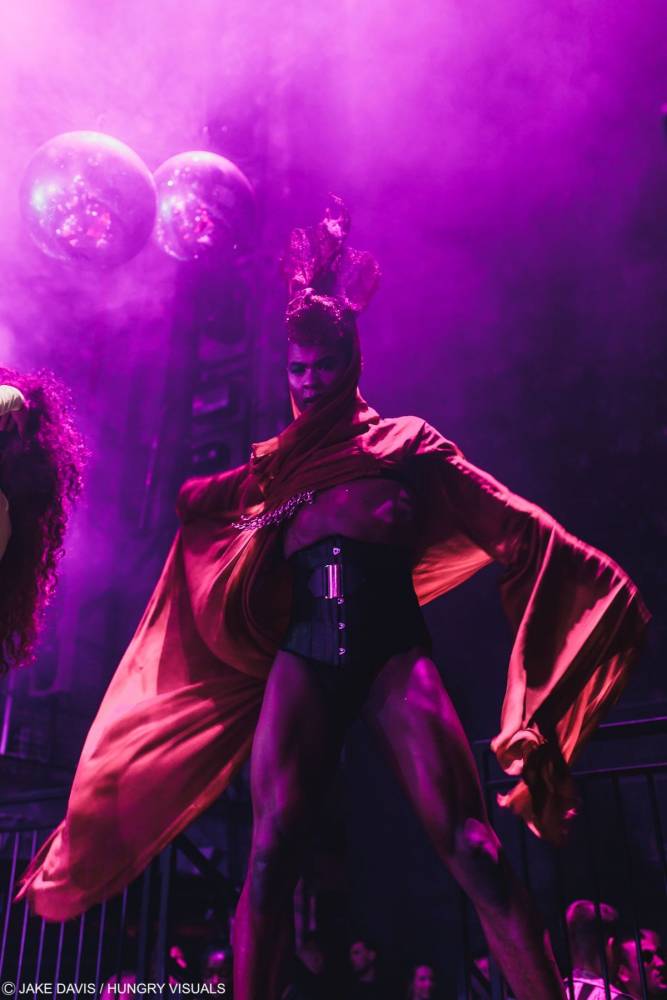 Third release tickets start at £32.50 + BF and grant access to the full event including the balcony with stunning views of the Press Hall dance floor. All tickets available from: https://www.printworkslondon.co.uk/listings/sunday-service/
This article was sponsored by (what does this mean)


Printworks:

https://www.facebook.com/printworkslondon

https://twitter.com/printworks_LDN

https://www.instagram.com/printworkslondon/

 

Sink The Pink:

https://www.facebook.com/sinkthepink.page/

https://www.instagram.com/@sink_the_pink

https://twitter.com/SinkThePinkLDN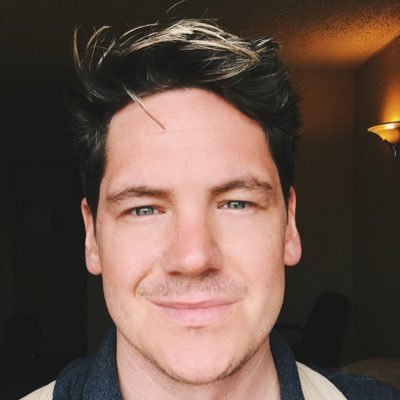 The editor and chief of THEGAYUK.