Global popstar, Adam Lambert has showcased a beautiful boho style for a magazine interview.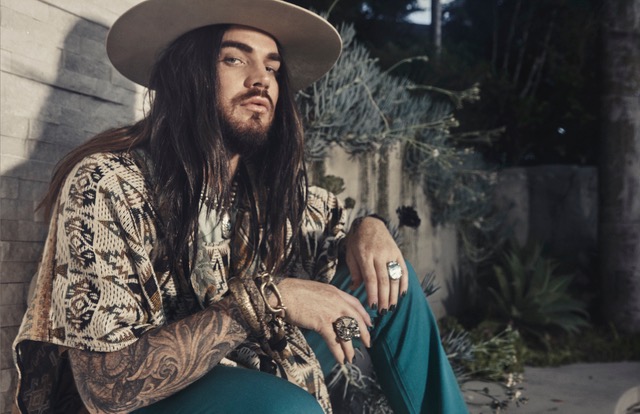 Adam Lambert has gone from Bohemian Rhapsody to Bohemian style for a beautiful photoshoot with Schon Magazine.
Adam Lambert channels bohemian vibes in a new shoot for Schon Magazine. In the accompanying interview, the multi-platinum selling singer discusses exploring a new sound whilst creating his forthcoming album, speaking up against social injustice, remaining authentic in his creativity and the LGBT+ community.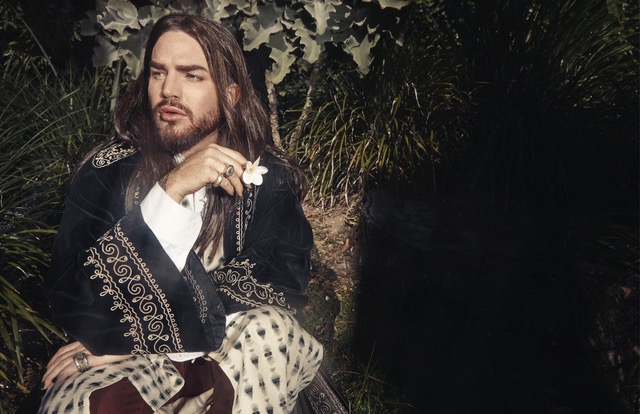 Adam was recently announced among the cast of the new animated film 'Playmobil: The Movie'. He also hinted that there would be brand new music from him very soon.
Speaking about new music, Adam told Schon,"I didn't know exactly what I wanted to do for a minute, as far as my solo career. Now, I've explored some new sounds and some new concepts and I'm on the course to put something out, but it took a second to discover that for myself, for this project."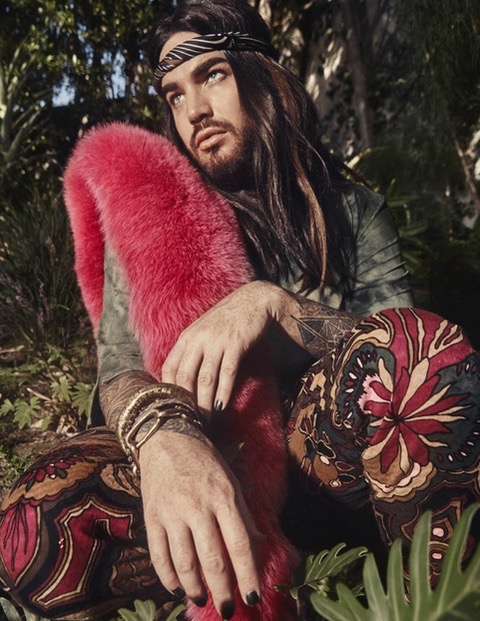 "I was just waiting to catch a certain inspiration, you know what I mean? I was really digging, trying to find some authenticity. The most authentic sound and style that I could. I think from the outside looking in, I think the fans, for example, may just think "oh, you've done this album and now you can just pop another one out, you know… do it" [laughs] But those of us who are actually making the albums, know it's not as simple as that. There is the creative process. You can't really put a time stamp on it and just demand it to happen."
Adam also revealed that he was going back to his musical roots, revealing, "There's a lot of reference to Glam-Rock and Classic Rock of the '70s and the early '80s. I've gone back to a lot of those inspirations. I feel there's also some parallel to my second album. I mean it's a general statement to make because obviously, it's more than one song, but I think fans will draw some comparisons. […]
"It's coming back to the music that inspired me to want to become a musician in the first place."
Speaking about what he thinks is troubling the LGBT+ community Adam revealed, "I think the biggest enemy of the LGBTQ+ community right now is indifference. It's people just feeling like victims, and then just sitting around and taking it. That's the problem.
"What's so exciting right now is that so many people are mobilising and encouraging people to step up. We have to get involved politically. I think a lot of liberals and younger people have felt for a very long time that their voice doesn't count and that they can't affect change and there's this underlying sense of hopelessness, unfortunately."
For Schon Magazine:
photography. Ben Duggan
fashion. Anna Schilling @ The Rex Agency
talent. Adam Lambert
hair. Dustin Baker using Oribe + The Hair Shop
production. Villani Productions
words. Sara Delgado