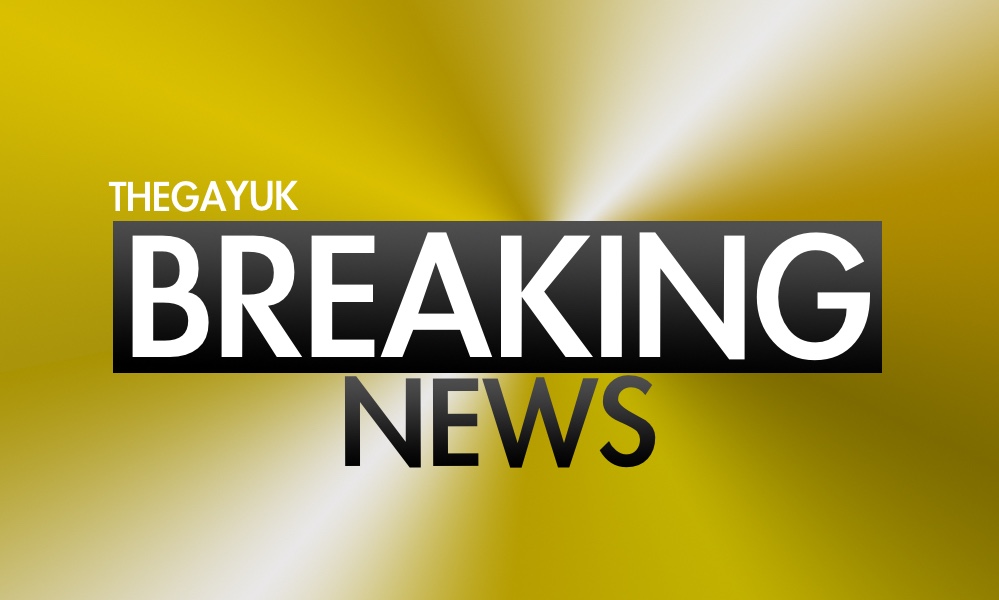 Bata-Nominated actor Gorden Kaye has passed away at the age of 75. The star was best known for playing René Artois in the TV comedy 'Allo 'Allo!
Kaye, born in 1968, appeared in all episodes of the TV comedy 'Allo 'Allo! as well as hundreds of stage performances of the same name. In his 1989 autobiography, he talks about his acting experiences as an overweight, shy and gay man.
Other roles included appearances in Coronation Street, It Ain't Half Hot Mum, Till Death Do Us Part and camp classic Are You Being Served?
Of course, he was best known for his role as Rene in the hit sitcom, 'Allo 'Allo! which followed the fictional exploits of a cafe owner and his staff (and wife) in German-occupied France during World War Two. The show ran for 84 episodes and a stage version of the show.
The star's former agency confirmed to the BBC that he died at his care home on Monday morning. He was 75.