Big Brother's Alex and Sam have been having a heart to heart about their sexuality.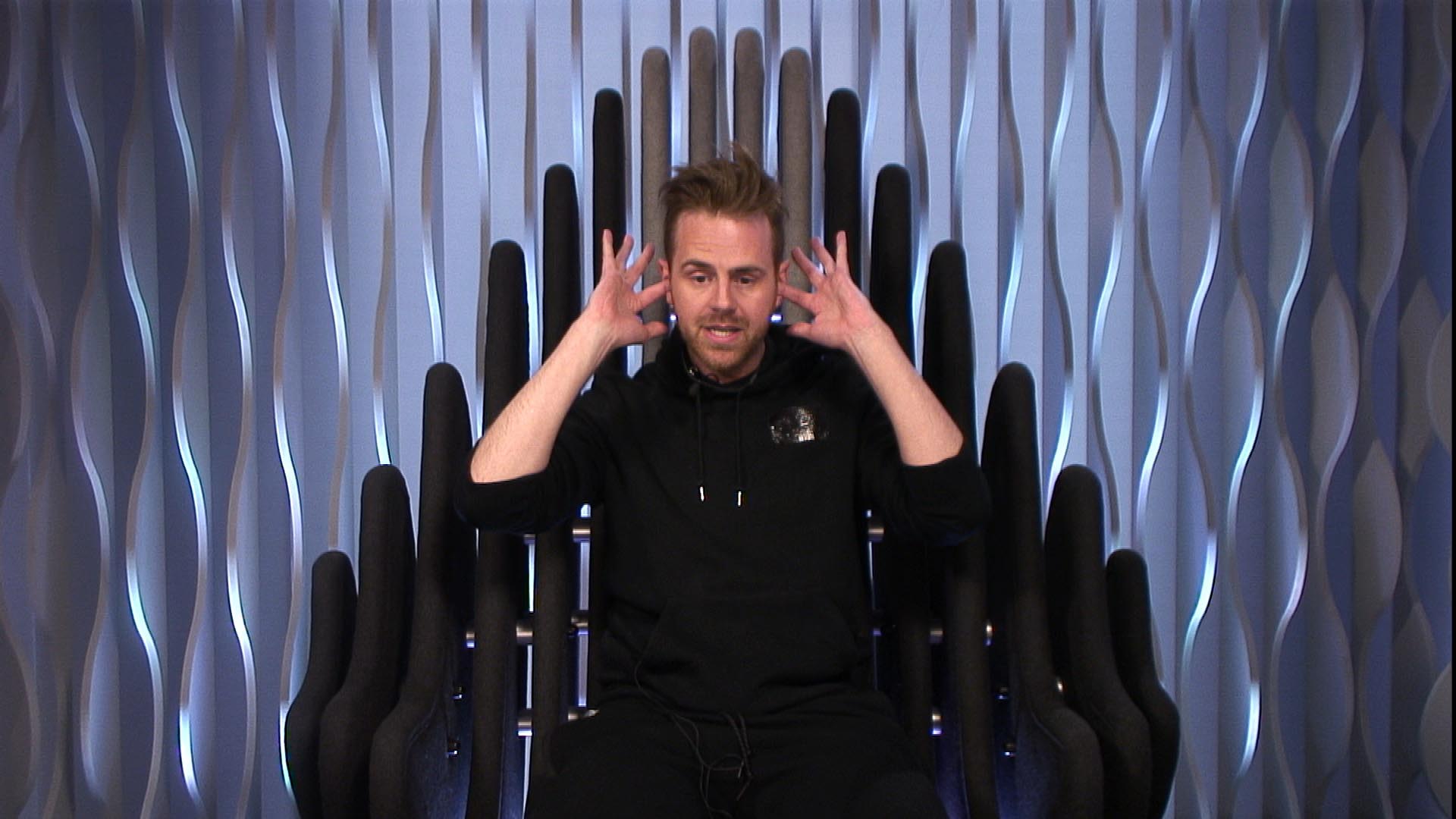 This year's Big Brother has a number of out gay and bisexual men as housemates, four to be exact. The largest number since the show started over a decade ago.
In this evening's show Alex and Sam have a heart to heart about growing up gay and why certain gay men act in particular ways when they come out.
Andy West, who was suspended by the BBC after he criticised the broadcaster for their decision to add Tyson Fury on the Sports Personality shortlist reveals,
"I do remember feeling unpopular when I was 9 or 10, I tried to be different so I could have friends."
Sam adds;
"I don't judge people, but what I do think is sometimes people think just because they are gay they have to act a certain way, because those people expect them to be.

In certain situations they feel they have to act more stereotypically gay. Each to their own. I think you should be true to yourself and be real."
Andy replies;
"People say to me that I don't seem gay…"
Sam Giffen was blasted by social media users this week after he called on-air lovers Hughie and Ryan "bum boys".
Big Brother continues on Channel 5 tonight at 9PM