DUDE OF THE DAY: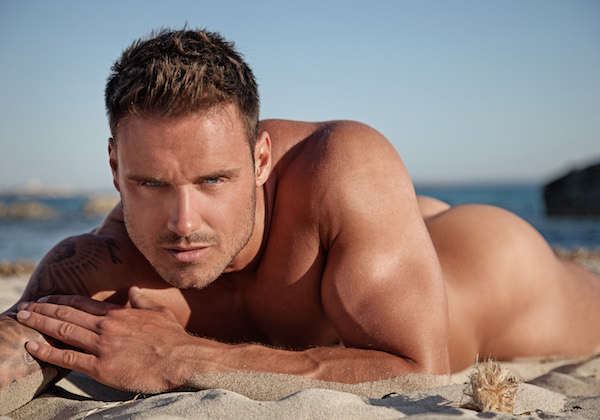 Ah, the beach. The sunshine, The sea, The sand between your crack.
Oh, summer where for art thou?
Meet Claude (not his real name) he's happily taking in the gorgeous sunny rays in Ibiza. Sunning his perfectly formed peaks. not a care in the world. us, well we're knee deep in shopping mall Santa elves, crying children and harangued looking fathers, helplessly, aimlessly walking (it's like a scene from the Walking Dead) round Primark (we don't go in, we look, noses pressed against the plate-glass window). He's looking in desperation for the last box of press on nails for Chelsea. a suitably shi**y end to 2016.
Ooh happier times.
[mailmunch-form id="358872″]