Fadi Fawaz is being questioned by police following the shock death of his partner, George Michael.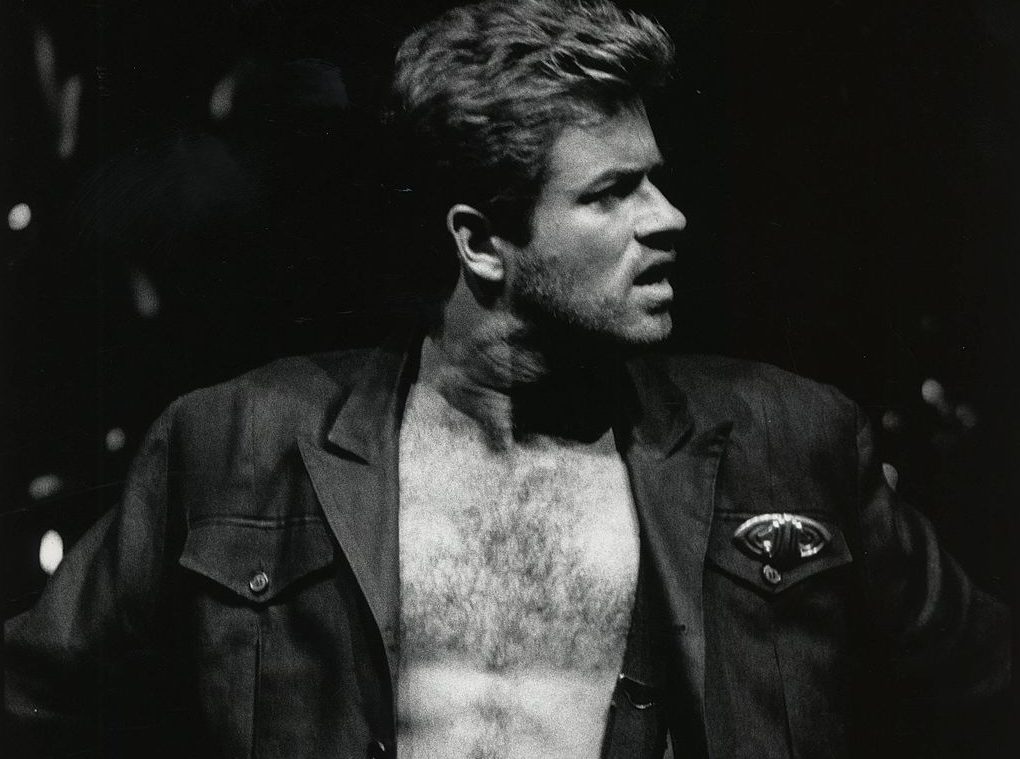 Following the untimely death of 80s icon George Michael on Christmas Day, the singer's partner Fadi Fawaz has been speaking with the police.  The singer's death is not being treated as suspicious, but an autopsy on his body, to determine the cause of his death, was "inconclusive".
Fadi has been speaking with the police to help piece together the final hours of the former Wham! megastar. Police confirmed that there was no suspicion that Fadi has any connection to George's death. It has been reported that Fadi was sleeping in his car Christmas eve and found the singer in bed on the morning of the 25th. He had passed away "peacefully".
Recently The Sun newspaper was slammed for prying into the personal lives of Fadi and George and demanded that Fadi answers 8 of their questions.
In the immediate aftermath, of the singer's death, a number of messages sent from a social media account of Fadi suggested that George had committed suicide. Fadi has stated that the account was "hacked".