If you've ever thought about using numbing lube for anal sex, here's maybe why it's not such a good idea.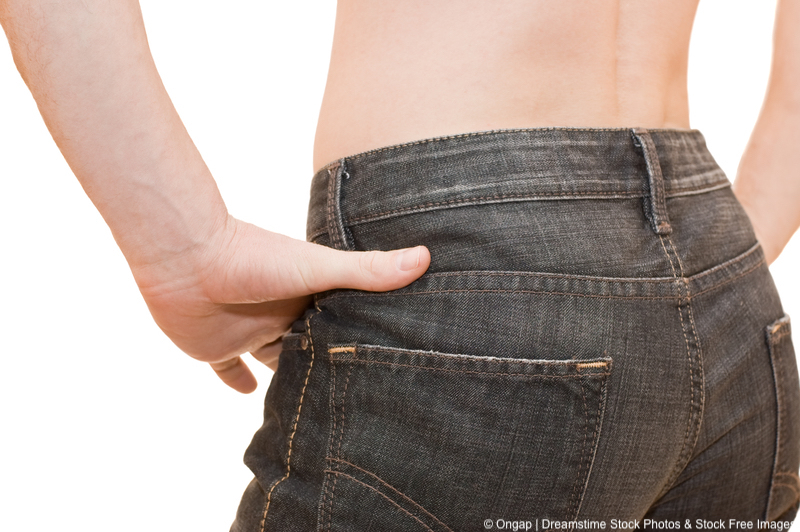 There are a number of numbing lubes out there for those who might be having problems with bottoming or trying out fisting, but there's a downside which ultimate could cause more harm than good.
Speaking on the Talk About Gay Sex podcast, gay-sex positive doctor, Evan Goldstein of Bespoke Surgical was warning against the use of numbing gels or lubes – especially if you're planning to take something huge up your ass.
The problem with the numbing lube is that if you're doing damage to yourself, you might not feel it.
Speaking with the two hosts Steve Rodriguez and Steve Carpenter, Dr Goldsten revealed, "A lot of people are using numbing lubricants or poppers or other to relax, and the reality of that, is that, it leads to injury because a lot of people don't feel the trauma happening".
Host Rodriguez answered, "Really numbing is a negative word, we should never be numbing ourselves of anything, emotionally, physically, because we're just sort of masking it".
Carpenter added, "There's also a lot of nerves which can be pleasure nerves. If you're numbing that you're taking that pleasure away".
Goldstein finished by saying that he was all for poppers or whatever gets you off, but you should only use that stuff when you've achieved full openness – rather than using them to get you opened up in the first place – so that you are more aware of what is happening with your body.
Sounds like good advice to us!
Listen to the show here.