Dr Ranj is starring in Strictly, but did you know that although he identifies as gay he was once married to a woman?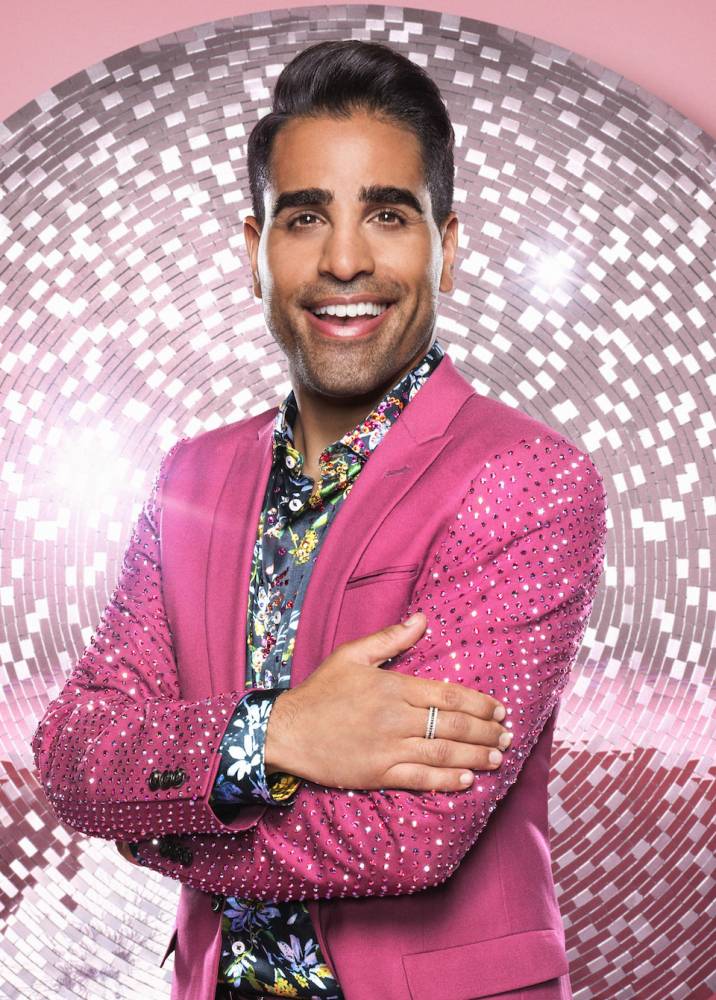 Dr Ranj Singh is most famous for being This Morning's and CBeebies doctor, but he's currently starring in the BBC's Strictly Come Dancing.
Who is Doctor Ranj married to?
The doctor isn't currently married to anyone but has, in the past, been married to a woman. In an interview with the Mirror, he described how he came out as gay to his wife in his 20s. They had been married for 5 years.
Doctor Ranj Singh now identifies as gay, although he isn't allowed to dance with a same-sex partner as producers of the show have decided once again to keep the dance partnerships traditional. Despite this Ranj has said that he would have loved to dance with another man.
He revealed that coming to terms with his sexuality and ending his marriage made him feel as though his heart "had been wrenched out" of his chest.
"I was completely broken. It was the lowest point in my life. I can only imagine how hard it was for my wife, though – she didn't deserve any of that. I feel so incredibly sorry for what she had to go through."
Who is Dr Ranj's dance partner?
For the show, the doctor has been teamed up with Janette Manrara, who has danced with Peter Andre, Aston Merrygold, Melvin Odoom and Julien Macdonald in previous seasons of the hit show.
What is Dr Ranj famous for?
Apart from being This Morning's resident doctor, Ranj has also appeared on Save Money: Good Health and is a presenter on the CBeebies series Get Well Soon and also Bedtime Stories.
Please follow and like us: