The tables, it seems, have turned. Austin Armacost fumes after being called a C**T by James Jordan.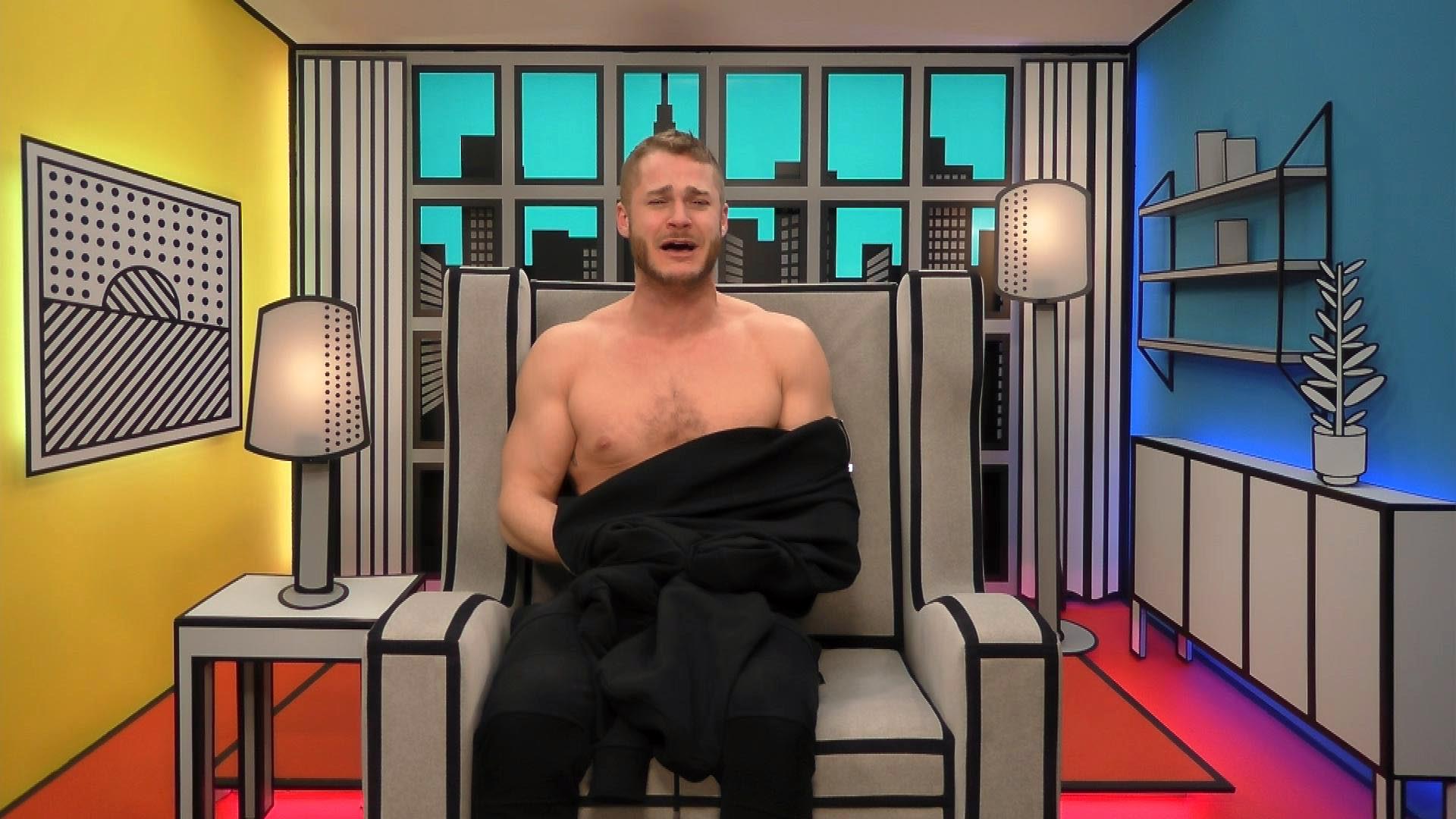 The last time Austin Armacost was in the Celebrity Big Brother house it was he who called someone a C**T when he slammed Janice Dickinson, but now, dance ledge James Jordan has hit out at the US reality star and his drinking by saying,
"Throughout the day you're  a boring c**t, then you have a drink and you're and even bigger c**t!"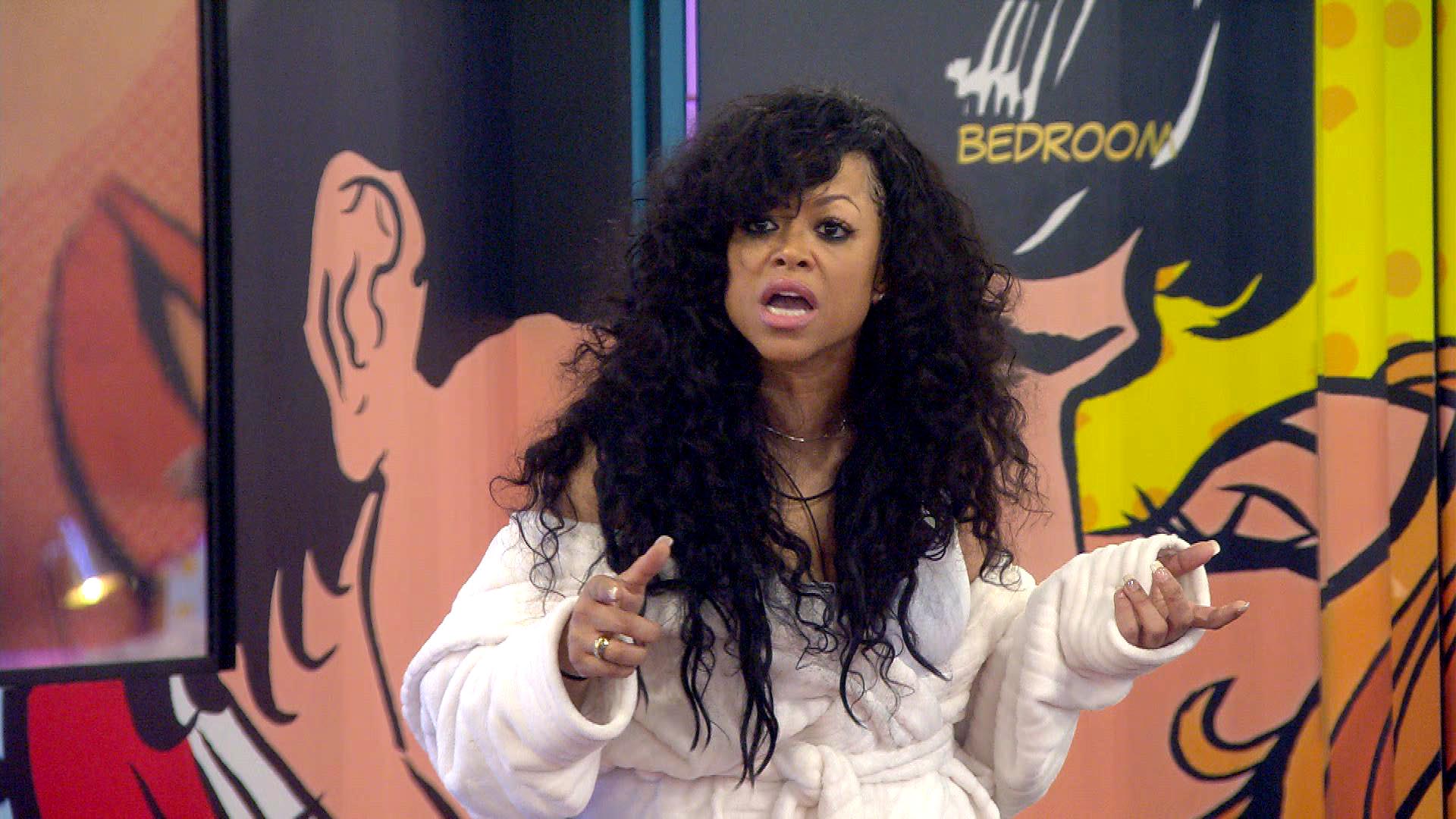 It all started after Austin was telling Stacy that he didn't like her. James stepped in to try and calm the situation, but it ended up stoking the rage with Austin threatening,  "I will go in on you."
James then tells the hunky reality star, "All you seem to do is shout at everyone in the f**king house then wonder and cry about why four people nominated you, I'm surprised it wasn't more."
Has Austin met his match?
Later in the show, Austin admits to Big Brother that he was ready to go home telling producers that he misses his boyfriend. He reveals that every morning he wakes up in the house he wonders what he's doing in the house.
Will Austin leave?
CBB continues Tonight, Tuesday 10th January 9pm on Channel 5