Just $126 on opening day.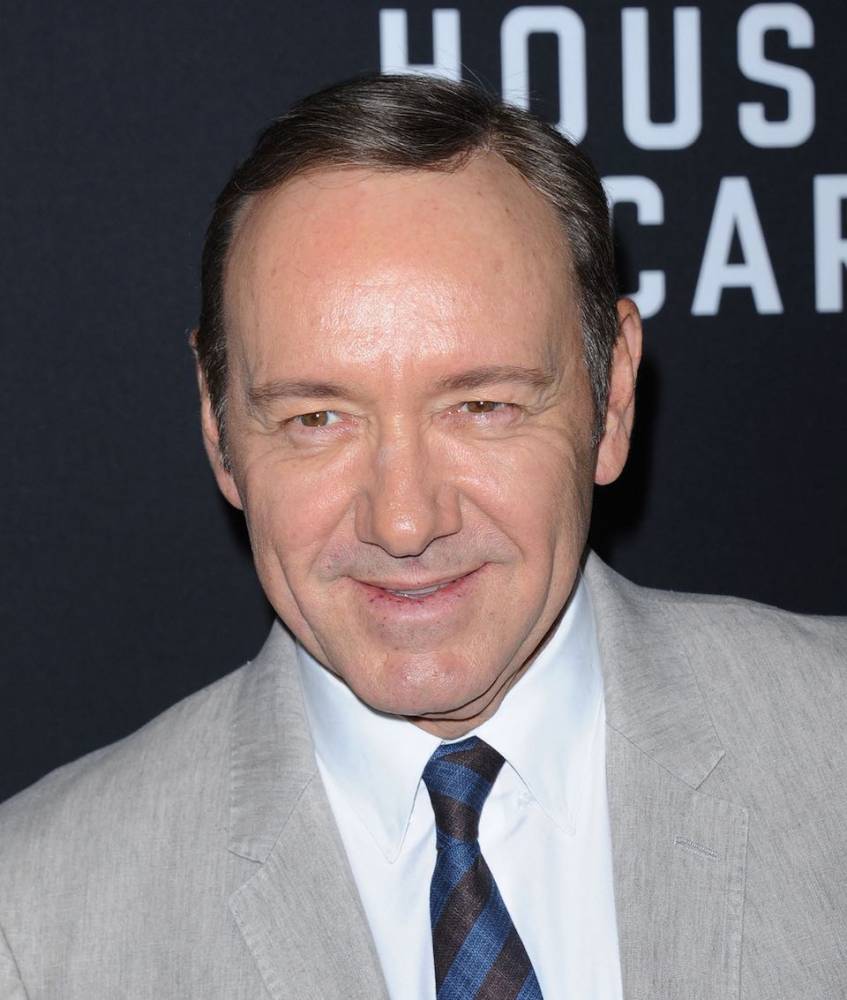 Talk about a fall from grace. Kevin Spacey's latest movie, Billionaire Boys Club has officially bombed, hard. It opened in just 10 theatres in the US and took a grand total of $126.
In comparison before the allegations of sexual misconduct against the actor, Spacey's previous bit hit, Baby Driver grossed over $20 m in its opening weekend.
His biggest movies to date are American Beauty ($130 m)  A Bug's Life ($162 m) and Superman Returns ($200 m).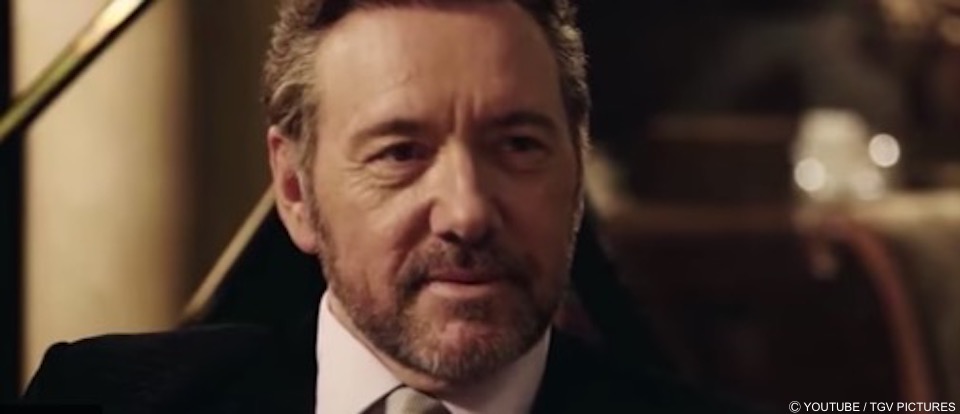 The Billionaires Boys Club was actually started in December 2015, well before the allegations of sexual misconduct were levelled against the actor by Star Trek Discovery actor Anthony Rapp. The film officially wrapped in early 2016. The film is set in the 1980s and is based on a true story about young men, who happen to be rich AF, getting caught up in a Ponzi scheme. It also stars Ansel Elgort, Taron Egerton and Emma Roberts.
However the film, according to Box Office Mojo, has made over a $1m in other territories with Russia ($419,000) being its biggest market, followed by the Ukraine ($318,000).
Please follow and like us: