Perez is nekkid and presenting…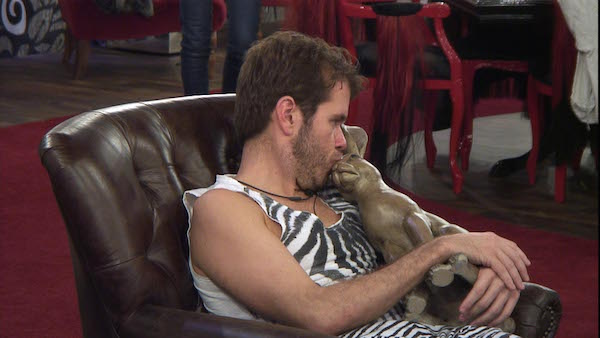 Now, this is not something you see every day, but the self-professed Queen of Gossip, Perez Hilton has published a picture of himself, completely starkers, with his ass in the air.
We can tell he's been working on his downward dog!
The dad of three was comparing his pose to that of Kim Kardashian and asked his fans to vote for their "favourite slut". We have to say that he's looking great having kept off the weight that he lost when he went on a fitness kick in 2015.
Please follow and like us: