British Transport Police is appealing for information from the public after two boyfriends were attacked on a London-bound train after a night out in Reading.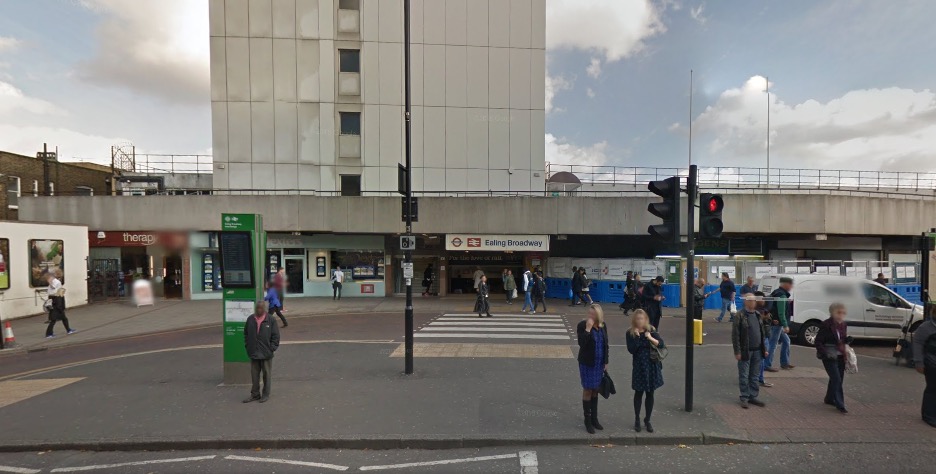 Police are investigating an attack on two men at Ealing Broadway rail station on the morning of 15th February. The two men, a couple, were subjected to an attack, which they said was "for being gay". The victims say the attack happened on a Great Western Railway train.
Police confirmed that the pair sustained injuries and were transferred to hospital by ambulance.
The police were called at 1.04 AM.
Phillip Poole, 35 and his boyfriend, Zbynek Zatloukal, 26 were apparently brutally beaten on a London-bound train travelling from Reading on Valentine's day. Mr Poole said that the couple were set upon by a gang of five "for being gay".
According to Mr Poole, the thugs boarded the train in Ealing, West London and verbally abused the couple with a homophobic insult before physically attacking them. Mr Poole says that he was sleeping on his partner's shoulder when a punch to the face woke him.
 Anyone with any information about the incident should contact British Transport Police on 0800 40 50 40 or 61016 citing reference 30 of 15/02/16.
Please follow and like us: