Danny Watts, an award-winning, high profile racing driver has come out as gay and is believed to be the first in the sport.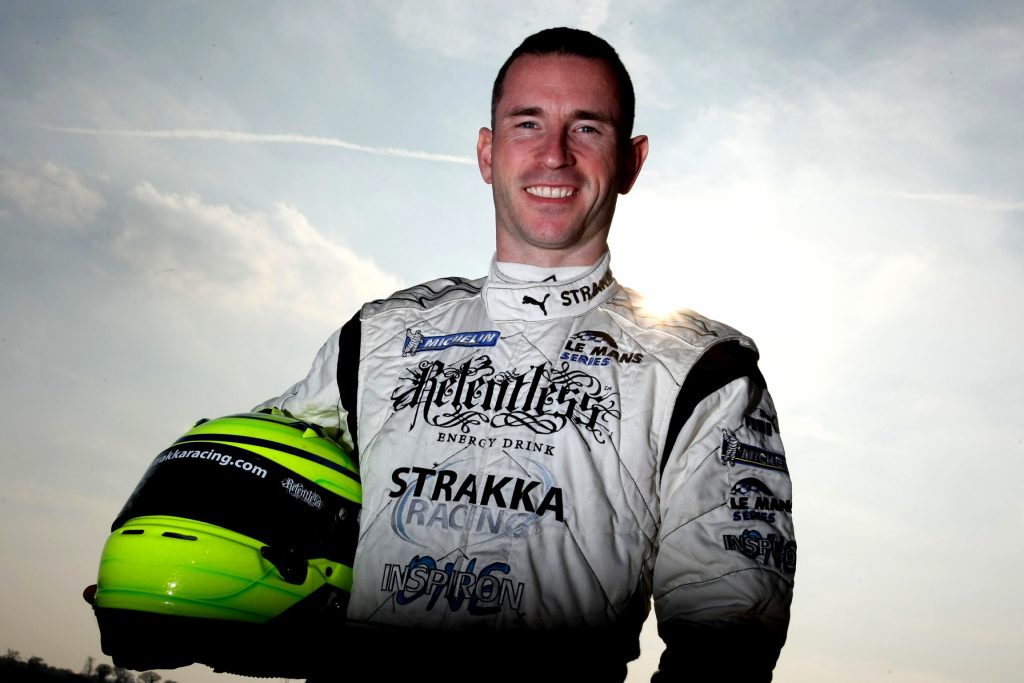 Danny Watts, 37,  is believed to be first high-profile racing driving to come out in Europe. Speaking to THEGAYUK.com he said it was "such a good feeling" to be out.
He came out in an interview with Autosport.com in which he revealed that he felt he had to hide his sexuality within his industry because "it's a very masculine sport".
He told them,
"There was something burning inside that said 'right, you can't hide it anymore, you've got to be free and be true to yourself and let it go out there'.

"I told close family members and friends. There was obviously shock to start with but people were also very supportive, which was nice.

"So I thought if they're cool with it, let's go with it."
Danny ended his driving career after Le Mans last year to focus on driver coaching. He admitted that he was "concerned" about coming out before he retired from racing, about how sponsors and team members might have reacted to the news about his sexuality.
Speaking about how he feels since coming out and advice for others considering coming out, Danny said,
"So what's the best solution?

"Just come out and just do it. If it's out there and everyone knows about it then they can think what they want, whether it's good or bad or ugly.

"At least I can get into bed at night not having to think about it and know that it's out in the open and I can live life a lot happier."
Danny joins just a handful of out professional sportsmen and women in the UK.