A shocking study has found that men living with HIV are more likely to commit suicide than those living without.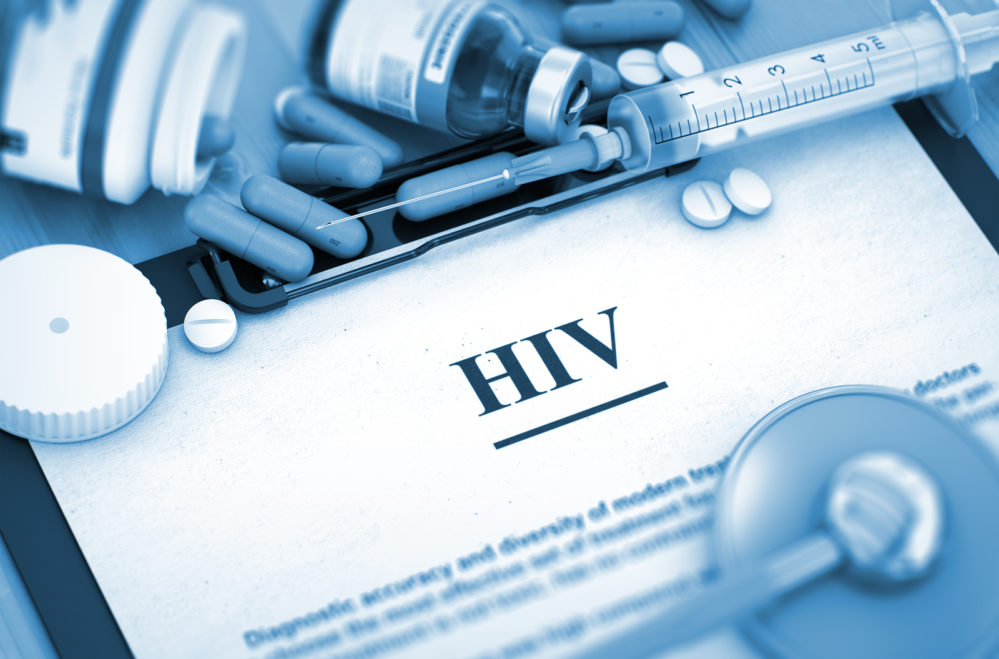 Around two per cent of men living with HIV are known to commit suicide, this figure is twice as high as seen in the general population. Suicide was most likely to happen within the first year following diagnosis. 
The new data came from a fifteen-year study of almost 90,000 people diagnosed with HIV in England and Wales, with comparison against the general population. Sara Croxford of Public Health England presented the findings to the British HIV Association conference in Liverpool yesterday.
Sara Croxford of Public Health England presented the findings to the British HIV Association conference in Liverpool and said,
"Our findings highlight the need for a reduction in the stigma surrounding HIV, improvements in psychosocial support and routine screening for depression and drug and alcohol misuse, particularly at the time of diagnosis." 
Matthew Hodson, Executive Director of NAM aidsmap said,
"It's 2017, we have had effective treatment for HIV for over 20 years. By now, nobody should be dying as a result of HIV infection.

"The shocking data presented at the BHIVA conference demonstrates the importance of testing. Late diagnosis accounts for the majority of HIV related deaths. The data also forcefully shows that there is still much work to be done to challenge the stigma that surrounds an HIV diagnosis.

"It's urgent that people know that with treatment someone can have a normal life expectancy. Both people living with HIV and those who are not living with the virus need to know that an undetectable viral load on treatment means that you will not pass the infection on to your sexual partners.

"More needs to be done to support people disclosing,

"The viral closet only creates an environment where misinformation and fear flourish. HIV stigma discourages people from accessing testing and honest conversations about what it means to be living with HIV now. HIV stigma is killing people. It must end."
By the end of 2012, deaths had been recorded in 6% of the cohort (5302 people), representing an all-cause mortality rate of 118 per 10,000 person years. The death rate was six times greater in people with HIV than in the general population. Delays in testing, linkage to care, and treatment were the major factors that contributed to this increased mortality.
The most important cause of death was AIDS-defining illnesses (58%), almost always in individuals who were diagnosed very late. Over half of those who died of AIDS had never attended HIV clinical care or had never taken HIV treatment.
Other causes of death included cancers (8%), cardiovascular disease or stroke (8%), infections (8%), liver disease (5%), substance misuse (3%) and suicide (2%).
Looking into the 96 deaths from suicide in more detail, 91 occurred in men, with similar rates in gay and heterosexual men. Rates were elevated in injecting drug users, compared to other groups.
Women's suicide rates were not higher than those in the general population.
Please follow and like us: