Tan France is probably most famous for being one-fifth of the Netflix reboot of Queer Eye, however, since his debut on the show five seasons ago (2018), he has gone on to star in a number of other shows for the streaming platform and is celebrated as being one of the only, openly gay Muslim men on Western television.
Tan, who grew up in the Northern city of Doncaster, but now is a US citizen has become a bit of favourite at Netflix HQ. Since starting on Queer Eye in 2018 he has gone on to star in a number of other shows including Nailed It! and Next In Fashion.
He also has a memoir out called Naturally Tan which was released in June 2019.
In just a few short years, Tan has become one of Netflix most bankable stars.
So, what other shows has Tan France made or starred in for Netflix?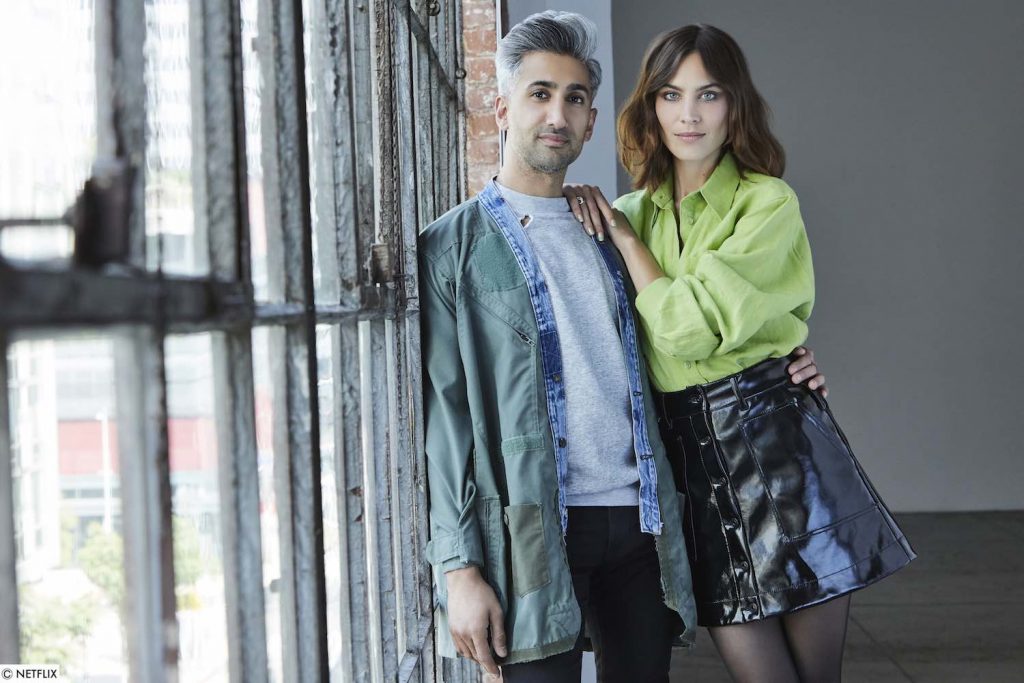 Aside for the most famous, Queer Eye in which he has appeared in 47 episodes since 2018, he has also appeared in Nailed It! – as himself.
He also appeared as the character Fett Ragoso in the hit Crazy Ex-Girlfriend, which also is available to stream.
He lent his voice to an episode of Big Mouth – a Netflix original animated series in 2019. The episode is called 'Disclosure the Movie: The Musical!' and all of the "Fab Five" were called upon to give Coach Steve a Queer Eye-style make over.
In 2020 he has even more appearances to add to his resume! He is a contestant on the show The Big Process he is the head host along with Alexa Chung on the reality contestant show, Next In Fashion.
Unfortunately for Tan, Next In Fashion was cancelled by Netflix after just one series, but not all is lost, Tan will return to Queer Eye for a sixth series.