Witnesses to the Big Brother stars' "homophobic attack" have claimed it was not homophobically motivated.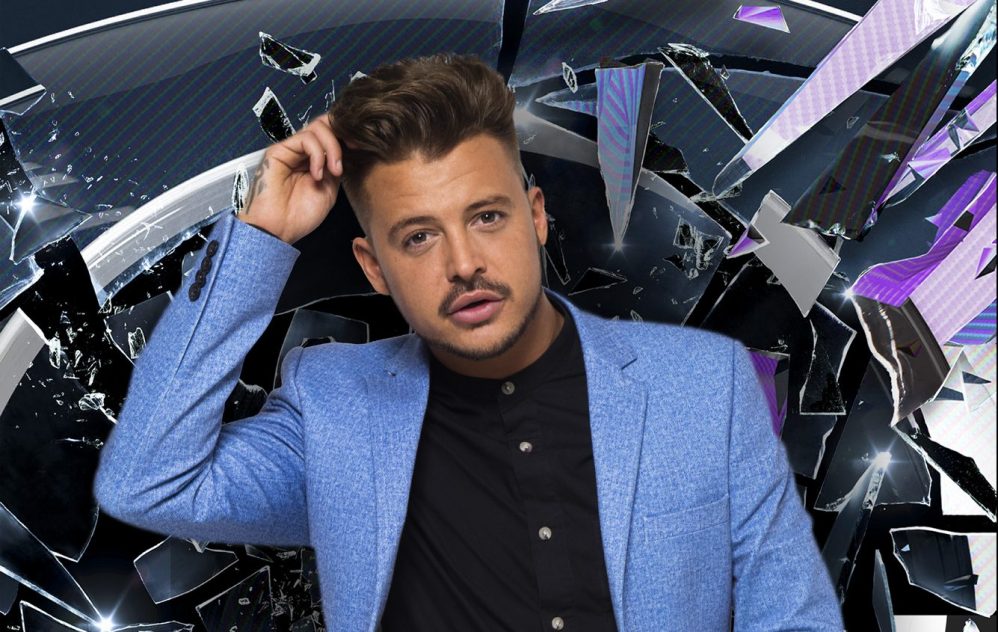 Ryan was left with facial injuries after the alleged assault, which took place in Dublin's city centre. Ryan has shared pictures of his injuries on social media.
Claims that the assault was homophobic refuted.

An anonymous man says a racist taunt was hurled at Hughie Maughan and all men involved were gay.

Ryan showed off his facial injuries on social media.
Earlier this week, Big Brother stars Ryan Ruckledge and Hughie Maughan said they had been involved in a homophobic attack leaving Ryan with facial injuries and Hughie having to fend off four alleged attackers. The attack came after Ryan and Hughie, who are engaged to be married, were refused entry to a club in Dublin's city centre.
Witnesses are now suggesting that the attack was not homophobically motivated and that the row that broke out with a group of gay men who had exited the club moments before Ryan and Hughie were refused entry.
CREDIT: Channel 5
HAPPIER TIMES: The loved pair, who are due to get married, met each other in the Big Brother house in the summer of 2016.
The Irish Sun reports that one witness who wished to stay anonymous said, "This attack was not homophobic because everyone involved in the fight was gay."
The source did say that there was racist taunt hurled at Hughie, who was called a "'pikey tinker".
THEGAYUK approached Ryan to find out whether the incident was reported to the police.
Read the full story at The Irish Sun