"We have had the scare of SARs, bird flu, Ebola and of course AIDS. None proved as devastating as feared."
Speaking her mind on COVID-19 and the spread of Coronavirus, Ann Widdecombe told her Daily Express readers that the virus may prove not to be "devastating" and called for a "sense of proportion".
The former Conservative party Minister grouped AIDS in with bird flu and Ebola. All of which were absolutely devasting for those who died from the spread of viruses.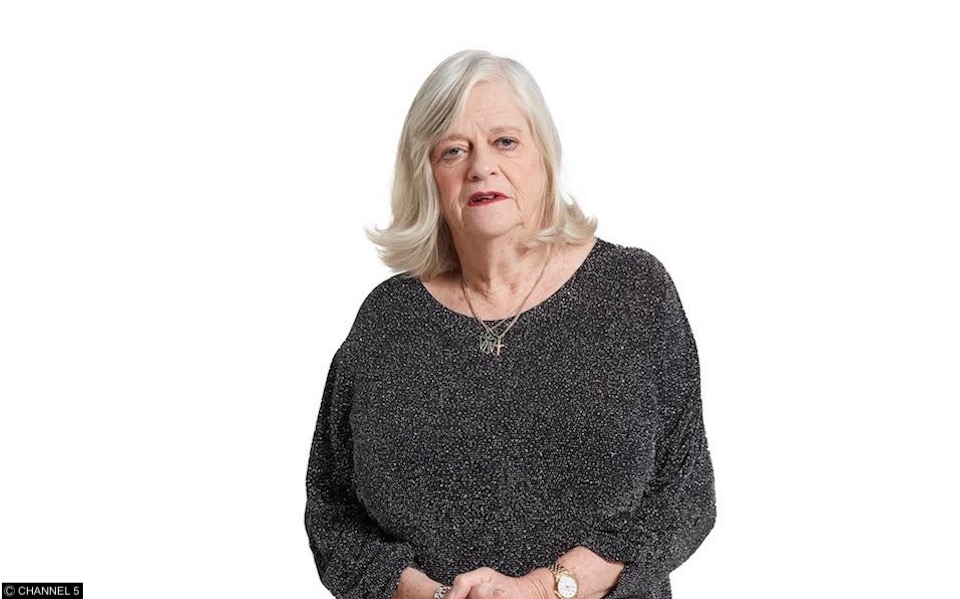 It is to be noted that AIDS, which killed thousands of gay and bi men in the 80s and 90s, has caused over 32 million deaths worldwide.
According to The New European, in her latest column for the tabloid Daily Express she wrote, "I'm all for sensible precautions but I cannot help feeling that we are going mad over coronavirus,"
Widdecombe added: "We need a sense of proportion in the face of the financial markets going into meltdown, aeroplanes being grounded and shops shutting their doors.
"It is nasty but, given the recovery rate, it is not the Black Death."
Taking to Twitter to comment on Widdecombe's column the editor of Beyond Positive, Tom Hayes said, "Oh look, Ann Widdecombe is claiming #COVID19 won't be a disaster, it'll just be like AIDS. Over 32,000,000 people have died of AIDS, but it's OK they're mostly minorities and you couldn't give two flying fucks about those sort of people could you, Ann?"
Cancelled
Last year Widdecombe had one less opportunity to spread her thoughts after a theatre company, Selladoor, scrapped an event at a venue in Ilfracombe, Devon, where the right-wing politician was due to host a one-woman show.
The decision to cancel the show follows on from an interview on Sky News in which Widdecombe suggested that science may "produce an answer" to homosexuality – a comment which has led to a huge backlash against the Brexit Party politician.