Is Frankie Grande gay, is he single and what is he most famous for?
Frankie Grande might be most famous for being singer Ariana Grande's half-brother but he's a reality star too. He's openly gay and is famous for his LGBT advocacy.
He first came to public attention in 2014 when he appeared in the 16th series of the US version of Big Brother, in which he became involved in a show Bromance with fellow housemate, Zach Rance.
In 2016 he became more widely known to UK audiences when he starred on Celebrity Big Brother, where he ultimately placed 6th, and was in the house for a total of 30 days.
Since then he's made headlines for his sobriety and for being part of a thruple. Unfortunately, his relationship with two married guys ended, but he hasn't ruled out being in another 3 way relationship.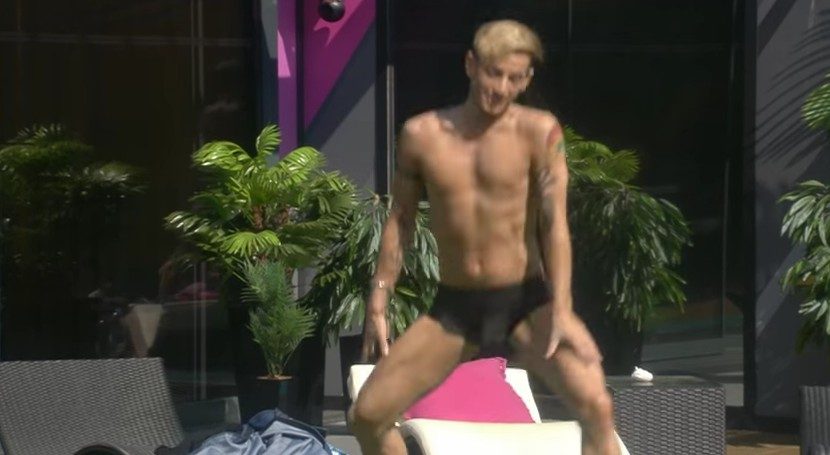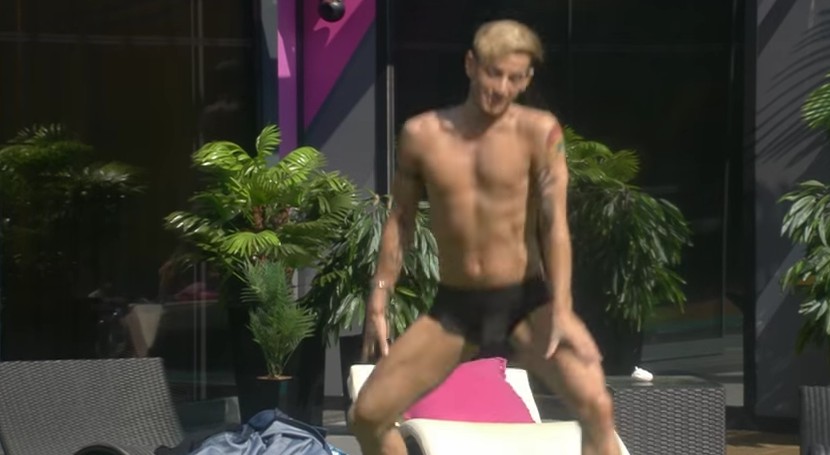 As of March 2016, Frankie Grande's social media presence runs into the millions, with more than 400,000 YouTube subscribers and 20 million views on YouTube, more than 1.5 million followers on Instagram and 1.1 million followers on Twitter.
Interesting fact – he apparently speaks fluent French.
According to his sister, she was brought up in a house where being gay was "normal", she told V magazine,
I mean, here's the thing: I wasn't raised in a household where it was considered abnormal to be gay. So for me to meet people who use the word 'faggot' as an insult, with a derogatory meaning, I can't take it. I don't understand it. It's so foreign to me.
Please follow and like us: