MYSTYLE | Raph Solo
We catch up with out singer-songwriter Raph Solo to find out what his style is all about
WATCH: I don't wear a watch, I don't like to wear much jewelry but if I had to, Cartier would my choice.
FRAGRANCE: Fahrenheit by Dior the original, very musky and sexy! I like that!
CLOTHING BRAND(S):
UPTOWN: I don't do much designer stuff, for stage and / or performances and videos – most of my
out ts / costumes are custom made especially for me.
DOWNTOWN: For every day – I like to keep it simple. Black is my favourite color and I am more into sporty/ athletic gear. When I dress up I like to keep it slick and classic.
MYTOWN: I like house parties with people I know playing music drinking champagne and cocktails and talking about fun and silly things and catching up with friends. London is so busy it's nice to get a chance to do that. Otherwise I like beach parties when I wanna do the clubbing circuit thing.
FAVOURITE DRINK: I like tequila and Champagne and of course a sweet Rosé wine.
FAVOURITE RESTAURANT: Pierre Victoire on Dean Street in Soho, London is great for food and good value for money.
FAVOURITE PLACE TO GO ON A FIRST DATE: any low-key restaurant or a straight British pub to have a pint of lager (beer). Dinner can be cool but if it's too fancy it doesn't feel sexy for me. I like to slum it with a guy a little at rst and I am attracted to non- materialistic types.
FAVOURITE TRAVEL DESTINATION: I like Spain. Miami.Greek Islands. Anywhere sunny.
FAVOURITE BOOK: Friendship With God – still my favourite book and of course I am gonna plug my own book – The Memoirs of Angel King.
THREE TOP SONGS ON MY PLAYLIST:
"Say A Little Prayer" by Aretha,
"Only Girl" by Rihanna
"Sorry" (Pet Shop Boys Remix) by Madonna.
FAVOURITE GADGET: My iPad.
QUOTE TO LIVE BY: "Do unto others as you would have done unto you".
FINISH THIS SENTENCE: "What's yours is yours and what's not will never be…" I believe you do your best and the rest you  need to trust in some sort of predestined order. I still do my best to make things happen if I feel I can't give up on it I
follow my heart.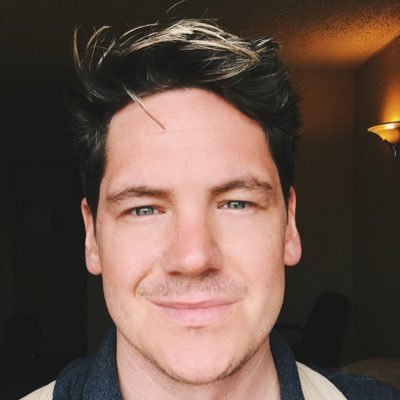 The editor and chief of THEGAYUK. All in a previous life wrote and produced songs on multi-platinum records.