The man who reportedly spent $100,000 to look like Justin Bieber died after taking a "cocktail of drugs".
CREDIT: TLC/YouTube
Thirty-five year old Tobias Strebel, who went by the name of Toby Sheldon became famous after spending $100,000 to look like his idol Justin Bieber.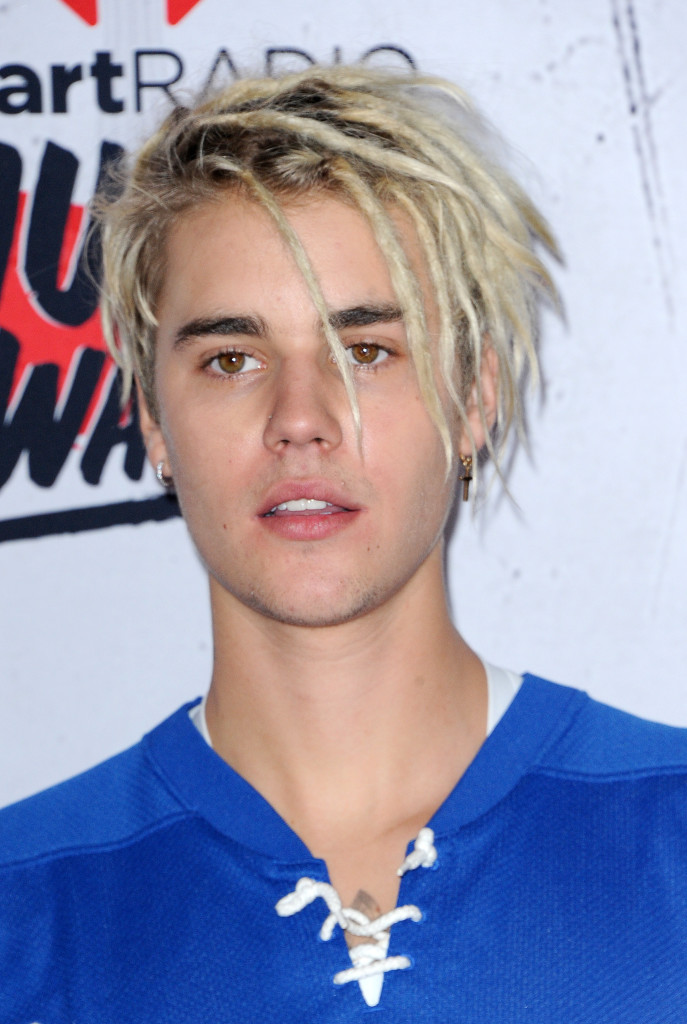 An autopsy on his body revealed that he had a "cocktail" of drugs in his system according to the Daily Mail. The report was obtained by gossip site TMZ.
At the time of his death the reality star had a mix of painkillers and prescription drugs in his system.
The LA County Coroner reported Sheldon had a mix of the painkillers oxycodone and hydrocodone, diazepam (Valium) … sleep aids zolpidem and temazepam, alprazolam (Xanax) and alcohol.
The report states that there was no apparent trauma or foul play. His death is listed as "multiple drug intoxication."
Mr Strebel died in August 2015, in a Motel 6. It was reported that he had gone missing after a break up with his boyfriend by mydailynews.com.