Alexis Arquette was left out of the Oscar's in memory segment which paid tribute to stars who died in 2016.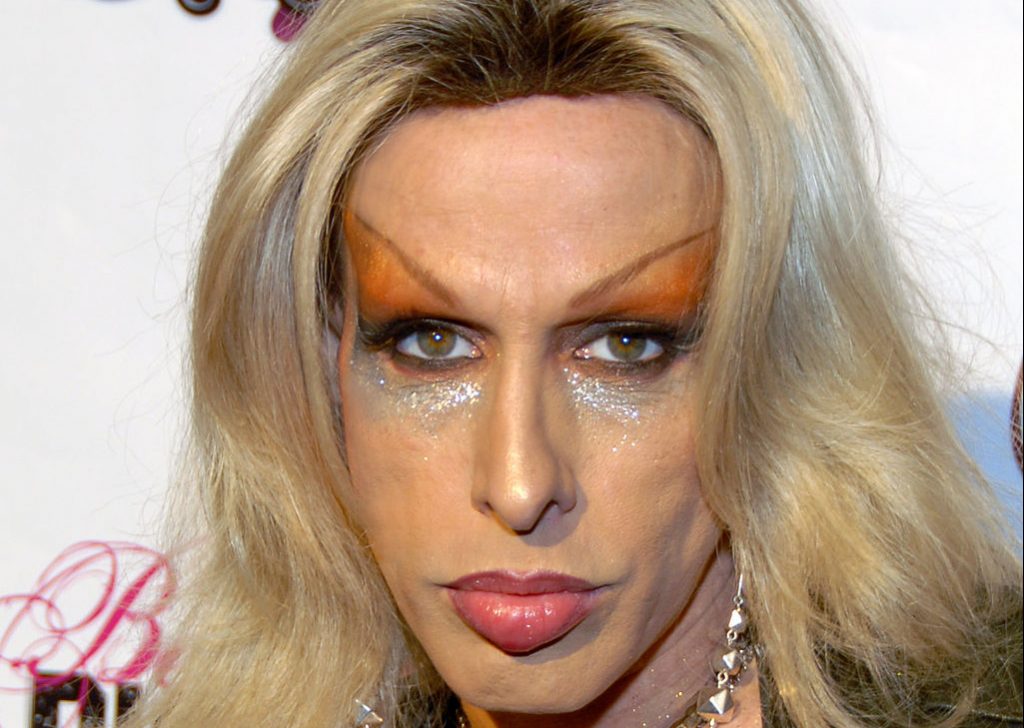 Speaking to ABC Alexis Arquette's sister, Patricia Arquette said she was "really pissed off" with the Academy after they seemingly snubbed the star. She said,
"I was really pissed off the academy left out my sister Alexis in the Memoriam, because Alexis had a great body of work, but Alexis was one of very few trans artists that worked in the business,"

"At a time when we have trans kids that can't even go to the bathroom at school, you would think the academy would have a little bit more respect for a group of people that are murdered, and trans women of color are most likely to live in extreme poverty, making $800 a month, so I think the Oscars have a lot of learning to do."
ALSO READ:
Alexis died in September 2016 at the age of 47. She starred in over 70 films and television programmes during her career.