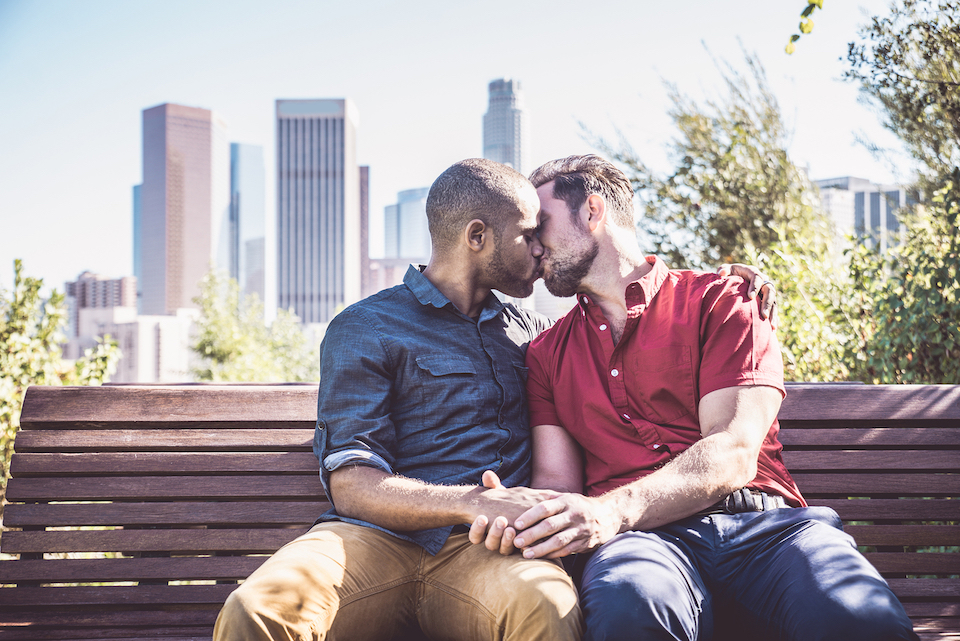 When you're planning an international relocation as a member of the LGBT+ community, there are additional things to think about besides job opportunities, housing prices and public transport. LGBT rights can vary greatly from country to country, and even within regions that are ostensibly friendly towards LGBT+ people, you can still find some cities more welcoming than others.
If you're getting restless and looking for your next big adventure, the good news is there are plenty of amazing cities all over the world that are as LGBT-friendly as they are a winning expat pick. To help inspire and inform you, here are ten of the best.
1. Berlin, Germany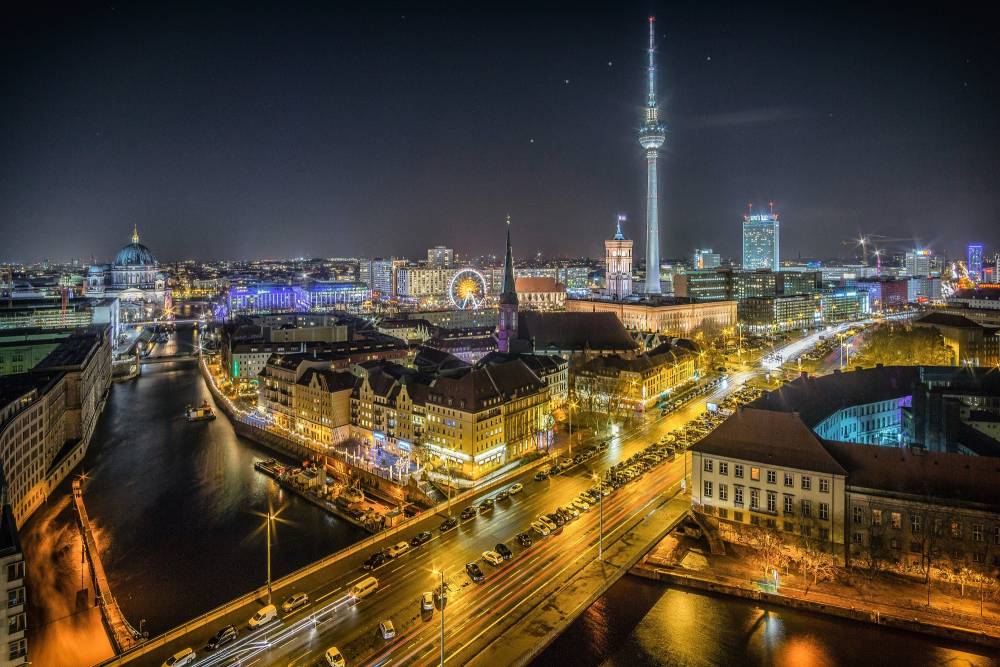 Germany scores highly in a number of expat living charts, known as a country that offers a high quality of life, economic stability and a good level of disposable income. The capital city, Berlin, happens to also be a lively and artistic LGBT+ haven.
Pride weeks every summer and an impressive range of gay nightlife spots are just the tip of the iceberg in Berlin, an incredibly liberal city that is known for its ever-changing street art and innovative vegan cuisine. Often described as one of Europe's most tolerant cities, this is a place where you can truly be yourself, no matter who you are or how you identify.
Germany protects the rights of LGBT+ citizens in work and in housing, as well as in marriage, adoption and other crucial areas, and Berlin is a vibrant hub for the community.
2. Copenhagen, Denmark
Denmark was the first country in the world to legalise same-sex partnerships, and is described by Lonely Planet as being the 'most gay-friendly place on earth'. Within that, Copenhagen boasts Europe's oldest openly gay bar, and the city's slogan is 'Love of freedom, freedom to love.'
Soon to be the host of WorldPride in 2021, expats moving to Copenhagen can expect a great work-life balance as well as a warm welcome. Denmark is also a country which prides itself on sustainability, as well as inclusivity, so if you're working on your carbon footprint this could be the choice for you.
3. San Francisco, USA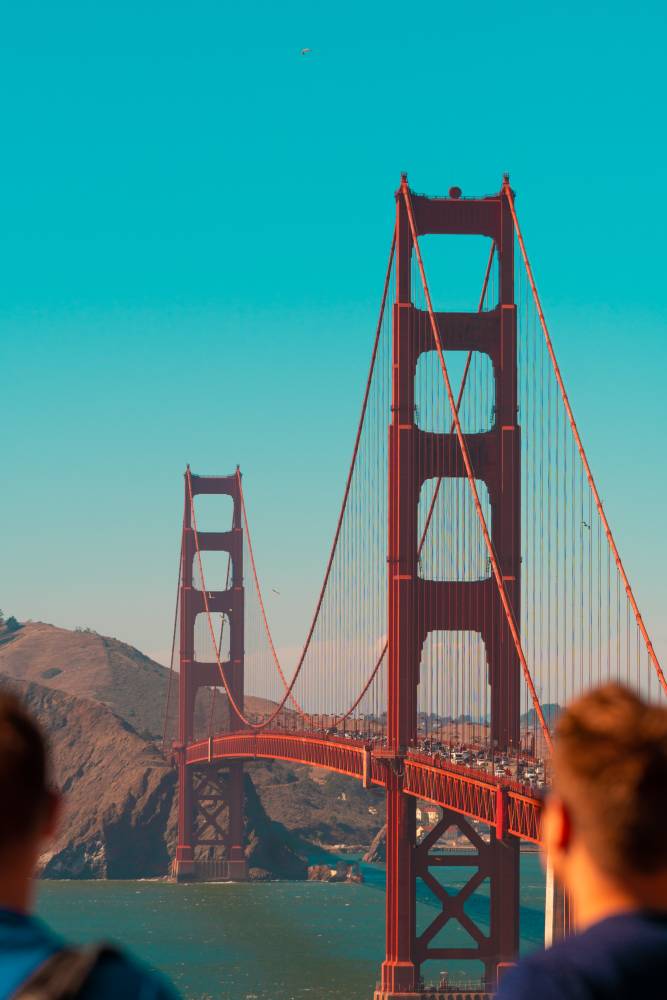 You may already be familiar with the Castro District, which is known as one of the first-ever openly gay neighbourhoods in the USA. That's just one part of this colourful LGBT+ hotspot, where you can see rainbow crosswalks and monuments to icons like Harvey Milk.
San Francisco remains one of America's most forward-thinking cities to this day, and while not every city in the USA is equal, this is one destination where you can feel confident your rights as an LGBT+ individual will be upheld and defended. 
While life in San Francisco can be expensive, wages are also higher than you'll find in other major cities – and with the city playing home to a melting pot of expats from all over the world, you're sure to find a way to fit right in.
4. Santiago, Chile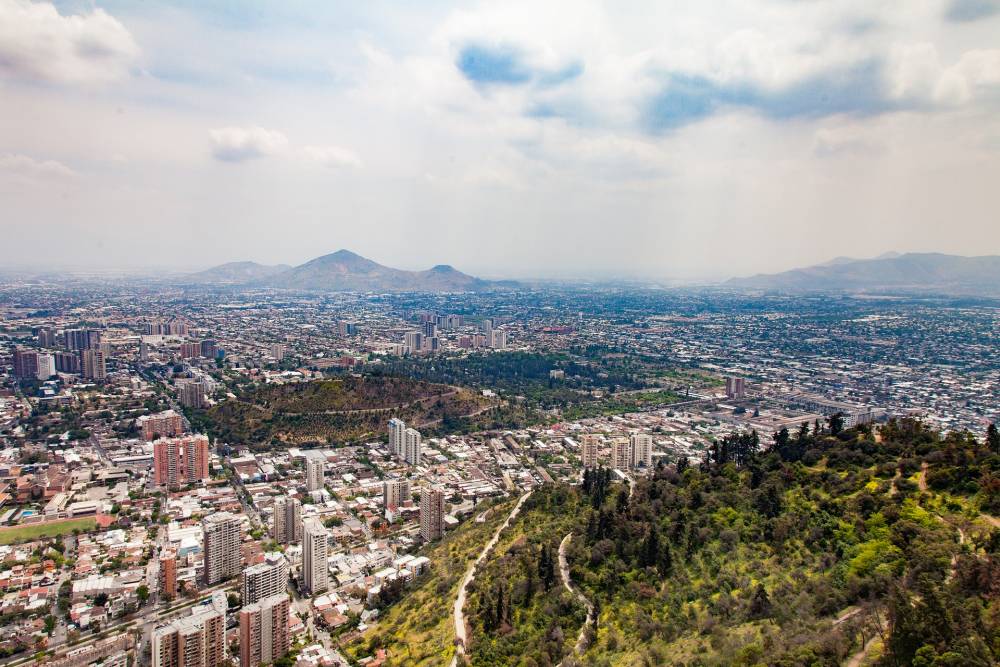 Chile might not be the first place that springs to mind when you're contemplating an international relocation as an LGBT+ person. However, Santiago has come a long way since the turn of the millennium, and the city now offers a strong LGBT+ culture and an impressive host of gay venues and events to enjoy.
Lauded by some as the LGBT+ capital of South America, Santiago offers ample opportunity for expats looking to teach English, provided you have a reasonable understanding of the Spanish language. It's a safe city with a low cost of living, surrounded by beautiful scenery and offering great public transport. 
5. Gran Canaria, Spanish Canary Islands
The gay scene in Gran Canaria's Maspalomas and Playa del Ingles is hard to beat wherever in the world you might look. With numerous Pride festivals taking place throughout the year, this is already a number one vacation destination for gay travellers from all over the world – but it's also a good spot if you're planning on a permanent relocation.
If you can pin down a job contract lasting a minimum of three months, you can get fully-fledged resident status in Gran Canaria without much trouble. Though you'll need to organise your own global healthcare plan in the meantime, as Spain does not provide free healthcare for non-residents. Despite this, settling in permanently is relatively easy compared to most destinations.
6. Amsterdam, The Netherlands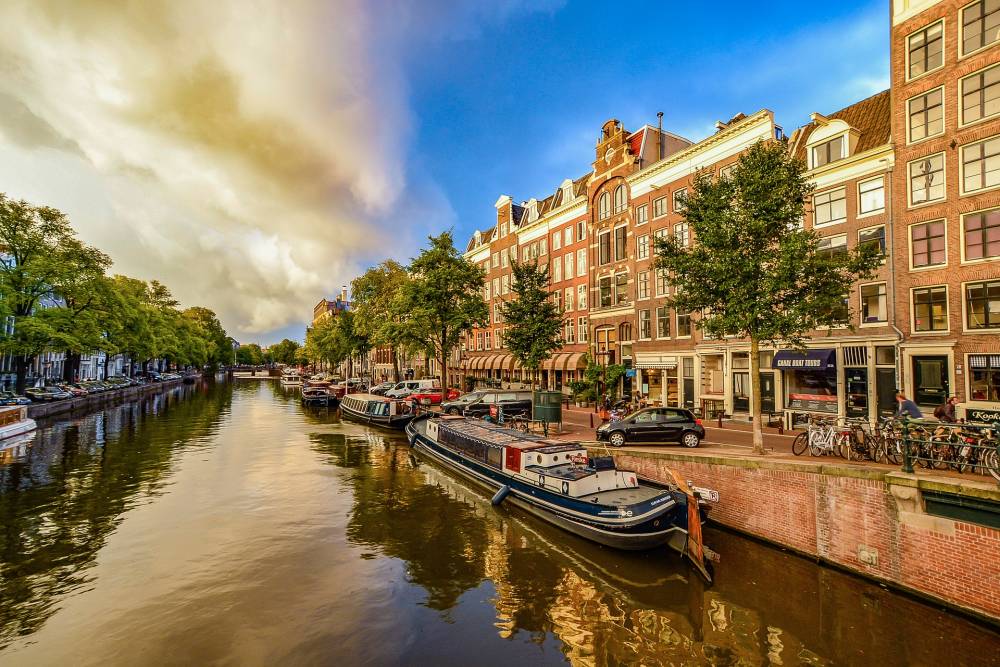 Amsterdam is famous all over the world for being a city which accepts and promotes 'fringe' lifestyles in many forms, so it should come as no surprise to hear that it's also a destination proud to support and champion LGBT+ people.
In addition to regular Pride events, thriving gay nightlife venues and a host of resources and organisations that newcomers to the area can take advantage of, Amsterdam also offers easy cultural acclimatising for western expats. With English widely spoken, job opportunities in a range of industries, and late-opening shops and restaurants, adjusting to a new life in the Netherlands shouldn't be a struggle.
7. Reykjavik, Iceland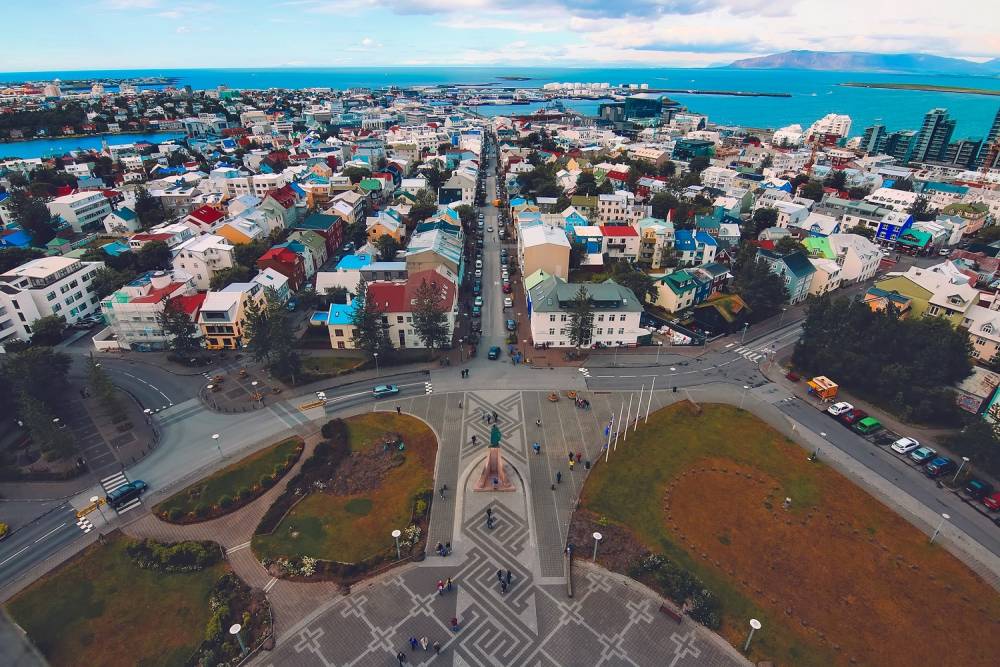 Iceland was the first country in the world to elect an openly gay head of state, and was one of the first places to legalise same-sex partnerships and marriages. Not just a country which fiercely defends the equal rights of all inhabitants, regardless of sexual orientation or gender, Iceland is also known for its stunning scenery and frequent opportunities to witness the Northern Lights.
Reykjavik, in particular, offers an incredibly high quality of life to its residents, with a low unemployment rate and booming tourism sector. Register for free with an employment agency to have the best chance of securing a role before your move.
8. Auckland, New Zealand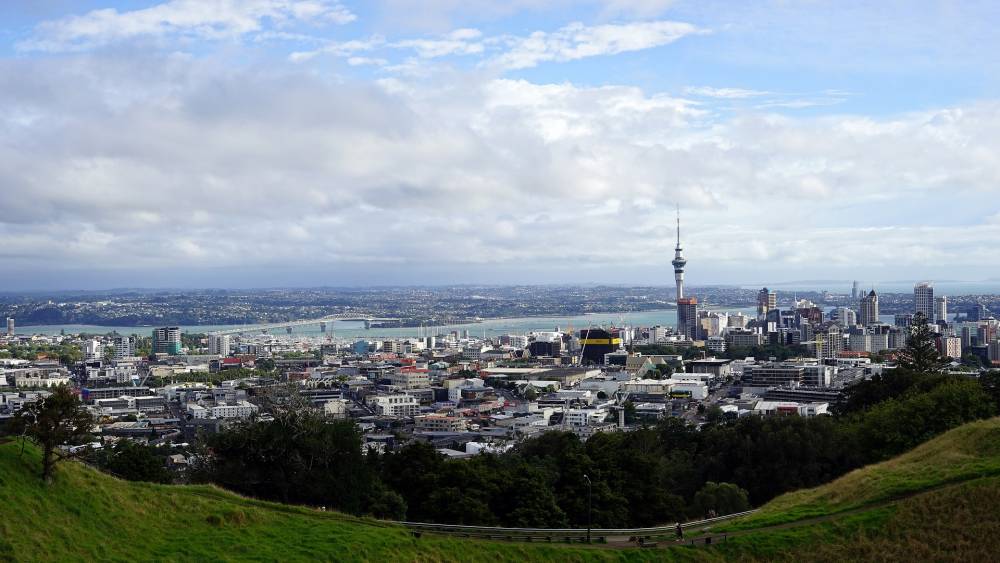 New Zealand is proud to have been the country which elected the world's first out transgender MP, Georgina Beyer, as well as having continuously elected a steady stream of out and proud MPs to parliament in the last few decades.
While Auckland's LGBT nightlife scene isn't as loud and lively as some cities on this list, local attitudes to the community are such that venues simply don't feel the need to segregate themselves, in many cases. You'll find a safe and welcoming night out regardless of whether a bar is labelled as LGBT+ or not.
New Zealand appeals to many expats because of its natural beauty, from volcanoes and beaches to rainforests and waterfalls. Move to Auckland and you'll find a thriving economy with diverse employment opportunities, from fin-tech and software companies to jobs in hospitality.
9. Antwerp, Belgium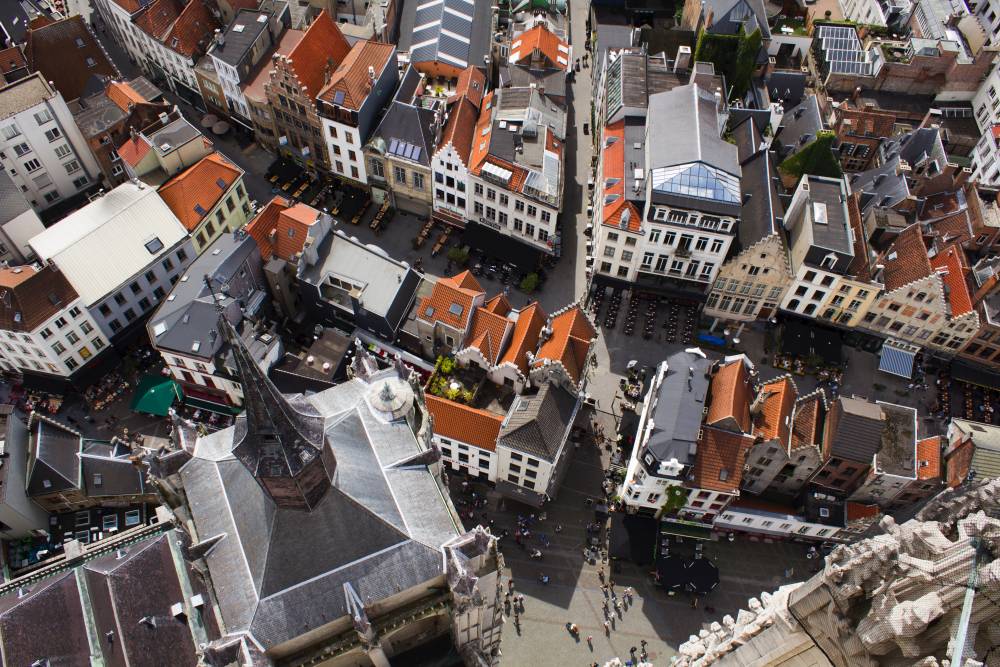 Antwerp Pride attracts around 50,000 visitors each year, hardly a surprise in a country which has always been at the forefront of defending LGBT+ rights. This cosmopolitan city has been multicultural for centuries, and remains a welcoming hub for expats moving from all over the world.
Half of the population here speaks at least three languages, so while it's a good idea to fine-tune your language skills in order to truly feel like a local, you can get along by speaking English and/or Dutch alone.
10. Vancouver, Canada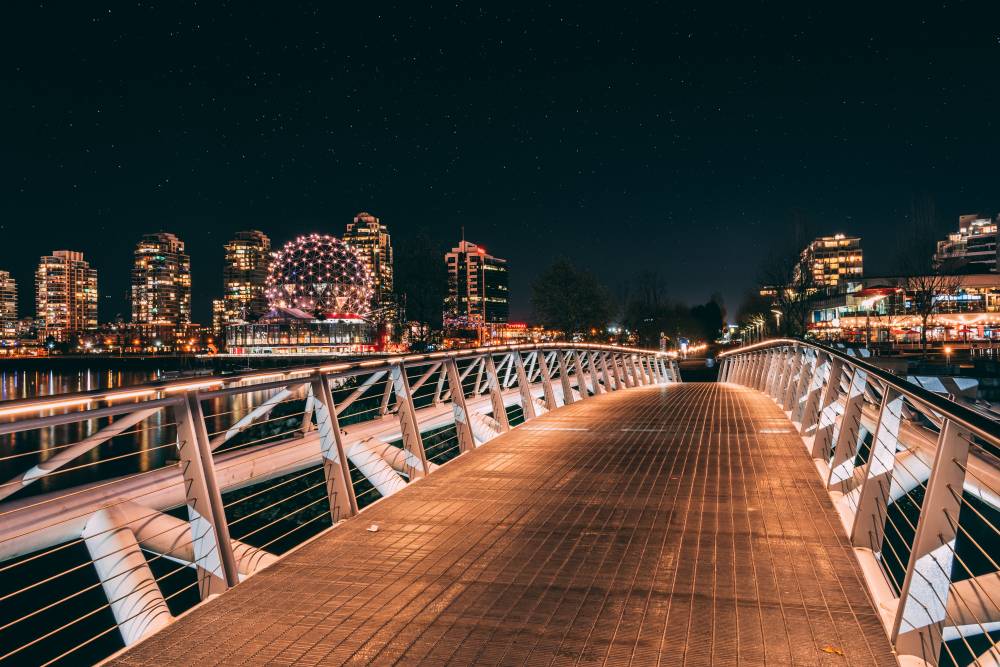 Vancouver, Toronto and Calgary are all incredibly popular destinations with expats who are looking for good job opportunities and a great quality of life. Across this tolerant country, it's hard to pick the best LGBT+ destination, but Vancouver, in particular, is a brilliant choice if you're keen to find a growing LGBT community where you can easily settle in.
Described by Conde Nast Traveller as 'Canada's most gay-friendly city', Vancouver is also a safe and spacious city that puts you a stone's throw from beautiful natural sights and boundless outdoor activity opportunities. The best known 'gay neighbourhood' is Davie Village, but you'll find it's safe to be yourself wherever in the city you choose to move.