Docking or cock-docking as it is sometimes known is a great way of changing up your gay sex life – and best of all, it is totally gay! None of that heteronormative stuff – nope, you definitely need two cocks for docking.
In order to take part in docking one of the cock owners will need a foreskin – because essentially they will be placing their foreskin over the head of their partner's cock head.
Or to put it another way, one guy puts the head of his dick into the other guy's foreskin.
And voila. That's it. That's docking.
One of you will probably also need a foreskin that has a bit of stretch to it to achieve a full dock, although you can experiment with different types of erections. Some may find it easier to dock if they are semi-erect.
Can you dock without a foreskin?
Well, actually there is a way you can try docking if neither guy has a foreskin, but you will need some assistance from a masturbator, like the Linx Glacier Dual End Stroker Male Masturbator.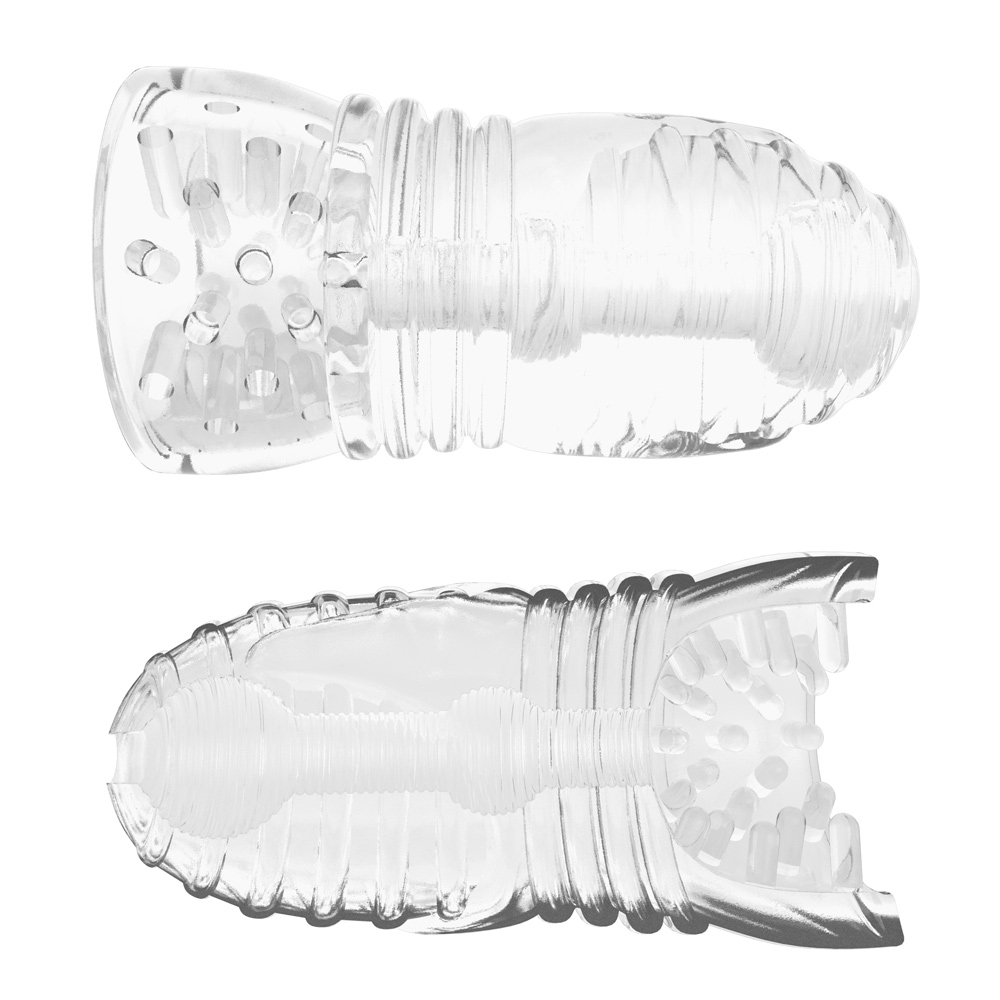 It is open-ended which means you can both put your dicks into the stroker and get a new and exciting sensation.
So what does Docking feel like? >>> NEXT PAGE
Please follow and like us: