If you're wondering why your penis seems to be shrinking, apparently, it's probably because of your middle-age spread.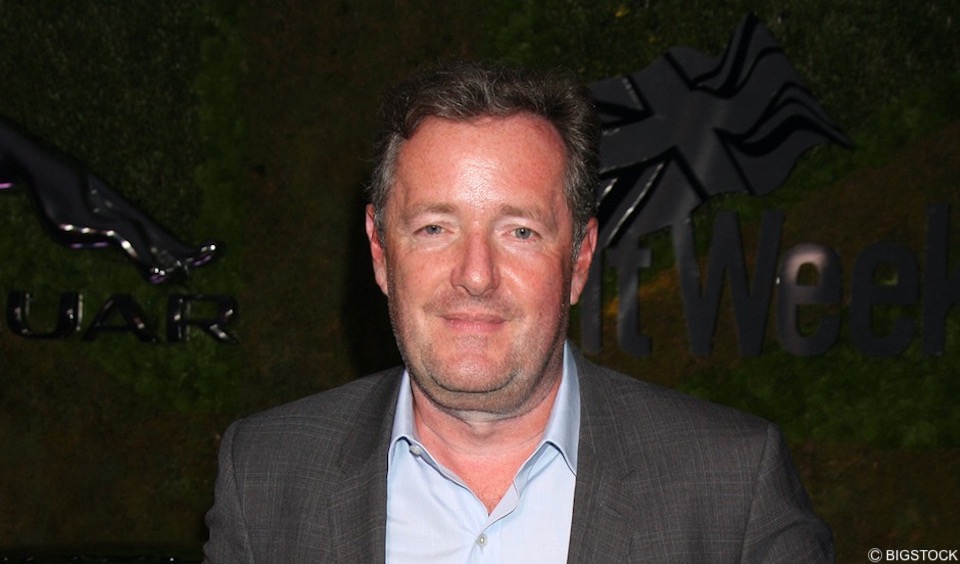 Someone, please adjust Piers Morgan's tie before he had a seizure. The Good Morning Britain presenter blasted the a BBC presenter after she used the term "snowpeople" instead of "snowmen".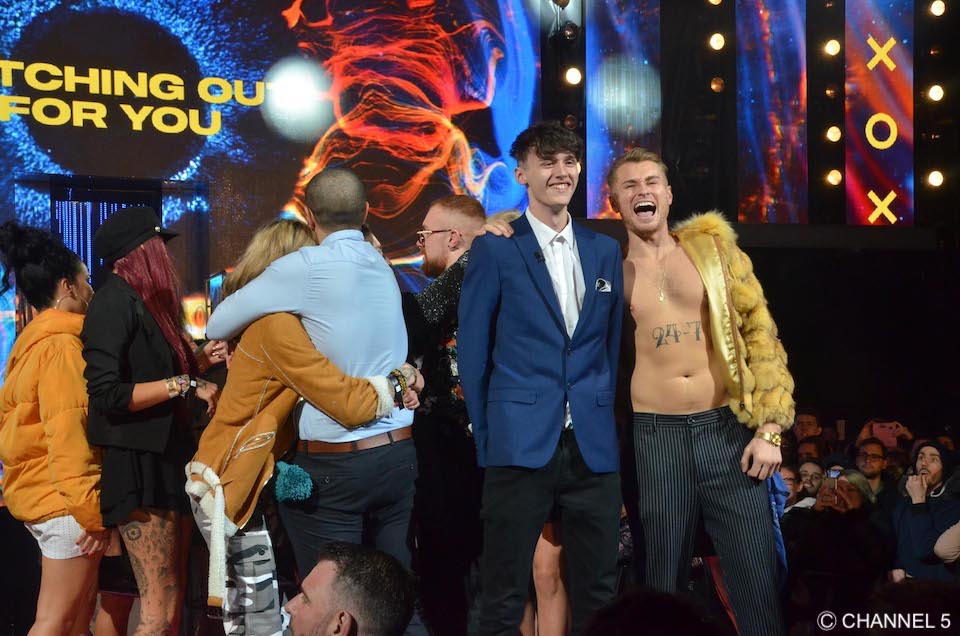 Cameron Cole has been crowned king of Big Brother 2018, he is also the fourth LGBT person to win the reality show.