Piers Morgan is raging at Snowmen being called Snowpeople.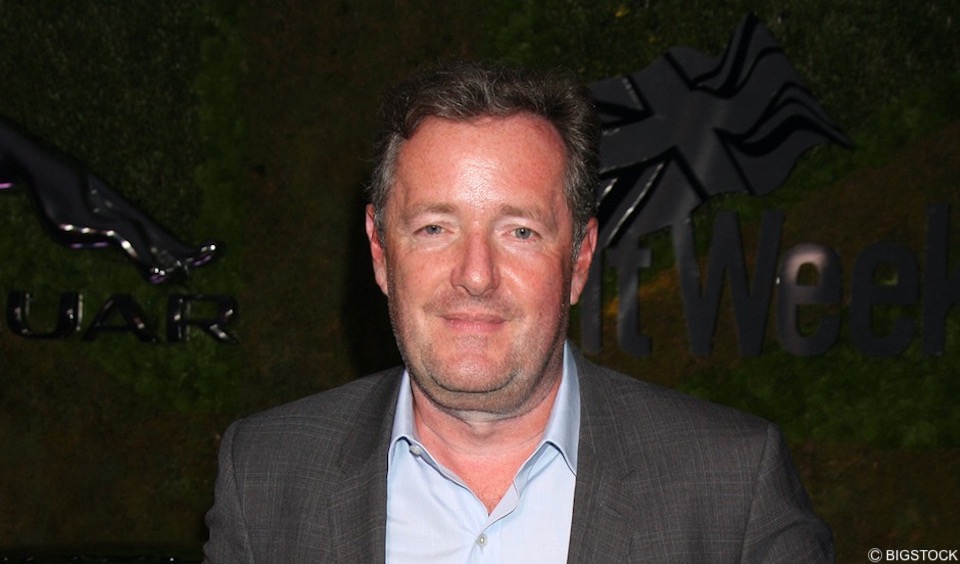 Someone, please adjust Piers Morgan's tie before he had a seizure. The Good Morning Britain presenter blasted a BBC presenter after she used the term "snowpeople" instead of "snowmen".
Morgan went on a tirade on Monday morning against Children's TV presenter, 20-year-old Catie Munning, who was speaking on her CBeebies show, Catie's Amazing Machines when she said, "snow is amazing. You get to build snowpeople and go sledging."
Piers Morgan, who has consistently railed against gender non-conformity ranted, "You don't build snowpeople, you see, you build snowmen, we've been building snowmen for 10,000 years".
10,000 years? Could someone please fact check?
He went on,"We, part of mankind, humans, build snowmen, Catie, you seem a lovely lady, whoever you are. You're 20 years old, you present CBeebies,"
"They're not snowpeople, they're snowmen. Or as somebody put it here, one of the parents, 'politically correct garbage.'"
Calm down dear… Who knew snowflakes could get you so hot and bothered.