Thousands of gay and bisexual men have been posthumously pardoned by the UK's government.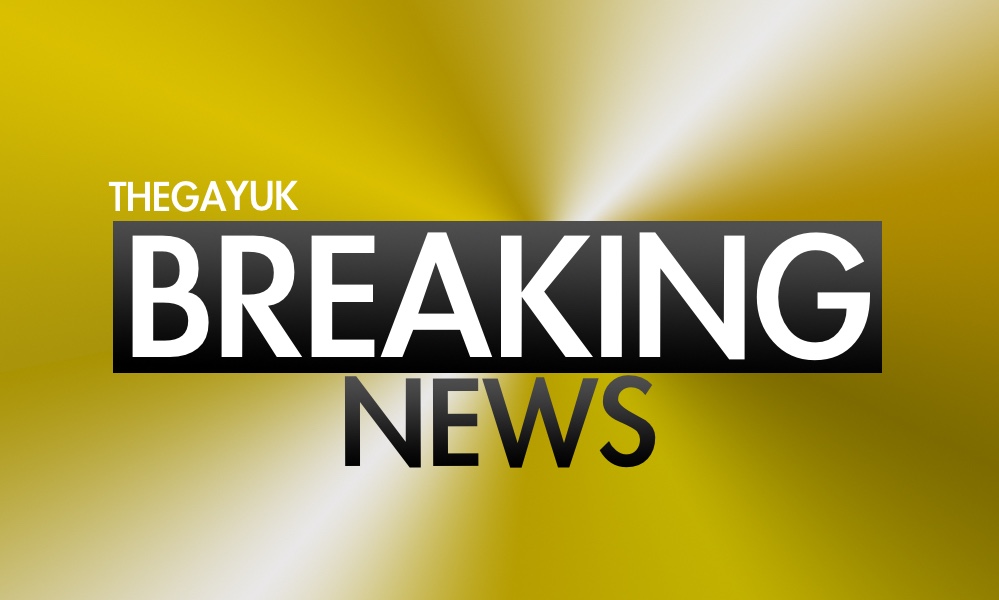 Thousands of men who were charged with offences of now abolished sex offences will be posthumously pardoned by the government. The pardon effects those men who have since died and does not include those who are still living.
It is believed that only men who have died with have their charges pardoned.
The law is dubbed the Turing Bill, after scientist Alan Turing. Alan Turing was convicted in 1952 of "gross indecency" with a 19-year-old man. He was chemically castrated. He died two years later from cyanide poisoning in an apparent suicide. He was pardoned in 2013 with a posthumous royal pardon.
Speaking about the historic pardons, Justice Minister Sam Gyimah called it a 'truly momentous day'. The MP was heavily criticised last year after he filibustered a proposal forwarded by SNP MP John Nicolson, who suggested that the Turing Bill should "'prioritise the living'. Sam Gyimah claimed that it would be very difficult to distinguish between those who had been convicted of offences that are still illegal and those that have now been abolished, such as homosexuality.
Homosexuality was decriminalised in the UK in stages, with the law change in England and Wales in 1967, in Scotland in 1982 and in Northern Ireland in 1982.
Those similarly convicted but still alive will also receive pardons if they have successfully applied for a disregard, or in future successfully apply for a disregard under the Protection of Freedoms Act.
This is a breaking news story. Please click refresh to get the latest update.