The Conservatives are forging ahead with a new law that means that if you want to watch porn on the internet, you will have to prove you are over the age of 18.
Plans are being made to make "porn passes" available at local newsagents, which will allow people in the UK who want to watch porn to bypass inputting personal data which proves their age to various porn sites, according to The Independent. It is a way in which people can access porn anonymously once the new law comes into force.
The law means that you have to prove you are over the age of 18 before you can access porn sites in the UK and is part of the Digital Economy Act. The rules will apply to any website or platform which offers porn on a "commercial basis".
Advocates for the new rules hope that the measures will protect children from online porn.
"PORN PASS"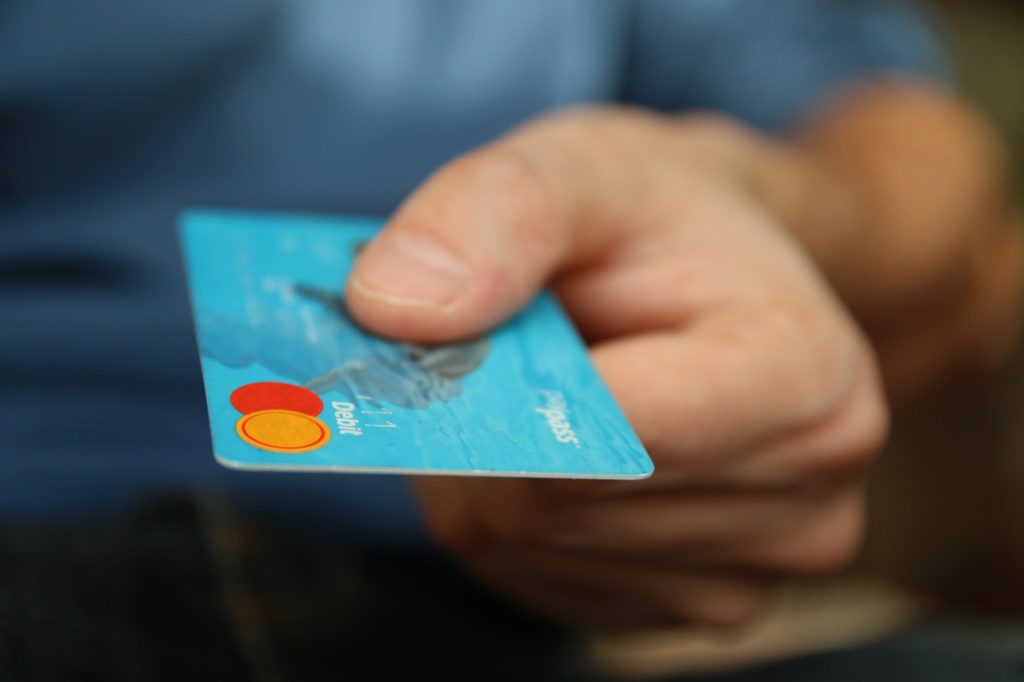 Buying a "porn pass" means that you will have to hand over personal information to your local newsagent, who will be able to issue you with an anonymous pass, which will allow you access to adult sites in the UK.
A spokesman for the Department of Culture, Media and Sport, which is responsible for the new legislation, said, "We are in the process of implementing some of the strictest data protection laws in the world.
"A wide variety of online age verification solutions exist, or are in development, and they will have to abide by these high standards. We expect data security to be a high priority in the BBFC's guidance on age verification arrangements."
In December 2014, pornography produced in the UK was subject to strict rules under the David Cameron's Tory government. The types of scenes which studios could film were severely restricted with an amendment to the 2003 Communications Act.
Some of the activities banned by the Conservative government could overtly affect the porn consumption of gay men in the UK – including those who watch BDSM, rimming (facesitting) and fisting.
Thoughts?
Please follow and like us: