Big Brother Past LGBT Contestants Where Are They Now
Series 1 | Series 2 | Series 3 | Series 5 | Series 6 | Series 7 | Series 8 | Series 10 |Series 11 | Series 12 | Series 13 | Series 14 | Series 15 | Series 16 | Series 17 | Series 18 |
Christopher Hall Series 15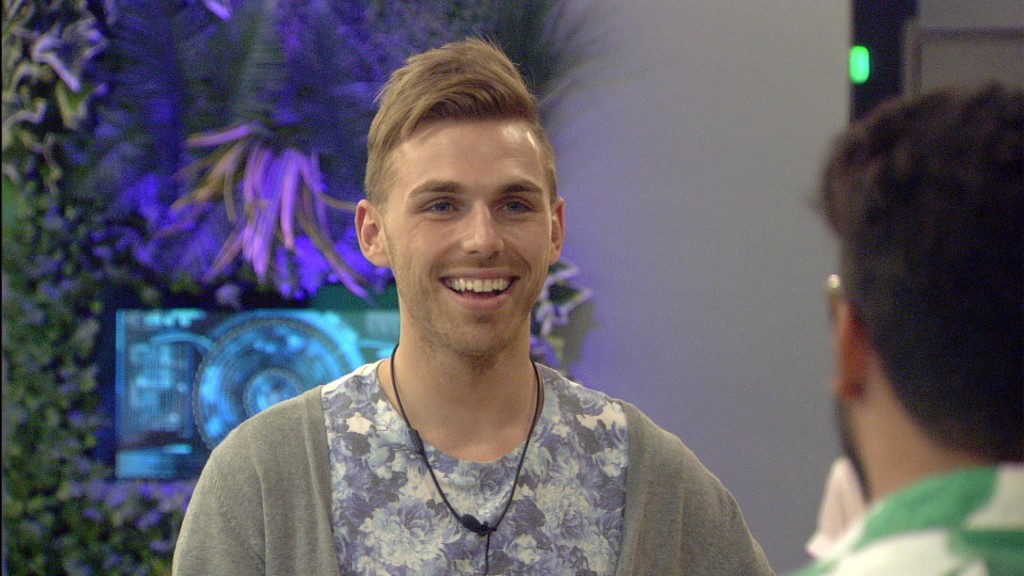 Emerging from BB 2014 as one of the most likeable housemates he has kept to himself so far apart from the odd interview in Attitude Magazine.
Mark Byron 15
Since being a contestant Mark Byron has won the award of Most Stylish Scouser from Juice FM Style Awards. He now has a very active Twitter fanbase. He sometimes appears on TV shows as a talking head.
Chris R Wright
Actor Chris, opens up about the idea of sexuality in conversations with fellow housemates. He said, 'I don't like the term straight, we're all kind of melding now.' He observes that people between 18-25 aren't as bothered by sexual labels.
---
Series 1 | Series 2 | Series 3 | Series 5 | Series 6 | Series 7 | Series 8 | Series 10 |Series 11 | Series 12 | Series 13 | Series 14 | Series 15 | Series 16 | Series 17 | Series 18 |