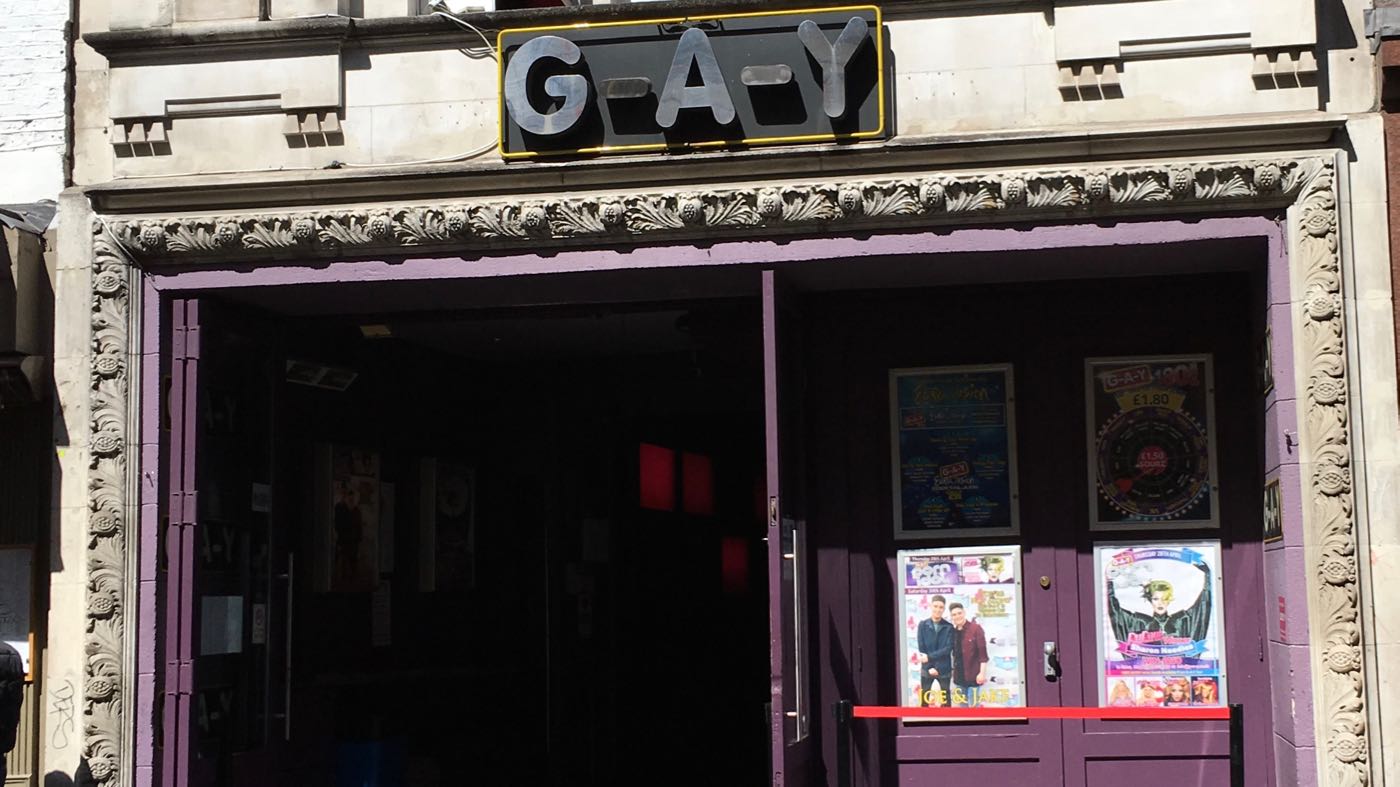 The Tier system rules seem to be very conflicting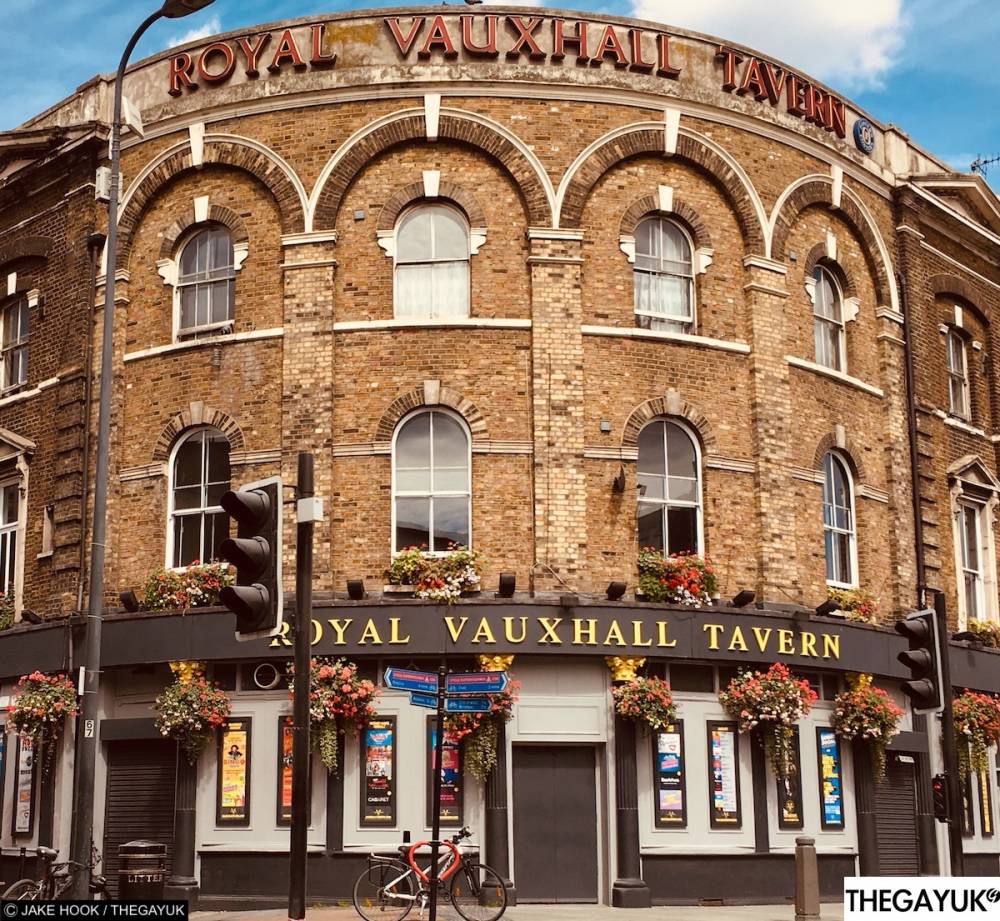 We totally support Jeremy Joseph and the action he has taken with the NTIA (Night Times Industries Association) to hold Boris Johnson and Matt Hancock to account.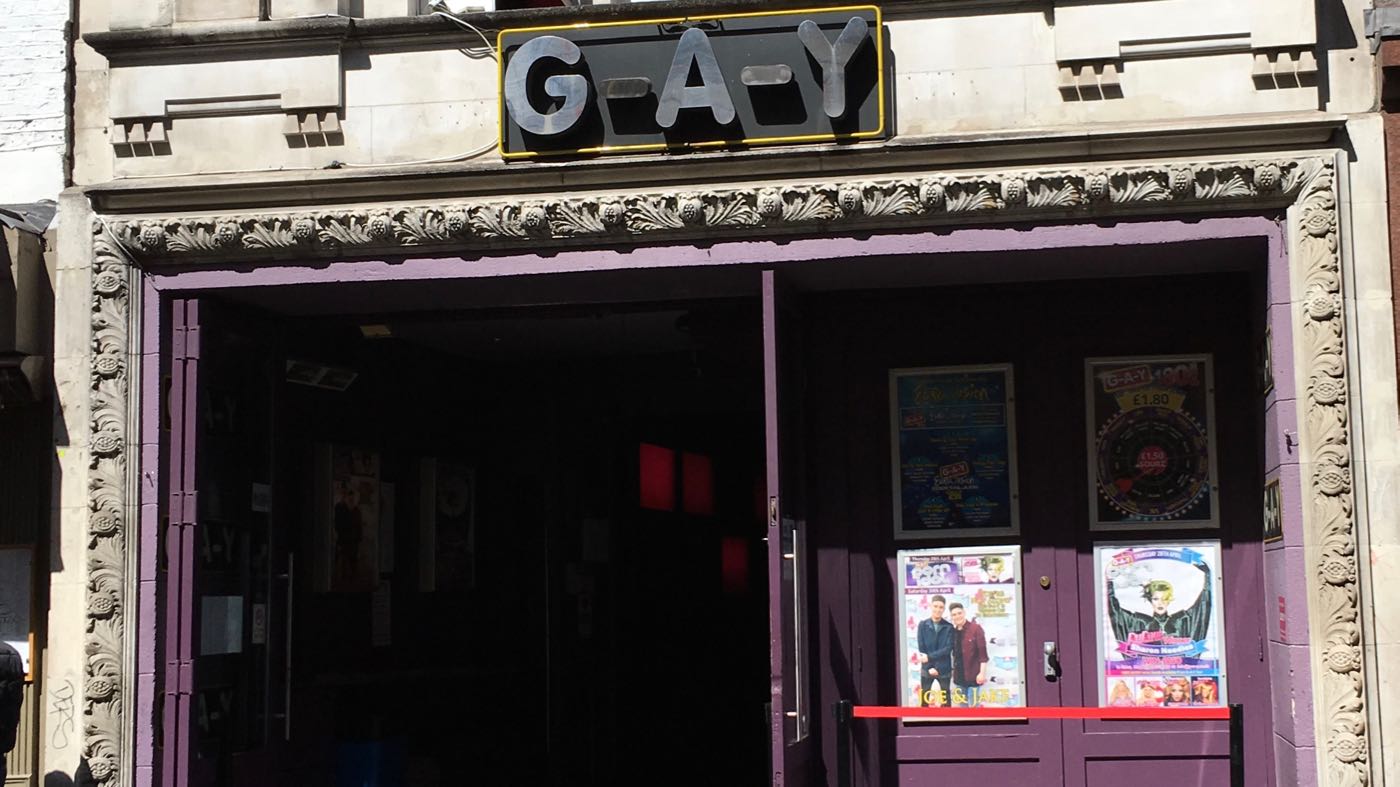 The hospitality industry had been "thrown under a bus"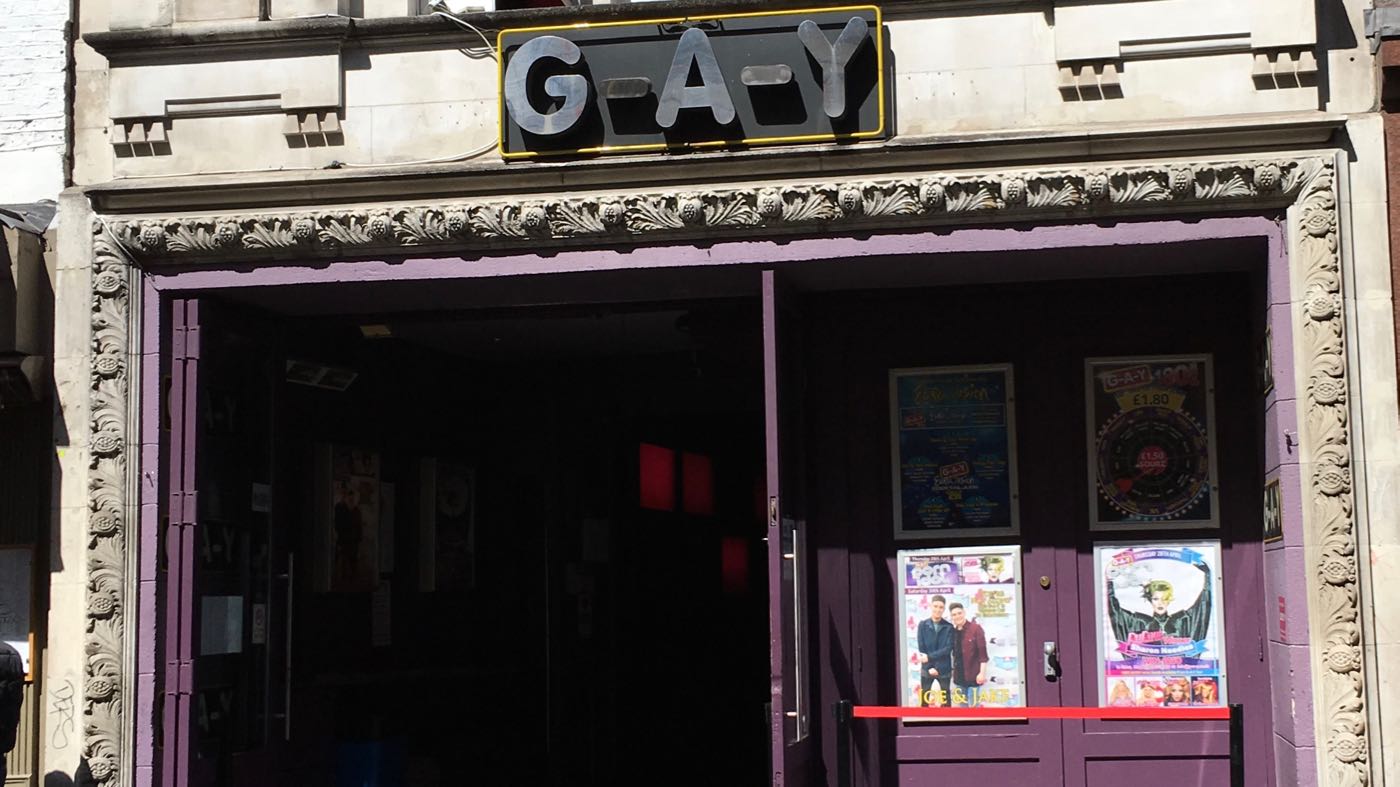 He also wrote that hospitality was being scapegoated by the Conservatives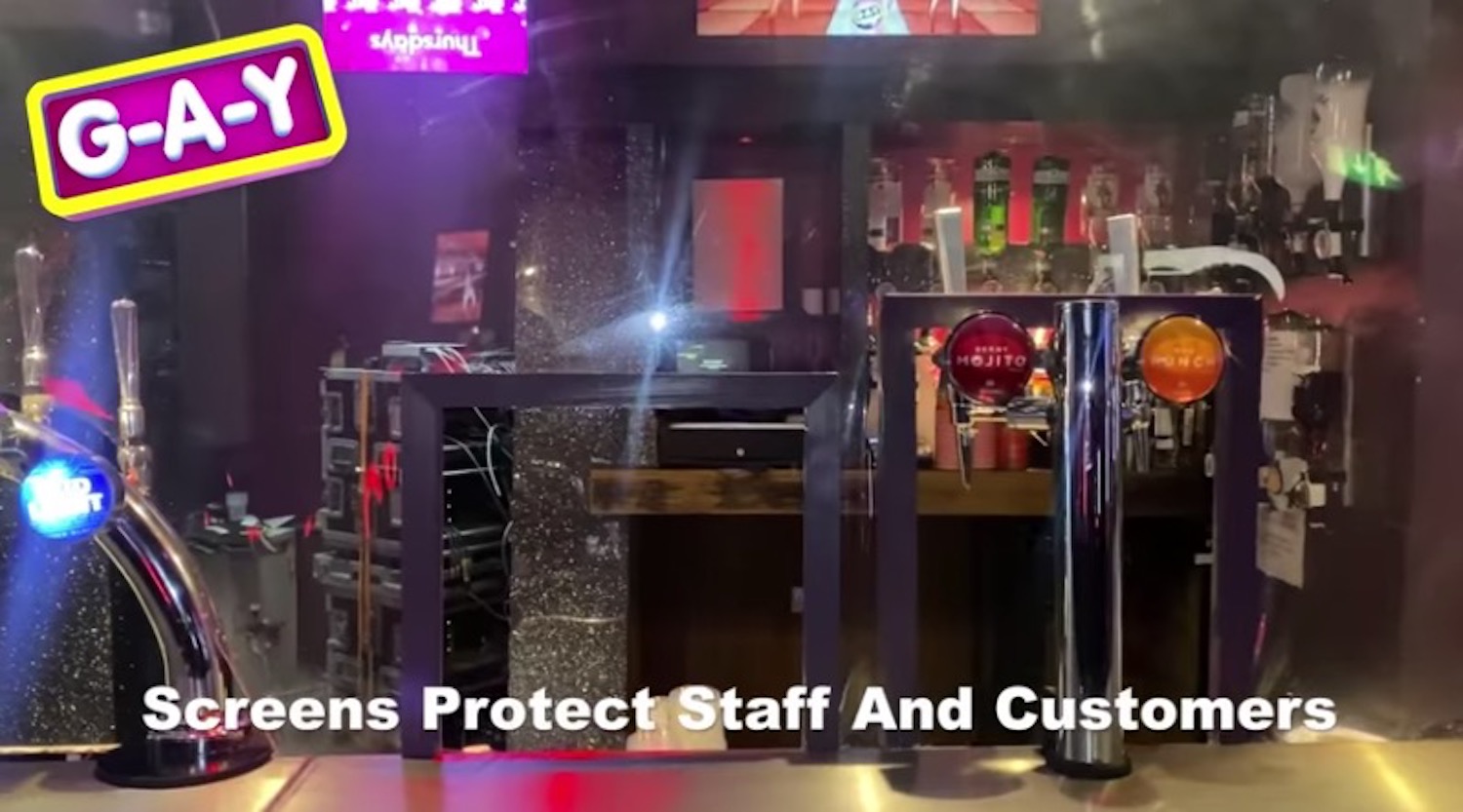 Social distancing will change the bar experience
Jeremy Joseph has launched a blistering attack on the UK's Prime Minister, Boris Johnson, calling him a c**t over his response to the current Covid-19 pandemic. In a social media […]
In a shocking revelation, Jeremy Joseph has revealed that the landlord of G-A-Y Late wants to raise the rent to nearly THREE-QUARTERS OF A MILLION POUNDS a year. Speaking to […]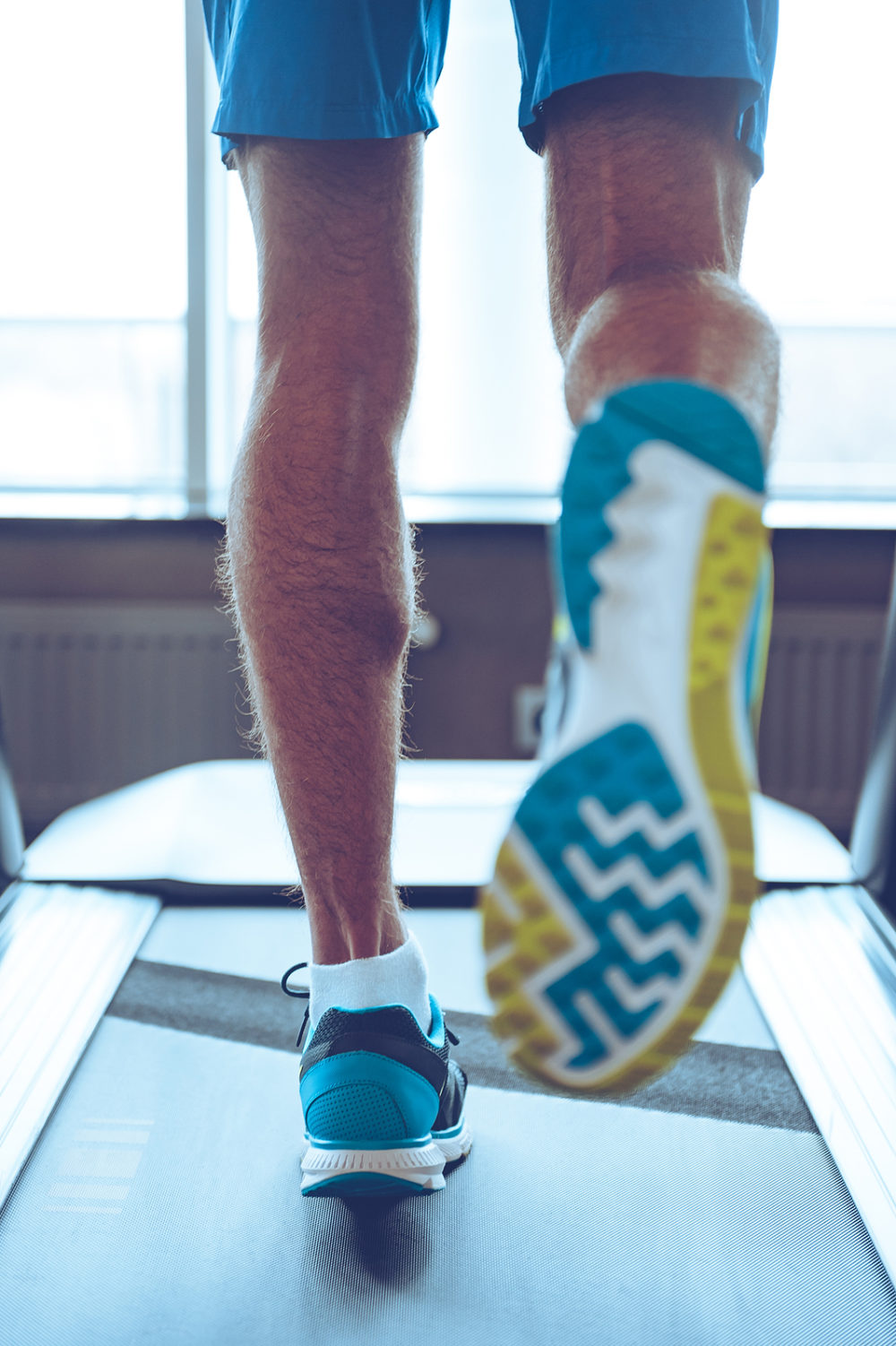 But it's probably not what you think… G-A-Y owner Jeremy Joseph wants to set a new world record. He wants to set a new record for the number of comments […]
Nightclub and G-A-Y owner Jeremy Joseph has opened up about why he couldn't enjoy Madonna's performance at G-A-Y because he wanted it to be perfect for the Queen of Pop.
Jeremy Joseph | "I Couldn't Enjoy Madonna For THREE Days!"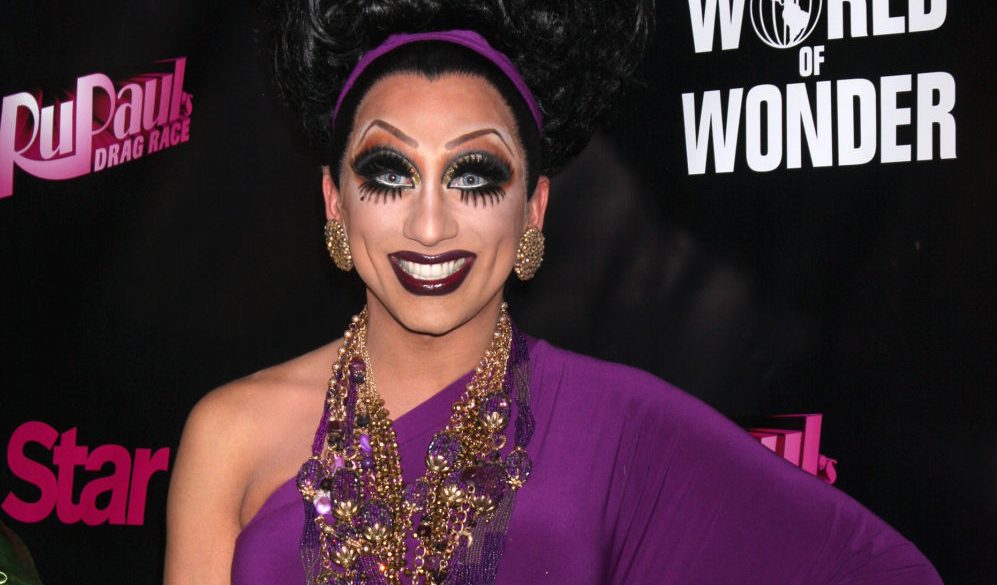 Drag legend Bianca Del Rio has helped G-A-Y owner Jeremy Joseph name his drag queen. RuPaul's Drag Race winner Bianca Del Rio has helped Jeremy Joseph name his drag queen. […]
One of the UK's biggest gay clubs, G-A-Y at Heaven will hold a one minute's silence before its show tonight. G-A-Y boss, Jeremy Joseph tweeted that a decision had been […]