The musical theatre boy band Collabro have confirmed that there are no plans for a third album yet, but will take their time…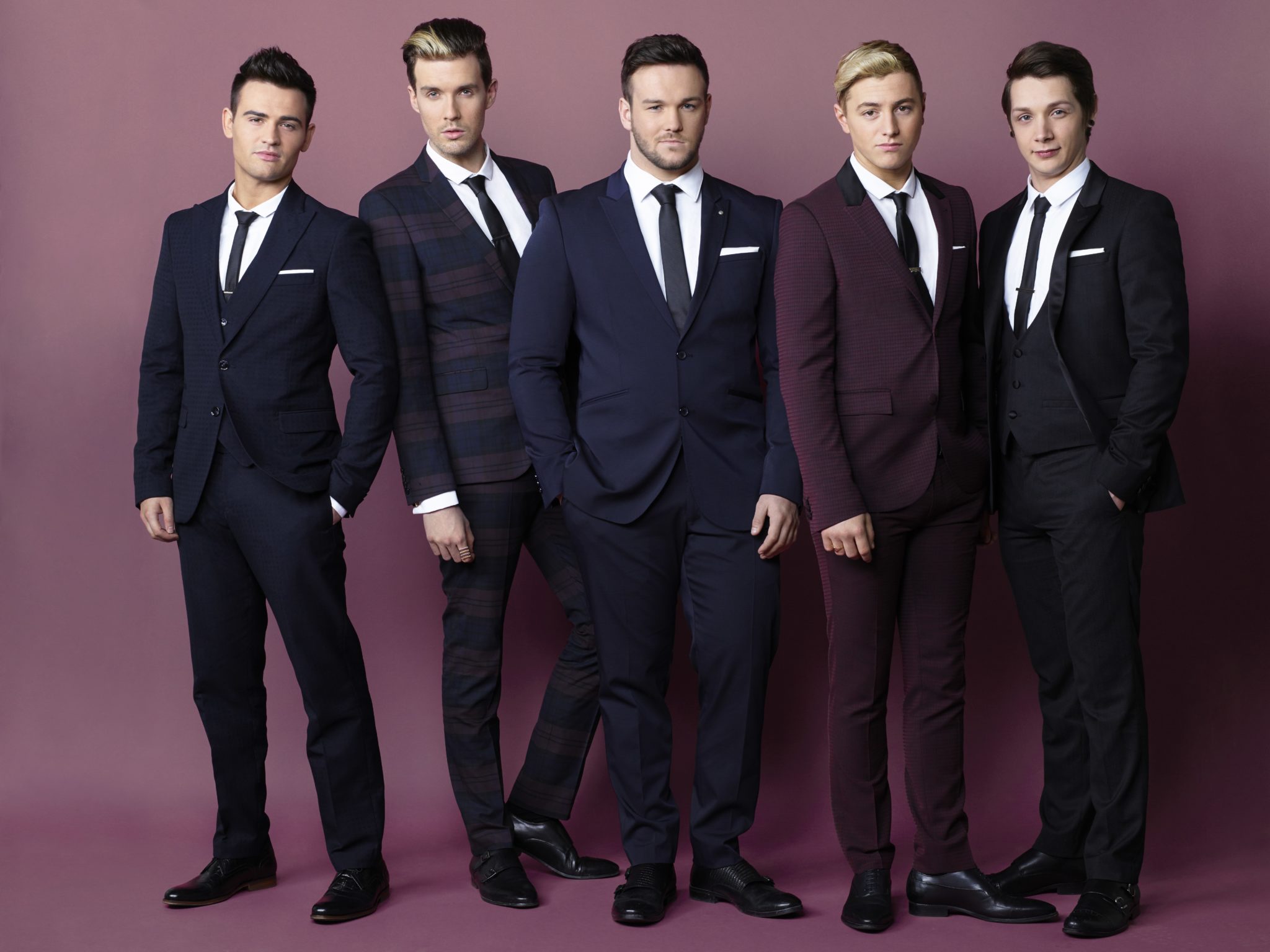 The five some who have just embarked on their second tour have confirmed that there's been no talks of a third album.
Speaking to THEGAYUK Jamie Lambert said,
"It's not current in the mix, but that doesn't mean that there isn't one. It just means that we finished BGT in mid-2014 and then it's not even mid-2016.

"We've had two albums out, two tours. Actually I think we want to spend a bit more time with the next one."
Speaking about their band's management style, Lambert confirmed that Collabro's management is quite hands off,
"I think people are very tightly controlled now because of social media. For example, we just tend to look after ourselves because we're very capable. I do think people tend to think that we have more free reign than we do, but management do tend to get very involved. Not with us, with a lot of bands. Especially younger bands. We're a bit older. We're mid-twenties. When you have teens like Union J and One Direction for example, they're super controlled."
Speaking about whether Collabro would stay in the musical genre for which they've become famous for Lambert said,
"I can imagine we'll do whatever we feel is right at the time. With our first two, for example, we did more pop crossover, but I think the next album, we'll really think about what we want to do and how we want to present ourselves because people need to grow.

"Music needs to grow. We're better singers now than we were back then. We're all a bit more well-established and we know more about things.

"I think it's really important that we take out time."
Collabro are currently on tour in the UK.