Durham is a city in the Northeast of England, its proximity to Newcastle means that you might need to leave town to go gay.

So what is in Durham for gay travellers and LGBT guests? Gay clubs and bars are thin on the ground in the actual city of Durham, you need to travel to Newcastle which is about 15 miles away from Durham.
Generally speaking Durham is a safe place to be and the police in the area are committed to ending homo/bi and transphobia. There have been numerous reports in recent times of homophobic attacks or abuse. Caution is advised over public displays of affection between same-sex couples.
As a plus, all three of Durham's Labour MPs Roberta Blackman-Woods, Kevan Jones and Pat Glass (who no longer serves the North West Durham) voted in favour of same-sex marriage back in 2013.
Gay Bars
Are there any gay bars in Durham? The short answer is no. However, there is an LGBT+ night on Monday nights at Osbourne's Bar.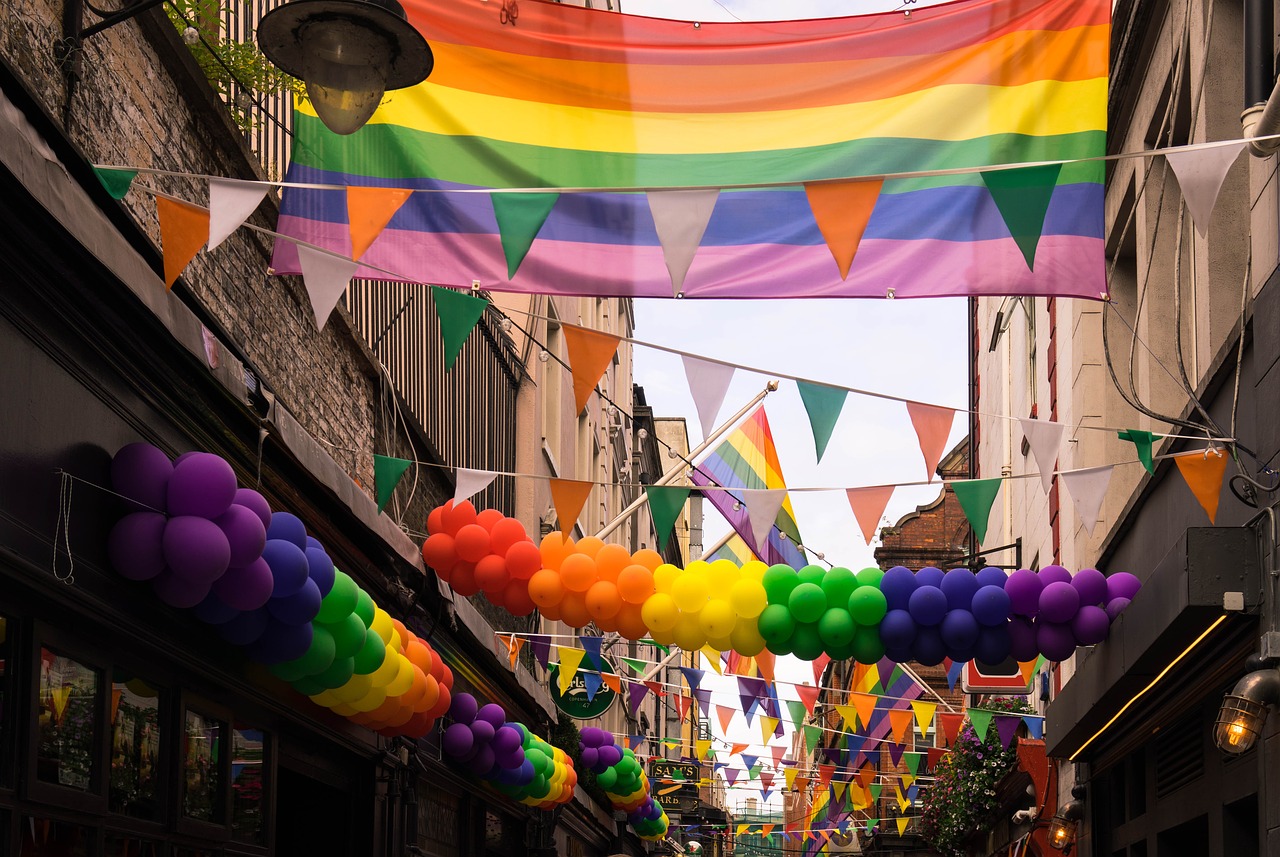 Durham has a yearly Pride event.
There is a yearly pride event held in Durham. This year it takes place on the last May bank holiday weekend (Sunday 27th May). You can find out more about the event here.
Are there any gay saunas in Durham?
The nearest gay saunas/bathhouses to Durham are located in Newcastle which is 15 miles further north. There is the  Number 52 sauna, Base Newcastle. There was a sauna called H2O but it looks to have closed.
Number 52 and Base offer entry to non-members for £12.
Any LGBT Hotels in Durham?
There aren't any gay or LGBT+ hotels available in Durham. However, you can check for the best deals from Hotels.com, Booking.com and Travelodge
Meeting gay guys in Durham?
If you're looking for a connect to gay and bisexual guys in Durham why not join our free social network.
How to get to Durham
By road
Durham is only two miles from the A1(M). Leave the motorway at Junction 62 on the A690 Durham – Sunderland road and follow signs to Durham City Centre.
By rail
There are 60 trains from most major cities in the country calling at Durham each day. There are 14 trains from London, which takes under three hours from Kings Cross.
By air
Durham is 30 minutes' drive from Newcastle Airport and about 40 minutes from Durham Tees Valley. Both serve domestic and international flights. Durham is linked to Newcastle Airport by rail and metro. To look for flights click here