Daniel Doheny is the star of Netflix's brand new gay film, The Package, and people want to know if he's been in any other shows.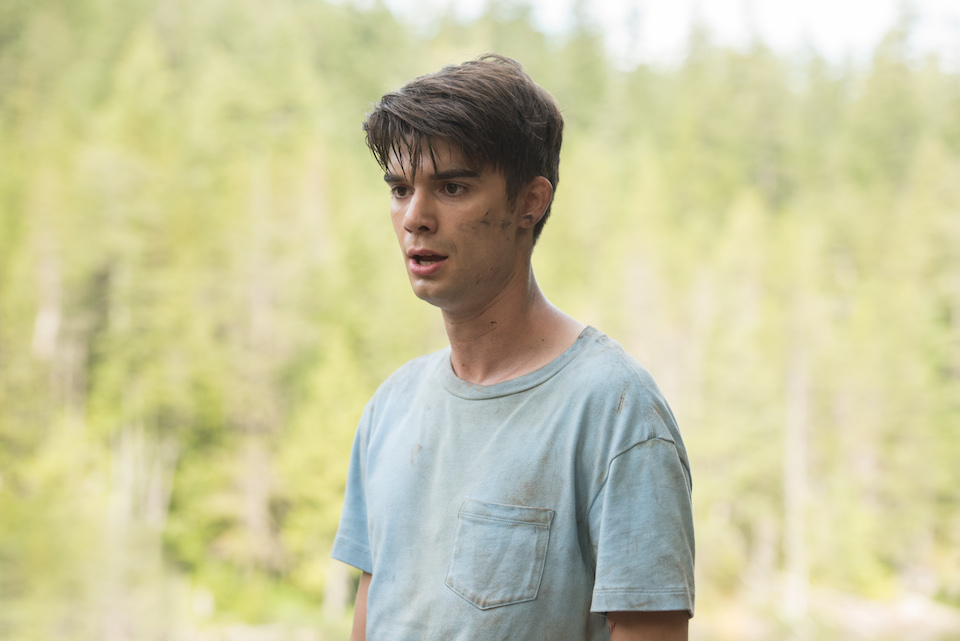 Daniel Doheny, star of the brand new Netflix film, The Package is a relative newbie in showbiz. However, this is the second film that Daniel has appeared in for Netflix. His first was the gay romance, Alex Strangelove.  He's also appeared in Adventures in Public School, Human Town and False Fiend.
What is The Package starring Daniel Doheny about?
Netflix describes The Package as "When five teens go on a spring break camping trip, an unfortunate accident sets off a race against time to save their friend's most prized possession". It was directed by Jake Szymanski and released by Netflix in August 2018.
What part did Daniel Doheny play in Adventures in Public School?
Daniel played the part of Liam Heap in the Canadian comedy, Adventures in Public School.
Is Daniel Doheny gay?
Often when an actor plays a gay part, there's a certain amount of questioning around that actor's sexuality. However, Daniel has never spoken openly about his sexuality. Actually very little is known about the actor's private life. He did, however, speak about his time in high school and dating, revealing, "I had enough on my plate in high school just trying to figure out how to date the people I wanted to date and not being able to. It's such a mess. It's a muddy, confusing, emotional time, I wanted to have sex as much as possible but I couldn't get anybody to do it with me".
The article does allude to Daniel identifying as a "straight kid".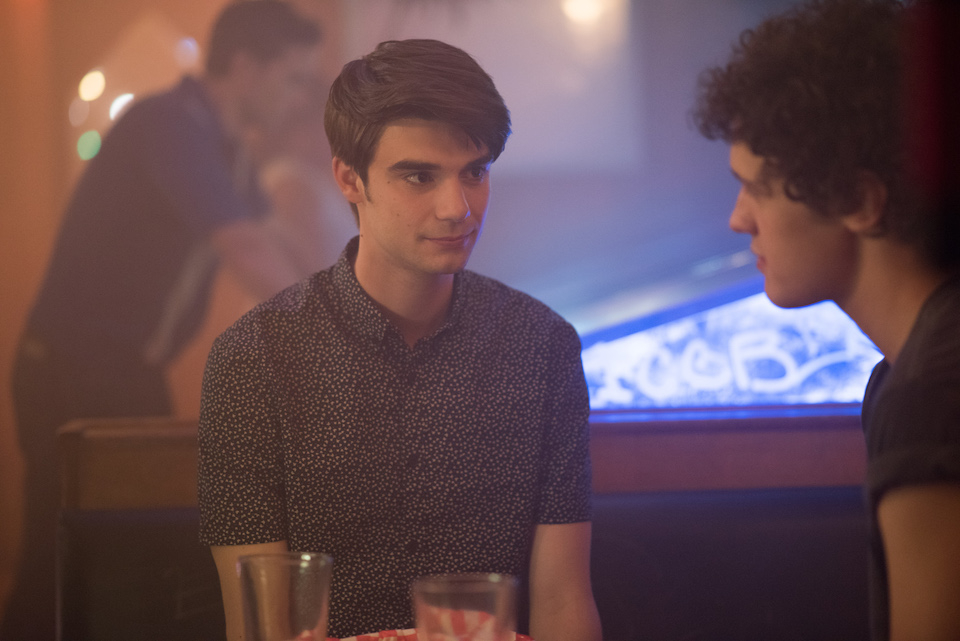 How tall is Daniel Doheny?
Daniel is 5 foot and 8 inches.
Does he have social media?
Daniel has a couple of social media accounts but isn't particularly active. He is on Instagram at @dohenyd. On Twitter, his account is the same – @Dohenyd.
Where is Daniel Doheny from?
The 20-year-old star was born in Vancouver BC in Canada. He was born on the 13th December 1997, which makes him a Sagittarius.
Does Daniel have a partner?
There's nothing to suggest from Daniel's social media accounts that he is currently dating anyone and the rumour mills surrounding Daniel's love life have been quiet, so far.