Ultimate divine diva Bette Midler has called out Twitter after they suspended Azealia Banks' official account.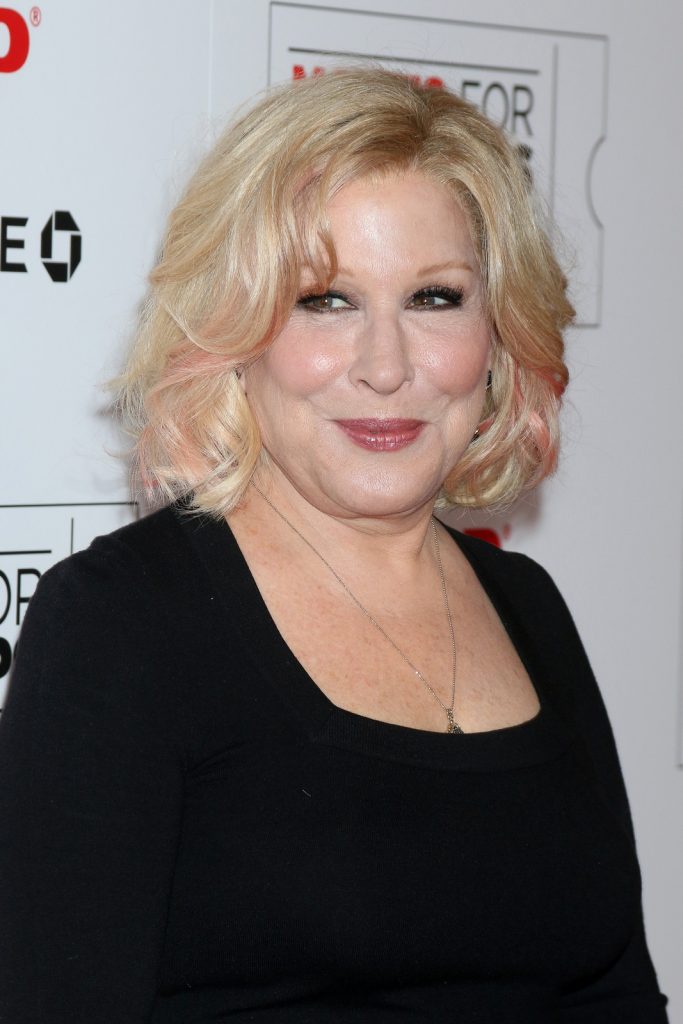 Never afraid to say what she thinks, Bette Midler has publically called out Twitter's suspension policy after they suspended Azealia Banks' official feed, following a vile homophobic and racist rant aimed at former One Direction singer Zayn Malik.
The Wind Beneath My Wings singer questioned why Twitter had deactivated Ms. Bank's account but still allowed Donald Trump to maintain an account on the social network.
Twitter deactivated Azealia Banks' account for homophobia & racism?
So why is Donald Trump still here?

— Bette Midler (@BetteMidler) May 15, 2016
During his campaign to become the Republican candidate for President, Donald Trump has been largely divisive on issues surrounding race and sexuality, with many pundits calling out the multi-billion dollar businessman on his views of race, women's rights and sexuality.
The Human Rights Campaign describes Donald Trump being a "consistent opponent of marriage equality" and said that he would "strongly consider" appointing judges to overturn the same-sex marriage decision in the US, but later flip-flopped on his statement.