One of Strictly's most enduring judges is the passionate Bruno Tonioli. His excitement and intensity have been getting people questioning whether the TV personality is gay.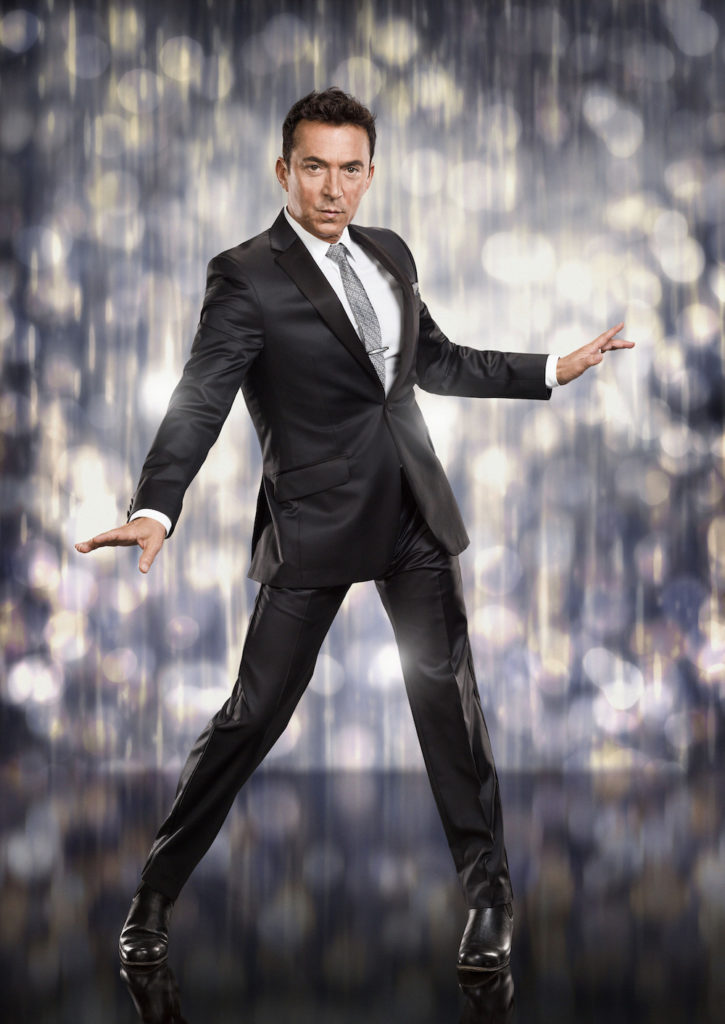 Is Bruno Tonioli gay?
The simple answer to this is yes. The Italian dancer, choreographer and TV personality Bruno Tonioli is openly gay. In previous interviews, he has spoken candidly about how he was homophobically bullied as a child and joked that he was the "only gay" in his village. As a child, Bruno was more interested in going to musicals rather than playing football like the other boys in his village. He said that he was frightened and that he assumed that he was the only gay in his hometown.
Speaking to The Mirror in 2005 he said,
"When I was 10, I knew there was something different about me,

"Everyone was football-mad but I just wanted to watch musicals and see art.

"It was frightening. I really WAS the only gay in the village. I was labelled 'the queenie guy' and 'the queer', which was the worst thing you could be told in Italy in those days.
Despite knowing that he was different to others, the topic of homosexuality and coming out to his family was totally off limits.
"When I was growing up, Catholics didn't talk about sex – it was taboo," he says.

"To my mum I was never gay. It was not in the realm of things my parents could compute. I was never even tempted to bring up the subject.